Are you tired of those annoying ads that are displaying continuously on apps of your smartphone? Do you want to have unlimited features/coin/chips etc. for the most popular games on market including Subway Surfers, Dictator 2, ROBOTS etc? Is there any requirement for license verification on a specific app?
Is there any case of yours where you want to play android games with the unlimited feature on pc/laptop? Do you want to uninstall apps which are consuming internal storage? or let we just say you want to crack/modify applications including gaming apps, right? Whoa..whoa! you seem in a lot of trouble as per the issues mentioned above.
Lucky Patcher may be one stop solution for all of your issues, but there are certainly many lucky patcher alternatives. Therefore, we will be discussing the best possible lucky patcher alternatives that really works well. First of all, let me head you to a very obvious question "what is this lucky patcher shit?"
What does Lucky Patcher do?
Cracking and modifying apps, especially mobile games, for the ease of playing has become a common practice of youngsters. Well, here lucky patcher comes into play. Lucky Patcher does not actually crack any app but offers a variety of features that manipulate app in order to modify.
The great thing is that we can use lucky patcher for pc in order to play modified games on the larger screens. It provides various features including blocking annoying ads on apps, bypass license verification, removes system apps, patching application and offers a game hacker apk. But many users noted that lucky patcher is less convenient and fails many times while patching apps. However, it requires rooting your android device. And therefore, the best apps like lucky patcher are enlisted here.
Working Lucky Patcher Alternatives 2019
1. Leo PlayCard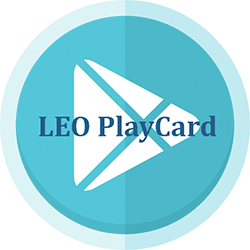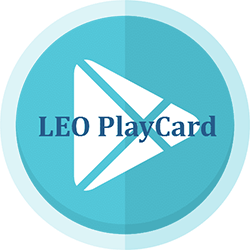 Using Leo PlayCard apk, we can avoid payments for any premium features of apps. It basically bypasses payment gateway that one faces while paying for paid features.
Features of Leo PlayCard:
Capable of downloading infinite coin, chips etc. meaning, features that require for unlocking various levels.
It covers a wide range of application which can be hacked when the alternatives are not usable.
Ability to functioning on the large range of Android version.
It can also be usable on non-rooted devices.
It is compatible with fixing all the crashes and error such as "No card found"
2. CreeHack

It is the most popular platform for utilizing premium features or hidden services of an application. In various application, we often need to watch video ads, survey forms etc during the usage of that particular application. But we can get rid of them using CreeHack.
CreeHack simply allows you to android game application's directory and enable you to manipulate coins, chips, points etc. that is usable upon payment.
Features of CreeHack:
This app is capable of working on every android devices having OS version of KitKat and beyond.
Creehack is not available on google play store, but you can download freely from download button provided below.
There is no rooting requirement. In fact, this acts as game hacker no root apk.
Capable of cracking a wide variety of games.
There is unlimited usage of anything via CreeHack apk.
3. AppSara


This is one of the most favorite lucky patcher alternatives. The main advantage of using AppSara is that it does not require rooting of your android device. Rooting android device or jailbreaking iOS device is a sort of thing that user always wants to stay away from. In this case, AppSara can be the best solution for having unlimited resources that can be accessed only after payment. But there are 50+ Android apps and games supported by AppSara.
Features of AppSara:
There is no requirement of rooting.
UI and design of the main application are user-friendly and smooth.
One can reach any level with the help of unlimited weapons, coins, points, lives received by AppSara.
It bypasses payment functionality so that user can have the full version of an app.
Because of its light size, it can smoothly run on background.
4. Freedom

Freedom APK is an easy-to-use Android interface which allows users to have full access to various apps where some features are accessible upon payment. Yes, freedom apk can do whatever you want to do with gaming application which you might need to finish several stages of a game. All you need to have is freedom apk and have a rooted android device and you are good to go!
Features of Freedom:
It bypasses in-app purchases in most of the Android apps and games.
Development updates are great so it will cover many games and apps eventually.
It removes ads appearing on mobile games and apps while usage.
Support every android devices of OS version 2.3 or above.
It uses multiple patches and mods to exploit Android apps and games.
5. iAPFree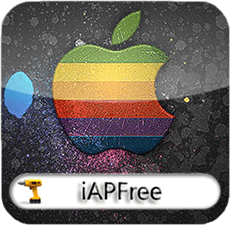 There is everything available for android device for getting premium features free but what about iOS/Apple devices? They need to jailbreak in order to use such apps and that is difficult to accomplish. It is the best alternative for Lucky Patcher as it does not need jailbreaking and it still filters ads and pop-ups as well. Isn't it amazing?
Features of iAPFree:
Provides free in-app purchase.
No need for jailbreaking the iOS devices.
Provides elimination of continuous ads, pop-ups.
A long list of application supported by iAPFree.
6. SB Game Hacker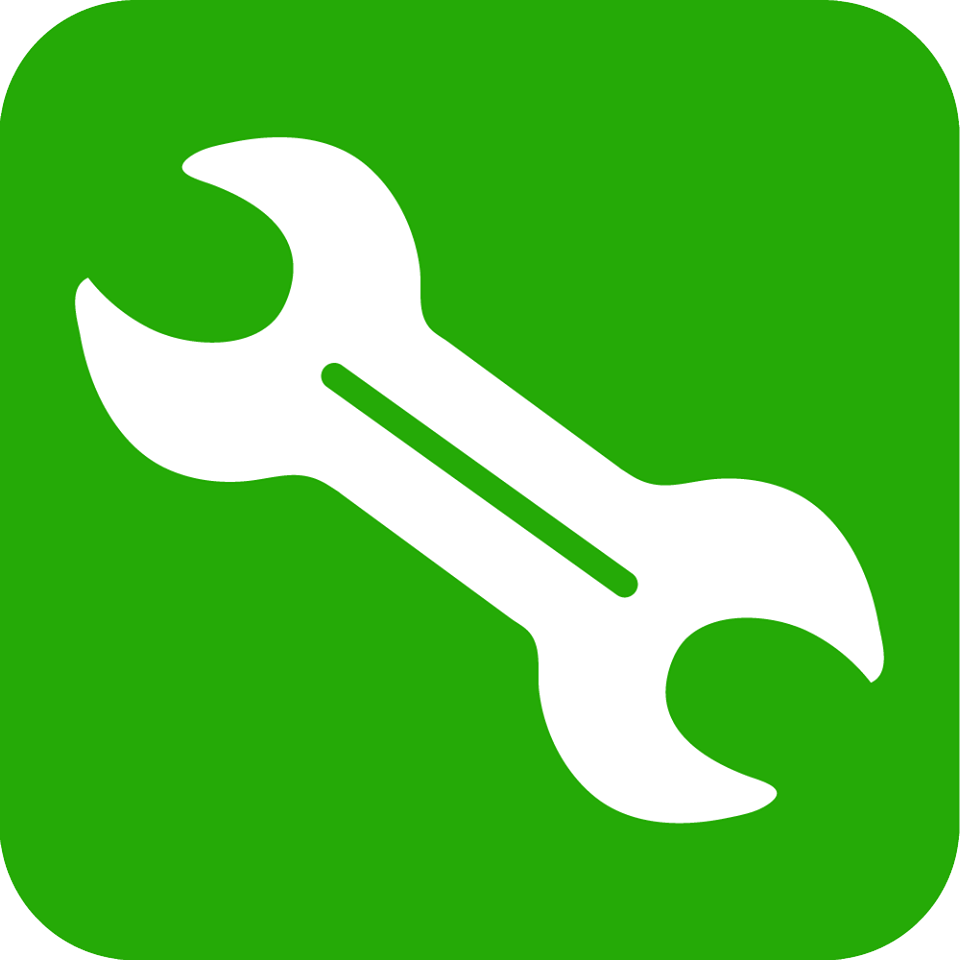 For any such app, it became the rule of thumb that these apps cannot be available on play store or app store. SB Game Hacker apk contains the similar features like lucky patcher of creating entire new modified apk having premium feature unlocked. If lucky patcher is not working on your device or causing any trouble, then you can certainly try sb game hacker no root apk to beat your friends in specific games.
Features of SB Game Hacker:
It is absolutely free to use.
Powerful enough to hack almost all application including Hay Day, Temple Run etc.
Frequent release of new firmware supporting new games.
There is no rooting requirement and you can download sb game hacker no root apk from the following button.
7. Cheat Engine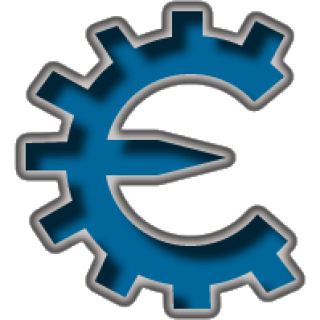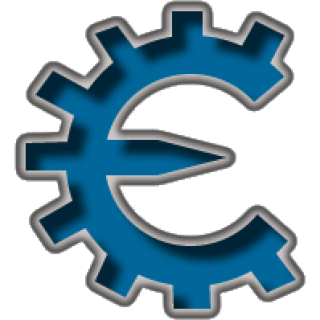 This is known as the game hacker app and a popular alternative of lucky patcher. This hands over complete control of a game where you can use unlocked features. Cheat Engine was available for PC earlier and now it is made usable for Android devices. This app works similar to SB Game Hacker. There will be the availability of many game's cheats which can kick-start that games without any effort. Install the app and try it out yourself.
Features of Cheat Engine:
It can get you unlimited ammo, lives, weapons, time etc.
It is safe to use and contains a simple interface.
It also provides extreme zooming in and out than usual.
It supports the majority of Android devices.
Wrapping Up,
These apps are capable of cracking premium features of any application. The best thing is that these are available freely and can be downloaded from here itself. If you really love playing android games, these tricks might attract you a lot. If you find it useful, don't forget to share with your friends as you're not selfish, right? 😉