Hello Trickers, nowadays many people are facing problems with their android smartphones. Sometimes, You can't run your android device with your full control. You can't download some application you like or if you download it then you can't run that app just because of privilege not given us to run that app. So, Rooting your android device is necessary for that. But you don't know the method, How to root your android device, Right? Well, We are here for you. Here you will get a tutorial on How To Root Any Android Device Step By Step. We have given 3 methods with different – different 4 applications. So, If any one method does not work for you then another method will definitely work. So, Root your android device now with us.
What Is Rooting?
Rooting can be defined as the way of attaining privileged control of the device specially the android operating system. Rooting give many benefits to users. As we know that android runs on Linux kernel and all the applications which are permanently present are controlled by them but when a phone is rooted the user gains permission to control in his/her own way. Rooting helps the person or user to control the or have a command on the applications that he/she has installed but the normal user only has very few. It is many times also required for deleting system files which can be very dangerous but rooting also allows you. When you use rooting software then you will get superuser permission which can have very benefits. For eg. sometimes you want to hack games then if your device is rooted you can use freedom apk or luckypatcher apk.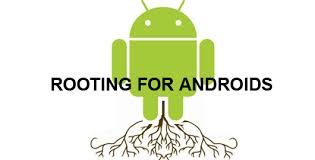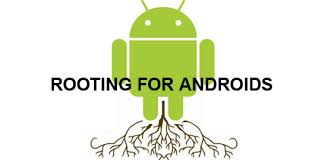 Benefits of Rooting?
Rooting can have benefits or advantages which are like you can hack games, incompatible have superuser permission. You incompatible apps in your phone which can be very beneficial for you like sometimes we cannot some apps because our device is not compatible but after rooting you don't have to be worried. You can boost your phone's battery life by rooting. There are then various apps available after rooting which you can use. You can also increase your device life as it will not hang more now because of those unwanted apps which are present automatically in your device. Just root and don't worry about it ever. Another great advantage is that sometimes you get irritated while playing games or using any app by seeing ads and by rooting your device you can get rid of these unwanted ads and play games in a better way.
You can also remove the crap which was present in your device before rooting such as caches, from unwanted files etc. This will also help in making your device faster and will make it life more. Some of Android's most under-the-hood tweaks require a custom kernel, which you can only flash with a rooted device. The kernel is responsible for helping your apps communicate with the hardware of your phone, which means a custom kernel can give you better performance, battery life, and even extra features like Wi-Fi tethering (on unsupported phones), faster battery charging, and lots more. There can be many other features of also which we will also tell now. Now you can truly own your device in your way and also a very important benefit is that you can flash custom ROM and use many apps such as freedom apk, wifikill, lucky patcher, towelrootapk etc.
How To Root Any Android Device?
You can root use your device in many ways but we will tell you the best ways. The one of the best way is to use kingoroot or towelrootapk. First we will tell you about kingoroot which is a rooting software which can be used in both desktop as well as app version.
How To Root Android Device With Kingoroot?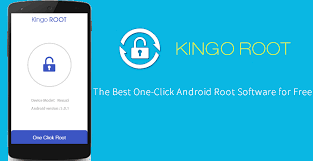 Kingoroot is a very famous rooting software but before rooting just make sure that you have
At least 50% battery in your device
Internet Connection
Installation from unknown sources.
 Steps To Root Your Android Device By Kingoroot:
Download Kingoroot apk.
Now downloading will start and just press ok button.
After downloading has been over press on install
Install kingoroot apk on your device.
Launch kingoroot app and start rooting.
Wait for few minutes.
Now, succedeed or failed will appear on your device.
Now, follow the instructions carefully and your device will be rooted. Enjoy the benfits of rooting. There are more benefits of this apk as it supports many android versions which can be very beneficial for all.
How To Root Android Device With Towel Root?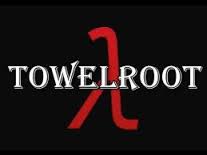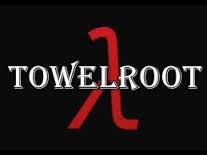 Now, We will tell you another way of rooting your device which is also very easy and consumes almost very less space. Towelroot is a small apk which consumes space in kilobytes and it is so easy to root through this method as it works on one tap system. It was developed by geohot which is a very popular developer and has developed many apps, apk, games etc. Towelroot is also nowadays preferred for rooting device but earlier only kingoroot was used. Its main benefit is that you don't have to connect your device to a computer or a laptop.
Steps To Root Your Android Device By Towelroot:
Download the Towelroot apk from any website.
Install the Apk after downloading has been completed.
Now just follow the steps and your device will be rooted.
No need to connect your device to a PC.
It will then come that if your device is compatible or not.
Most of the devices will be compatible.
If your device is not compatible then try to download the apk with modstrings.
How To Root Android Device With Framaroot?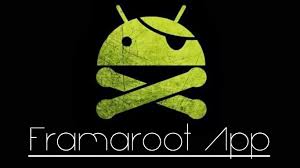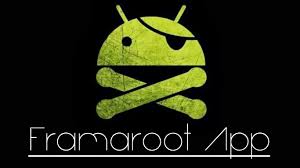 Now, we will tell you a third way which is also very convenient and easy and is called framaroot.  This app has rooted thousands of devices which support its exploits. This app is a must try for every phone. Framaroot has many exploits to root any android device without PC/Computer. Most of the exploits of Framaroot are created for MTK chipset android phones.
Steps To Root Your Android Device By Framaroot:
Download Framaroot from any website.
Install it after downloading and open it.
Now click on boromir and wait.
Now it will show that Su has been successfully installed.
If it does not happen then don't worry and try any other app which is listed by us.
How To Root Android Device With Universal AndRoot?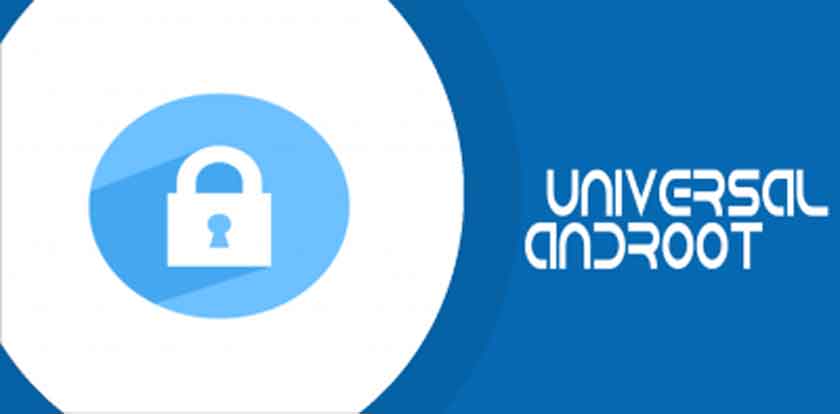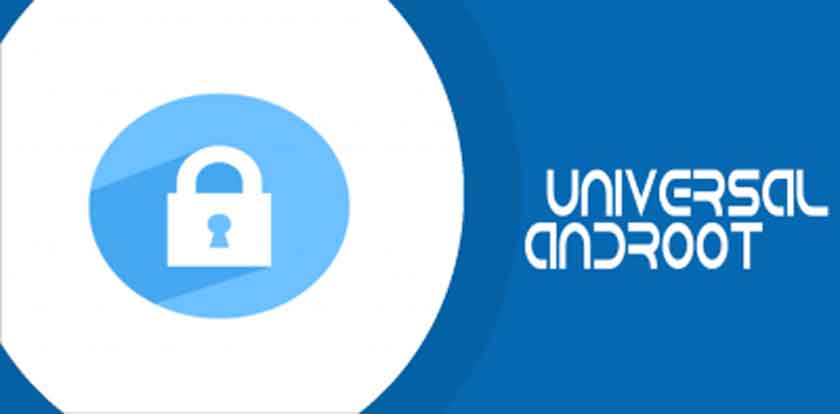 Now we will tell you the last way to root your device which is universal android root and is also very easy and convenient to use. There can be many more ways also but we will tell you the easiest and the best ones.
Steps To Root Your Android Device By Universal AndRoot:
Just, Download Universal AndRoot from any website.
Install it in your android mobile. (Make sure you have enabled Unknown Sources in settings).
Now, Open Universal AndRoot from the app drawer.
Click on Root to begin rooting process.
Now just enjoy and control your device in the way you want. If You Have Any Problem Regarding This Then Feel Free To Comment Here.