The blockchain is one of the most popular technologies, which was originally designed to serve as a public ledger to store all the digital transactions. As correctly stated by an eminent Canadian author and investment professional, William Mougayar: "The blockchain cannot be described just as a revolution. It is a tsunami-like phenomenon, slowly advancing and gradually enveloping everything along its way by the force of its progression."
This distributed technology is impacting every industry, including the mobile app development sector. A professional mobile app development company can efficiently use this modern technology to create exclusive applications based on the bitcoin technology or with similar functionality. There are a variety of use cases of blockchain technology in finance, agriculture, fitness, supply chain, health, real estate, fundraising, music, IoT, Security, web development etc. Let's explore the six major ways in which this technology is transforming the mobile app development industry.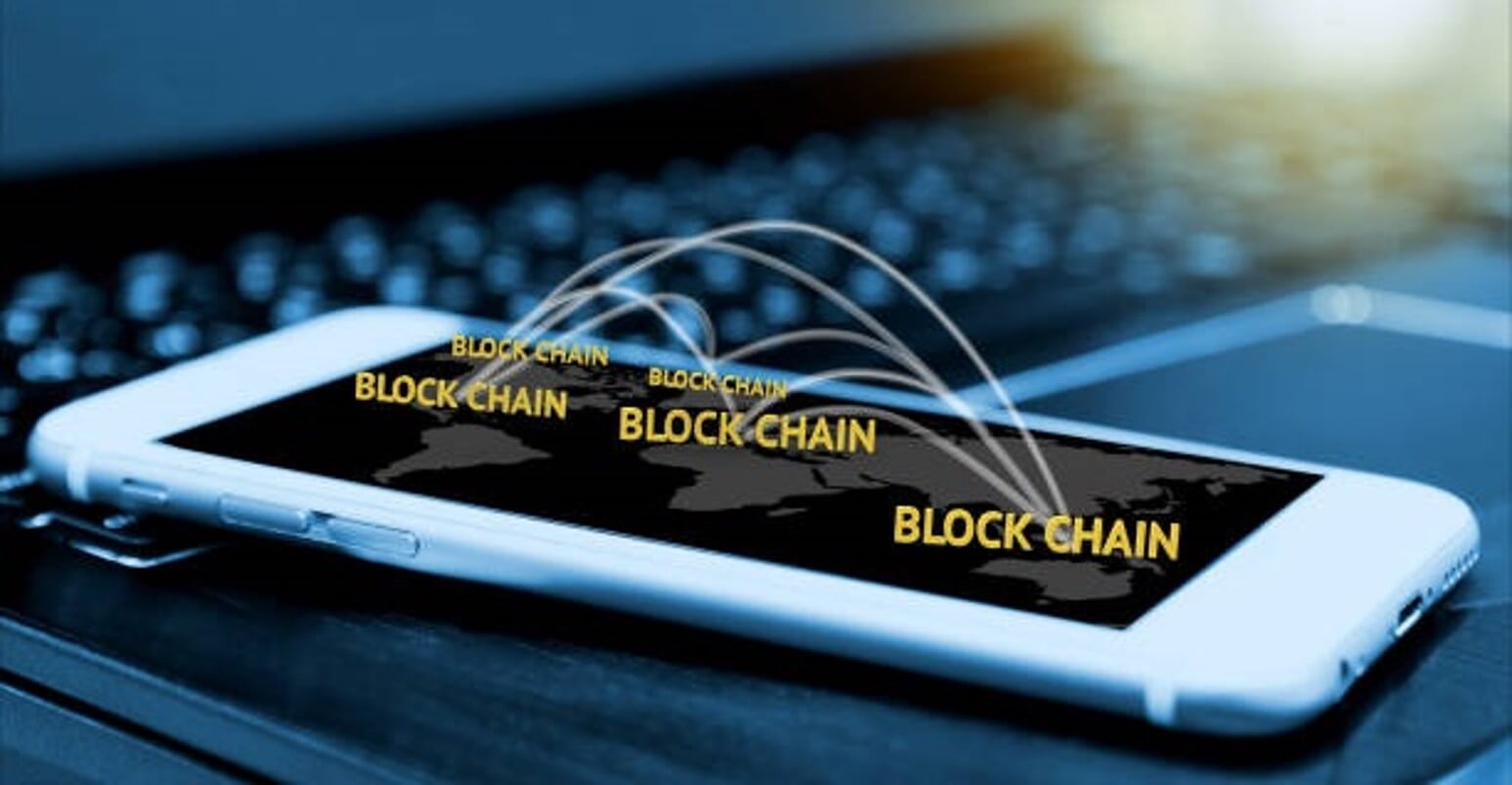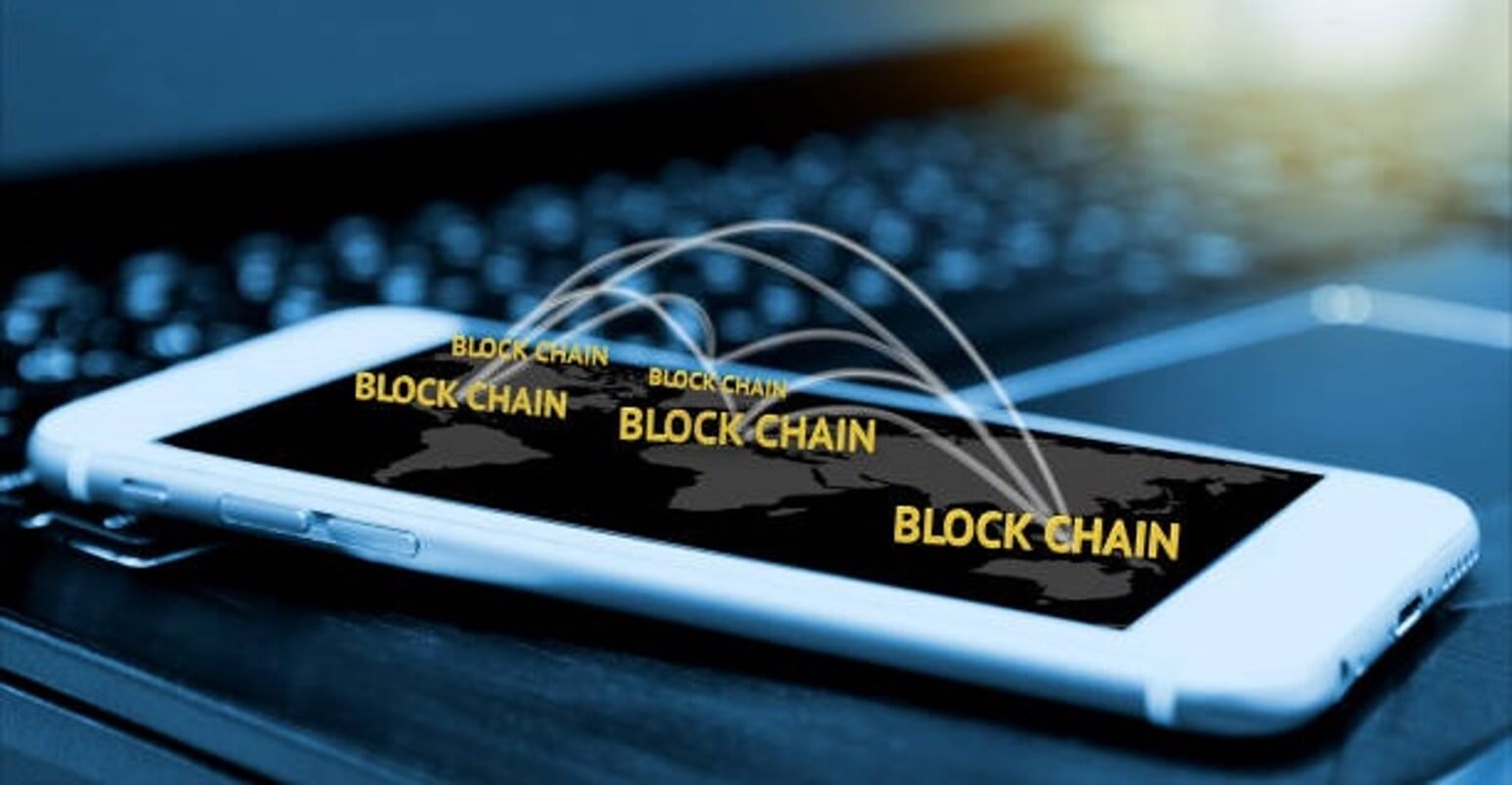 Unique Digital Identity
Every member associated with the Blockchain technology has a specific identity which is created by registering personal details on the network of the public or private blockchain. This unique identity is highly reliable and strong.
In addition, the users can make use of this identity for personal identification purposes in institutions like government organizations, banks, hospitals, etc. This is a golden opportunity for app developers as they can exploit this to build digital ID management apps for different sectors such as insurance, banks, education, etc.
Acts As A Complex Digital Ledger System
Blockchain is no rocket science. But it's simply a vast digital ledger that is powered by an expansive computer network, to send and parse the data in a seamless manner. Whenever a small change happens in the accounting record, it automatically gets updated to the other machines on the same network and ultimately the values are adjusted.
This systematic approach is required by mobile technology as well. Mobile networks usually exploit a client and server side system. Here, the device and the app are clients, whereas the central server distributes the data upon requests. The major concern here is that mobile networks are overburdened with millions of users trying to access the data wirelessly. In this process, some data might get lost. But this issue can be addressed with Blockchain technology as it facilitates advanced storage and data streaming services.
Increasing Demand For Digital Wallets
The digital wallet applications have become extremely popular due to the latest cryptocurrency advancement. This makes it obvious that in the near future, the mobile app developers can expect an immense rise in the demand for cryptocurrency based digital wallets. In addition, to make sure that these digital wallets are completely secure, app developers will use blockchain technology.
Emergence Of A More Transparent & Secure Environment
With the help of this modern technology, it has become much easier for the users to track the information and transaction activities. This makes it possible to prevent the creation of any sort of fake transactions or falsify information.
In such a scenario, there is no need for the users to trust each other. Also, the system cannot meddle in any way so that to benefit a particular party without equal action from the other. With a record in the blockchain ledger, it becomes easy for the users to review everything involved in the process. In addition, it also becomes possible to track, verify, and secure categorization and information storage all at the same time.
Blockchain can expand as new entries are made and more information can be included. Also, it serves as a strong verification and balancing system where the users have the complete control and authority over the entire process.
Smart & Secure Contract Systems
The blocks in this technology have the potential to efficiently record ownership, values, and timestamp. These blocks can also be utilized on the basis of smart contracts systems. Because of the peer-to-peer architecture in the network of Blockchain, there is no chance of data getting manipulated.
This makes it easier for the businesses and customers to trust each other by implementing smart contracts in their deals. This concept will definitely be at the center stage when it comes to designing mobile apps to facilitate authentication of transactions between the parties. Also, it can be a cost-efficient and secure alternative to attain desired outcomes and building high-end, secure apps.
Protects Digital Information By Providing Multiple User Access
Encryption is yet another feather in the cap of Blockchain technology. It is impossible for anyone to fool the system without a decryption key. However, this technology is applicable to any system that needs providing access to multiple users but only after the verification of the adjusted information.
For example, let's understand it with the help of a legal or financial document/contract. It needs multiple signatures in order to be verified. Blockchain can make it possible for multiple parties to access and edit it at the same time without communicating with each other. It can be verified only by analyzing the blockchain and viewing the adjustments made.
Mobile app developers can efficiently use this technology to build apps that are much more secure and transparent. It won't be an exaggeration to conclude that this merger of blockchain and mobile app development will become more widespread with the emergence of new techniques and tools. However, being a bit new it might require a little bit of time to evolve and get matured.