Today, the importance of effective web design has increased enormously. Businesses are paying large amounts of money to web designers to improve the design of their websites. Web design is one of the most critical parts of your online presence. Designing a well-functioning and attractive website with a user-friendly interface is essential if you are running an online business. Well, effective web design is also required for offline organizations to increase the customer base and to connect with more and more people.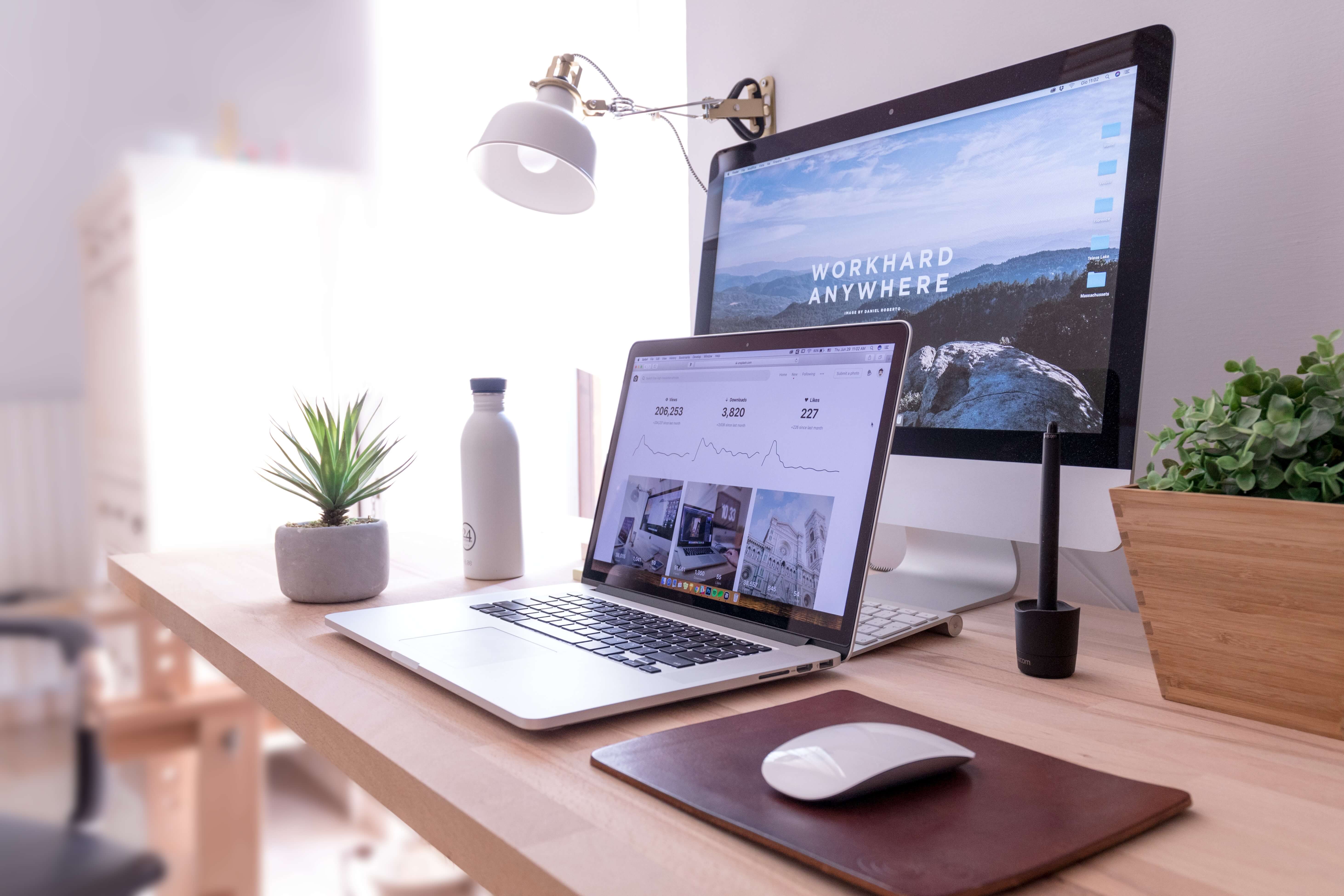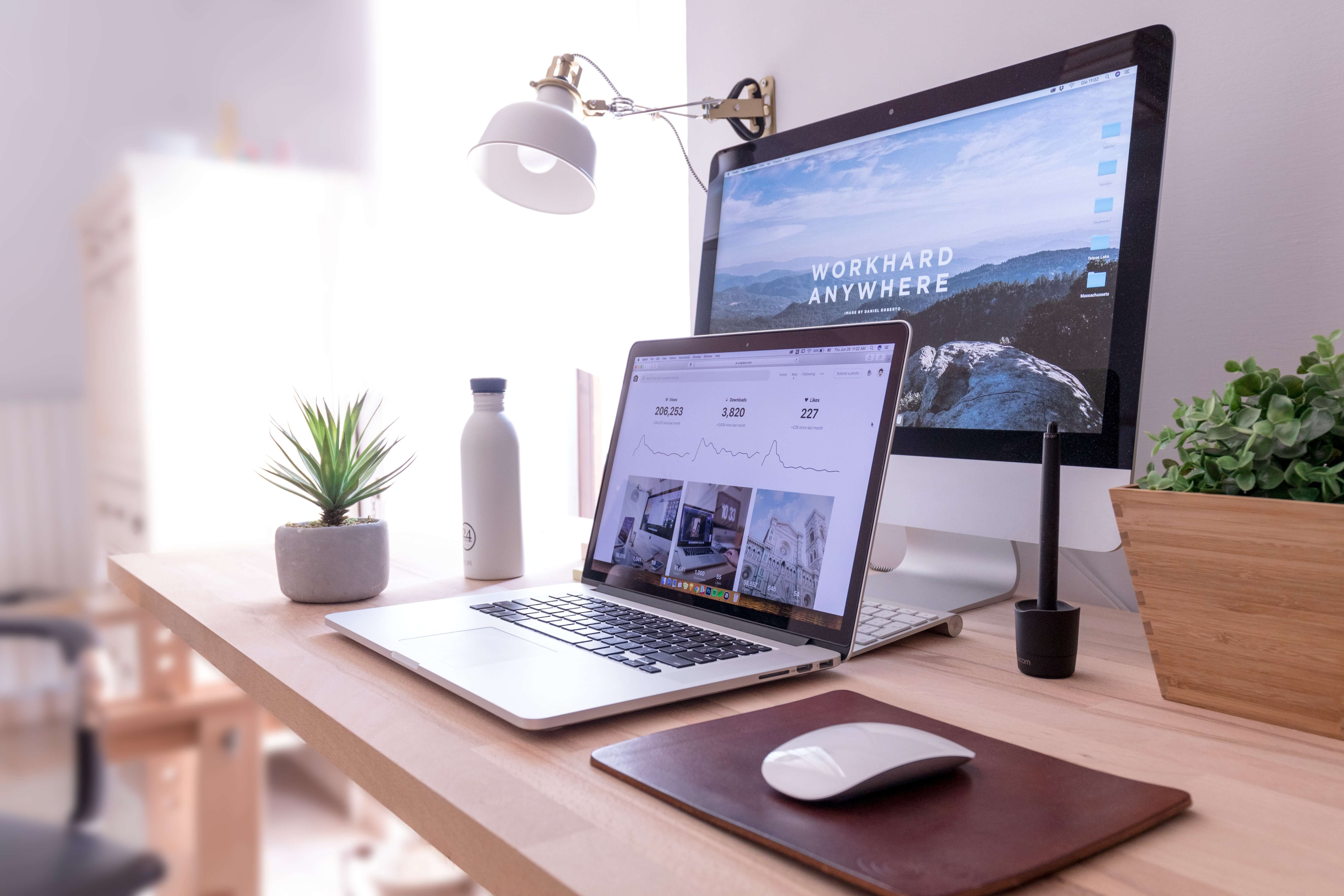 We have summed up some top reasons which will describe why effective web design is important for getting results online.
1. Competition
There is a massive competition in online business. You will have to invest in your web design because your competitors are already doing it. To get an edge over your competitors, you need to have an effective web design. If your website looks dull and non-professional plus your competitor's website user-interface is better than yours, then potential consumers will choose your competitor.
Spend a little more on the web design to get a fantastic design of your website so that you set apart yourself from your competitors. You can check ministry designs to get various templates for your website and they will build your website at a very affordable price. As you and your competitors will have the same set of information, studies, pricing, and product range, so web design is the only area where you can go above or below your competitors.
Navigation and usability are one of the most important reasons and, online business demands an effective web design. If users can find the stuff they are looking for, then only your website is useful otherwise, it has no value. Users judge your site within seconds of the arrival from on the screen. If it is not informative and user-friendly with full of confusion and chaos, they will click the back button in seconds and will move to a competitor's website.
The thumb rule of effective web design is that your website's navigation should be as intuitive as possible. Available website builders may not satisfy the users of yours. Customers' patience and attention level are very short and, therefore if they face any difficulty in navigation through your website like if they want to navigate to the contact section of your site and if they are not finding any direct contact button, then they will switch to another website.
3. Customer Service and Trust
If you have an online business, then you can consider your website as a customer service representative. It is the digital face of your business through which you make a good impression of your company.
A poorly designed website can decrease the trust of your customer. As a result, your customer will switch to a new website. A well-designed webpage increases the reputation of your business while your online presence becomes stronger.
4. Consistency and Coherency
In an online business, consistency plays a very vital role. You have to be consistent in term of your website's font size, color combination, words, and images placements. A little mismatch and your many users will move onto the next option.
Make sure you follow the same set of format, style and typeface guidelines in all your web pages as it will create a sense of consistency and the experience of your users will become more coherent and streamlined.
5. Cost-Effective and Easy
Marketing on the Internet is much more cost-effective and easy than traditional marketing methods. With minimal cost, you can run your website and can market and sell your products on it. But again the bottom line is your website should be attractive and engaging that your customer should retain on it and finally become a potential customer. Well, WordPress themes may be cost-effective but it may not give web design as much as a coded template gives. But your ultimate goal should be creating classy website design that actually attracts users.
6. Increases the Geographic Range of the Business
If your business is on a small scale, then a website will help a lot in improving the reach of your website geographically. By setting up a well-organized website, you will increase not only the immediate geographic area of your business but customers from the remote locations will also get connected to your business. An effective web design helps a lot in leveraging the company on a large scale.
Conclusion
These are some of the top reasons which indicate the need for effective web design. Web design is the core of your online presence. The underlying goal of web design is to minimize the distractions on your website so that your user does not switch to any other website and your website make them stick to it with its navigation and user-friendly interface. If you haven't started yet on modifying your web design, then do not waste much time and start working on your website to build a vast consumer base.