In today's competitive and modern world, it's important to have an edge and stand out from the rest. One of the best ways of doing this is by having a well-designed website. Whether it's for business or personal use, the benefits of an eye-catching and functional website will definitely get your name out there.
However, designing a new website comes with its own challenges. From functionality and appearance to ease of navigation and complicated codes, there are just too many things to consider before you can successfully launch a good site.
While it's true that there are many professionals out there that can help you build a website from scratch, it still wouldn't hurt to know a thing or two on how to design and create one on your own.
7 Must-Haves When Designing A New Website
Keen Ltd. in Malta has put together a list of must-haves when designing a new website. Keep these tips in mind and you're sure to come up with a good-looking and ergonomic site.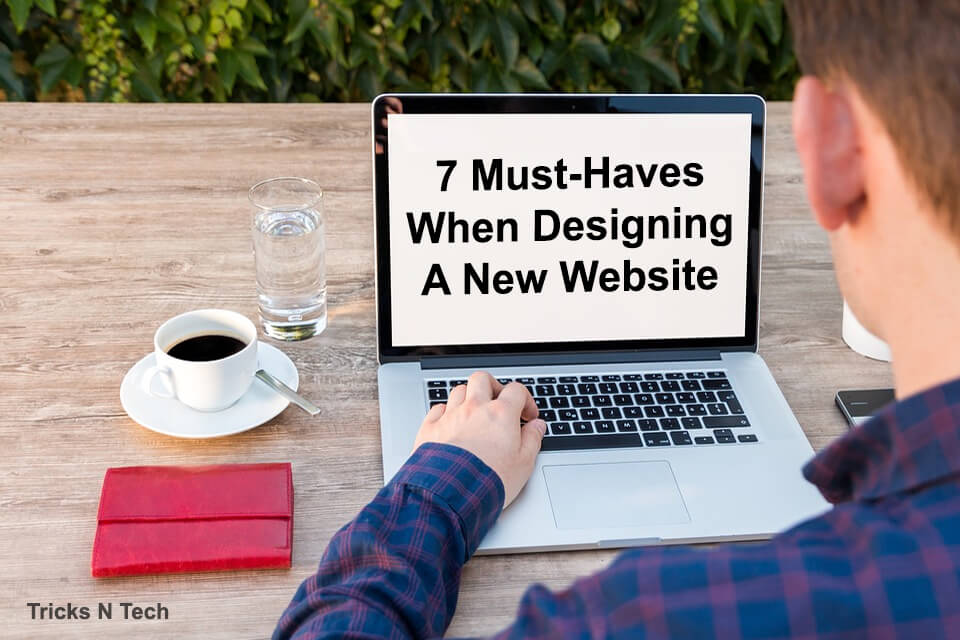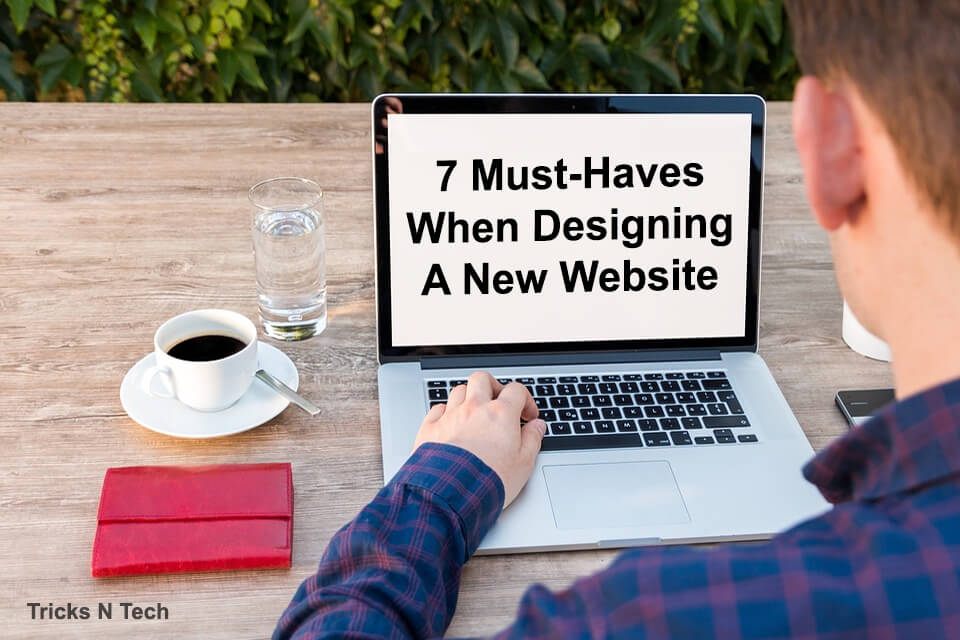 Good Domain Name
One of the most important aspects of any website is the domain name. It serves as the site's identity in the vast world of the internet. That being said, it is crucial to choose a good domain name that accurately reflects what your website is all about.
However, finding the right name for your brand can be quite challenging, especially if you're new to the game. There are several things you have to consider in order to come up with an appropriate domain name.
For one, you have to make sure that the name you pick is simple and easy to spell. It should also be related to your site's identity. Aside from that, it is also important to incorporate proper SEO strategy to the domain name. These factors will make it easier for people to locate your website through search engines.
Reliable Web Hosting Company
Another crucial factor you have to take into account is the web hosting service. A reliable host plays an important role in running a website efficiently. It will either make or break your site, so picking the right one is very crucial.
Some of the things you have to consider in choosing a good host are its ability to attend to your technical needs in a timely manner. You have to make sure that a technical support is readily available whenever you need one. It is also important the hosting packages offer essential features, such as backup, security, and even scalable solutions.
CMS (Content Management System)
Perhaps the most vital factor of a great website is the backend services. These functional programs help run and manage a website efficiently. One particular system that many websites use is the Content Management System (CMS).
Basically, it allows you to take the driver's seat and take full control of your site. A CMS gives you the freedom to make updates to pages, enforce content consistency and SEO strategies. You can even customize publishing roles and permissions if you are working with a team.
SEO-Friendly Codes
Nowadays, it's very important to pay attention to SEO codes running on a website. If you're planning on building a site, make sure to have clean and SEO-friendly codes. These will act as a guide to the search engine to locate your website depending on its contents. They can also help improve the overall performance of your site. Programs like WordPress offers a simple way of cleaning up codes in your website, which in return can increase your search engine rankings in no time.
Social Media Integration
By now, you probably know the importance of social media in any website. In fact, it is now considered a requirement for improving your overall online presence. That being said, it is important to incorporate social media when designing a new website. Not only will it help you get your name out there but it will also keep your target audience updated.
In building a new website, make sure to add a share or like feature to your pages. Try to link your sites to various social media platforms as well, such as Facebook, Twitter, Instagram, LinkedIn, and more.
Compatibility with Mobile Devices
In this day and age, more users prefer mobile devices when searching or browsing online. In fact, the trend has seen a significant increase over the past couple of years. That being said, it is important to consider compatibility with mobile devices when designing a new website. It will help you keep up with the demand of the ever-changing preference of users. Aside from that, it will also help you improve the overall performance of your new website.
High Quality and Original Content
When designing a new website, it is important to put high quality and original content that reflects what your site's identity. It will not only improve your SEO ranking but it will also leave a good impression to your visitors. Aside from the content, it is also essential to use proper keywords so that users can easily locate your site through search engines.
You might want to consider the appeal of your web page. Things like the number of words, links to credible sources, and originality can greatly affect a website.