With the infinite technological inventions in the business world, more and more businesses are acquiring different types of business technology to scale out their several business operations to produce more in less time as well as to improve their products and services as per customer needs. Apart from size and type, every business has its own need for tech gadgets and they all use the latest technologies in their own ways to get better outcomes ultimately. Almost all businesses and companies use technology to improve overall operational efficiency, to boost production levels, to expurgate operational costs and most importantly to entertain customers in real time to resolve their queries immediately. Role of digital technology in business in undeniable and here is how it can improve business operations specifically.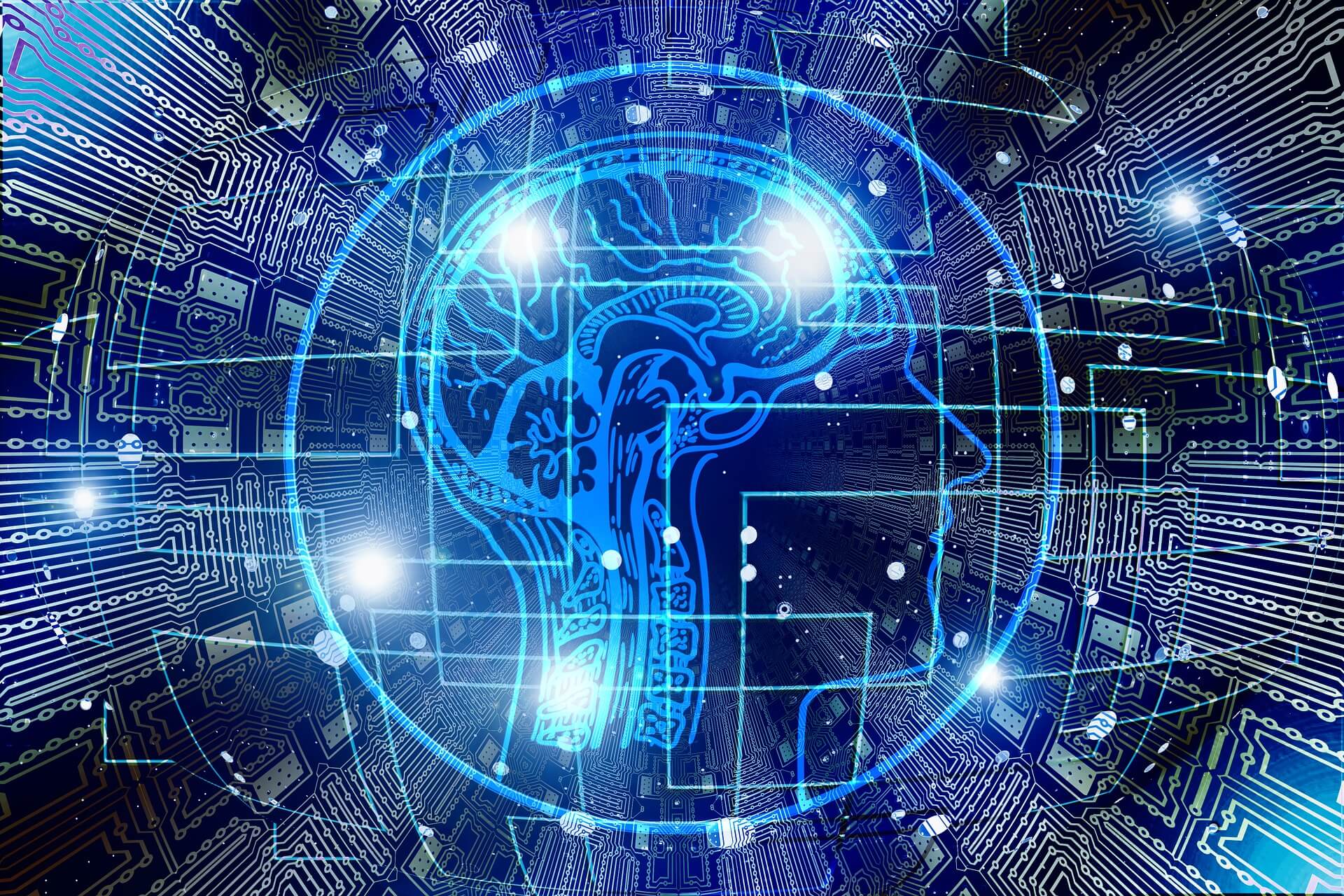 Instant problem-solving solutions
Study and understanding of the problems and opportunities are very easy nowadays by using data analysis and business intelligence apps to get things right quickly. Data is collected using IoT devices containing digital technology to make wise decisions based on available data analysis. Moreover, most large business organizations are also using predictive data analytics tools to forecast problems and opportunities ahead of time to get things right accordingly before suffering from major issues and problems. For instance, heating and vibrating sensors integrated with a CMMS system can generate real-time alerts for the facility managers if something went wrong with the business equipment or assets.
Affordable and fastest methods to reach and communicate customers
Nowadays, marketing or launch of a new product is easier than ever before. A business can use its official website, mobile application, social media profiles and email marketing to let target customers know about its brand new product and its features. Even, small business owners can market their businesses economically and easily by their own without investing in expensive digital marketing services. CMS, website builders, online stores and social media marketing tools are easy to access on the web that any type of business can utilize to boost their marketing efforts as well as to increase ROI. Chatbots, 24/7 running websites, social media profiles and mobile apps are making life easier of small business owners to stay in touch with customers 24/7.
Creating the virtual world
Business technology is playing a vital role in reducing the stress and cost of running various business operations by creating the virtual world where business owners and employees can interact conveniently and 24/7 without facing issues. Workforce and managers can communicate with each other regarding the business related issues in real time without facing barriers of time and location. For instance, facility managers who are responsible for manager RCM maintenance tasks can collaborate with mechanics and other concerns in real time by using cloud based CMMS software to access the required data and information quickly and easily. A business or company can also save its confidential business data and information on cloud storage solutions for easy and quick access without losing data in case of an unforeseen event.
Improved living standards for humans
Believe me, now we can make coffee by using a smartphone. Yes, IoT technology lets you to connect your coffee maker with your smartphone to make coffee quickly and easily. Similarly, robots are also used in day to day like in order to get most of the daily chores done like cleaning of the floors etc.
Online employees training and education programs
Employee training is no more headache for employers nowadays due to the availability of online employee training and education programs. Employees can learn about the business processes and operations via virtual training sessions, video conference and smart classes etc. Most importantly, employees can also keep studies continue by attending online classes to advance their careers while doing their jobs.
Enhanced business security
Due to the increasing use of technology, security issues are also on the peak. Cybercriminals can steal your business data and files easily by getting access to your business network. But, technology is still one step ahead of the hackers and criminals and offering the latest security solutions for businesses and companies that can generate real time alerts when something went wrong with the business security plan. There is something more than firewalls and anti-virus software in these days to keep your business information and data protected from hackers. Companies can invest in affordable digital security solutions to keep business data and customer information in safe hands. Furthermore, business websites and mobile apps are also secured with SSL certificates to encrypt customers' confidential details and information.
Business process automation (BPA)
Automation of several business processes and operations is another benefit of digital technology that all types of businesses can enjoy to boost overall operational efficiency without recruiting more humans. Whether it is the matter of business marketing or they want to improve production procedures, a lot of software and apps are available on the web that can be used to get things done automatically with a fewer or no human interaction.