In this era of technology, the invention of Bluetooth, WiFi has developed a lot of things changed almost everything. That made our lives better too. There always have been some limitation of usage and mankind of current generation is continuously making it better and better so that we, human beings can live comfortable lives on this planet. An aforementioned invention of bluetooth has also some limitation such as limitation of range.
Bluetooth Mesh Network has several advantages and application in this decade. Some of them us enlisted here:
a wireless connection between laptop/pc and smart devices.
a wireless connection between various peripheral(mouse, keyboard etc.) and devices(radio, audio speaker, displays etc.)  and mobile phones.
transfer of files, images, and MP3 between mobile phones.
Data logging equipment that transmits data to a computer.
Smart homes
Commercial IoT application
Smart manufacturing
Peer networking
And a lot more…
But these applications are defined within certain ranges. For example, we can not use transfer data or files between the devices that are located at distance of a mile. A powerful bluetooth mesh network can be created and by giving its access globally, we can utilize it in a variety of application including messaging. And hence, Individual consumers and developers remain locked out of this lucrative market. And that's where Orbis comes into the picture. You will Orbis review here in brief.
What is Orbis?
The Orbis platform aims to establish a platform for both consumer and commercial developments in Bluetooth mesh by establishing pre-existing infrastructure and network for developers to deploy onto.
Orbis creates multi-purpose and flexible infrastructure for developers to build upon and consumers to utilize delivering this through three components: OrbiStore, OrbisWeb, and OrbisToken (OBT). Orbis has applications in IoT development, crowdsourced networking, and systems integrations.
How does Orbis Work?
Let's take a simple application, for example, messaging. Messaging however only stands in for the general transmission of data over mesh networks.
After downloading the OrbisWeb app for your IOS or Android device click "connect" and your phone is now a part of a bluetooth network, a node in OrbisWeb. Then you can proceed to download an app, perhaps Bluetooth messaging from the OrbiStore. Using the app, your message is broadcasted to all nodes in the range that then, broadcatst to other users, is in kind repeated and relayed. This occurs until your recipient has received your message. And all the while, as your phone too is relaying others' data, your wallet will be credited OrbisTokens simply for being part of the network which can then be used to purchase paid apps in the OrbiStore.
The value of such decentralized messaging in the face of seemingly universal SMS service and Wi-Fi is that mesh networks are not susceptible to infrastructure damage such as in the wake of natural disasters nor do they require costly connectivity implementations in low-connectivity places such as subway tunnels, underpasses, or even rural areas.
Orbis Review and Analysis:
Website Domain:
Understanding point of view towards project application

Good interface
They should provide explainer or whiteboard video of the project on homepage so that non-technical people can understand in an easy way.
Great Team:
The development and progress of project rely on team members. Starting from the architectural overview on a piece of paper to how it can be implemented to market and its duration tends to depend on team and advisors. Orbis has team of very young members with an aim to lead the project idea to partnership with actual companies.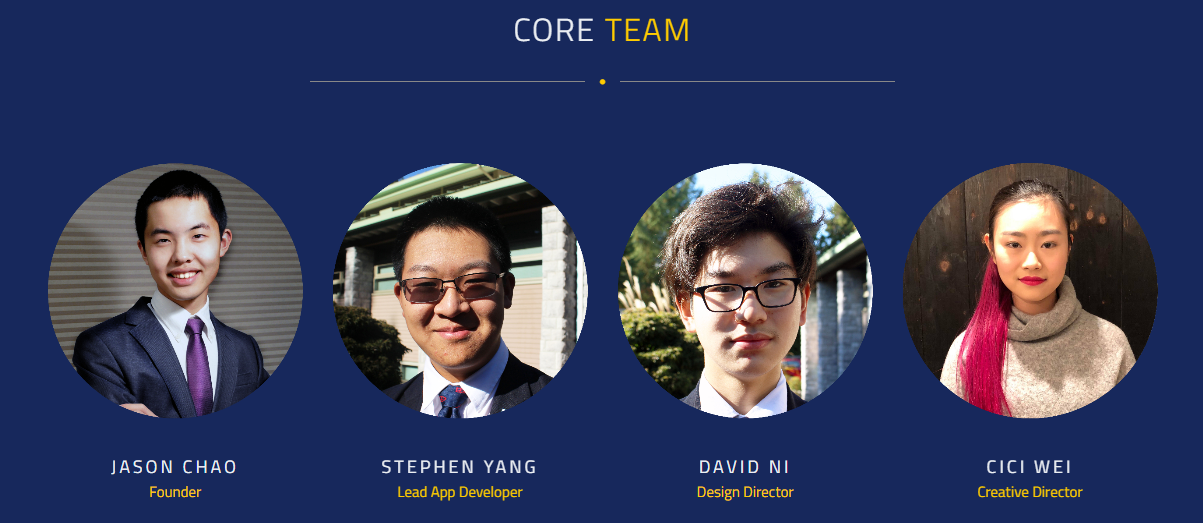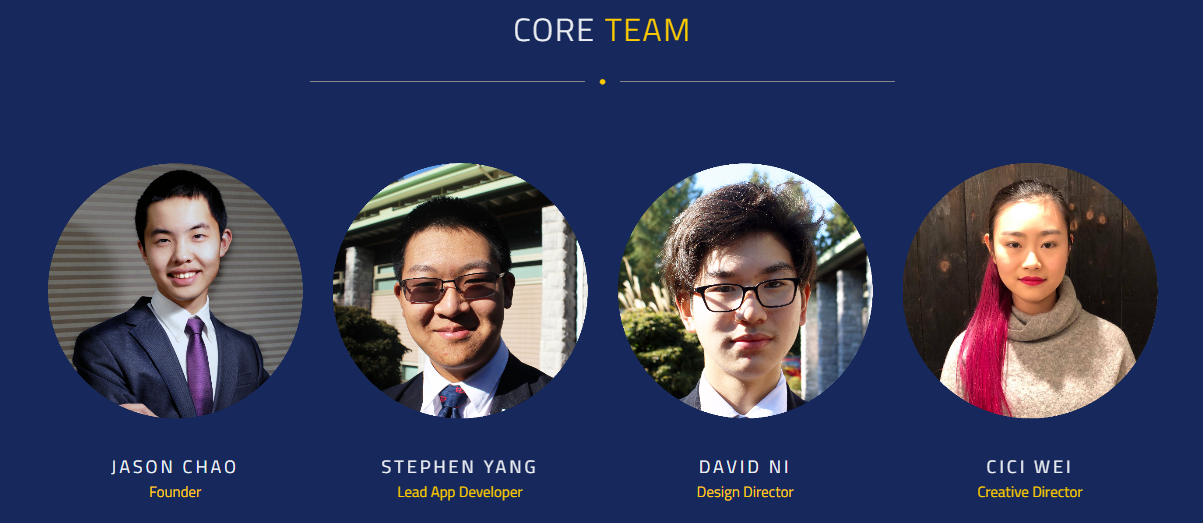 Status:
OrisWeb android app alpha version available
Not having noticable competitors.
Partnered with Ritech Technology (Shenzhen) Co. Ltd.
Token Sale:
| | |
| --- | --- |
| Token Supply | 100,000,000 |
| Maximum Cap | $12 M |
| Contribution Mode | NEO |
| Token Sale | 10th February – 28th February |
Token Allocation: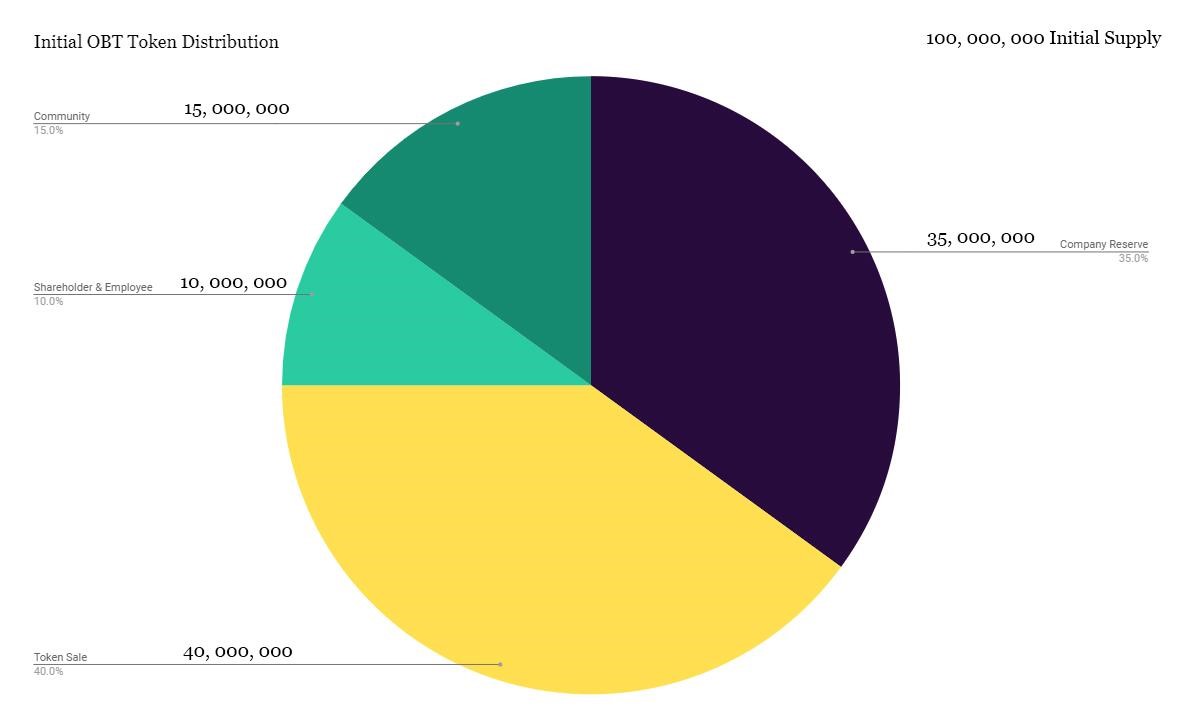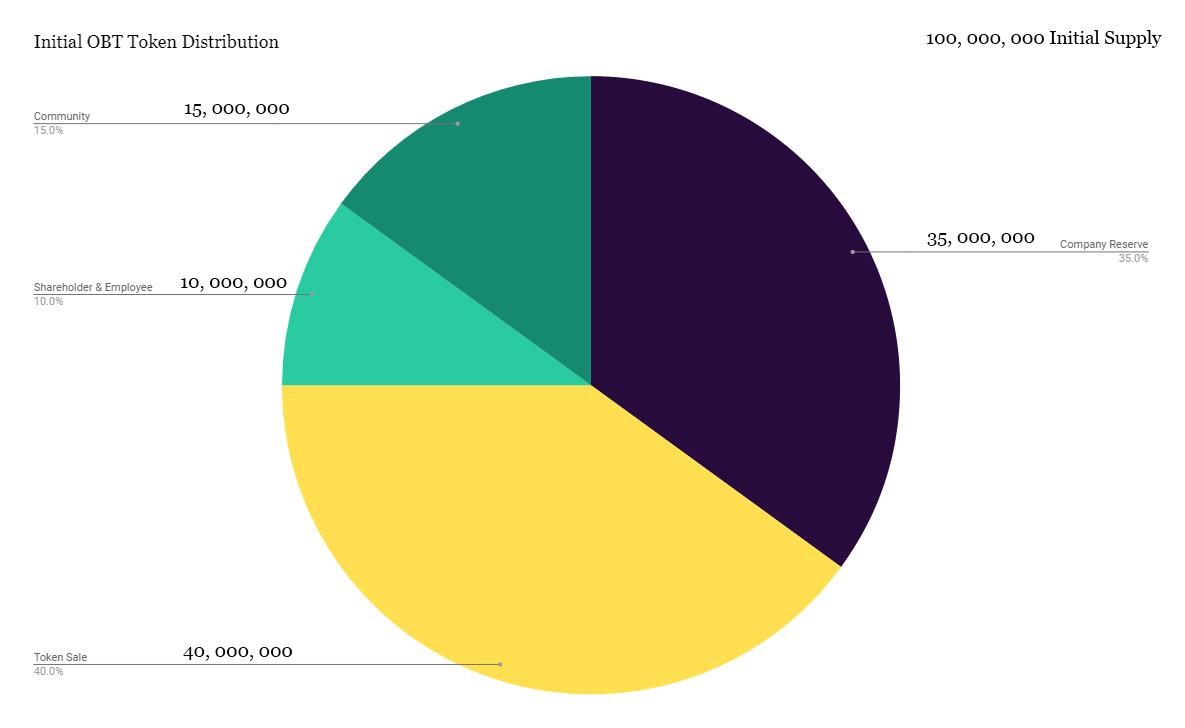 Employee funds will have a vesting period of six months with a maximum withdrawal of 10% per quarter. Company fund withdrawal over 10% per quarter requires two-week's official public notice.
Roadmap: