Gems ICO: Reducing Consensus By Reducing Redundancy
Problem: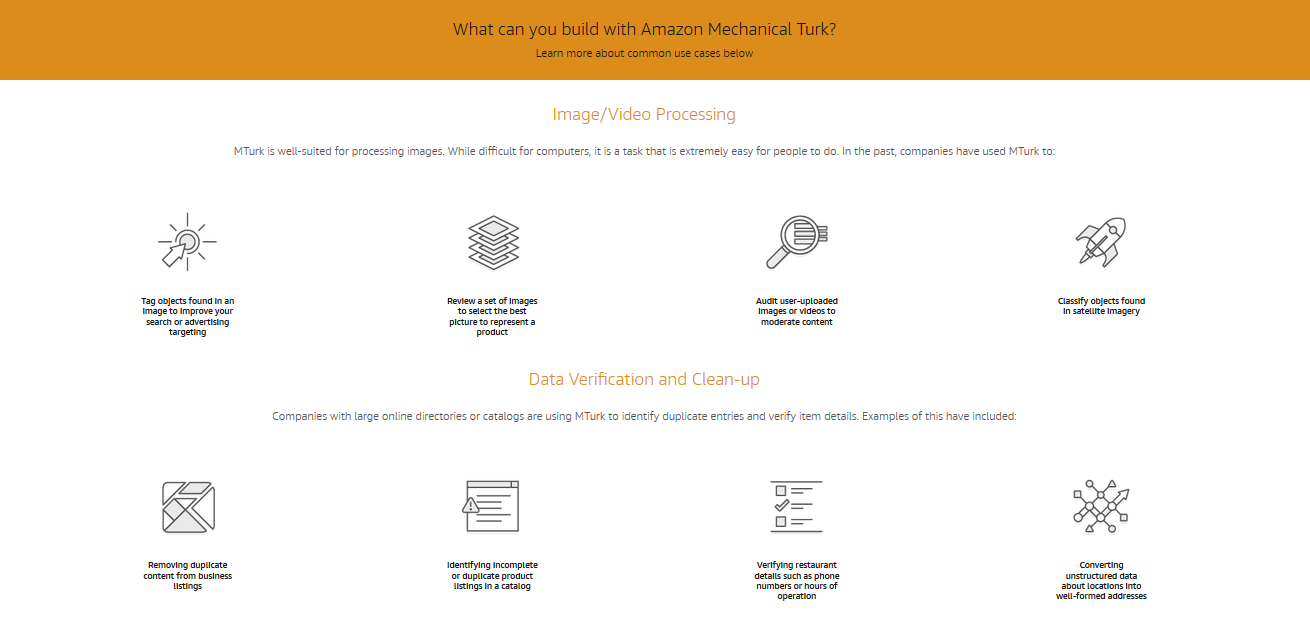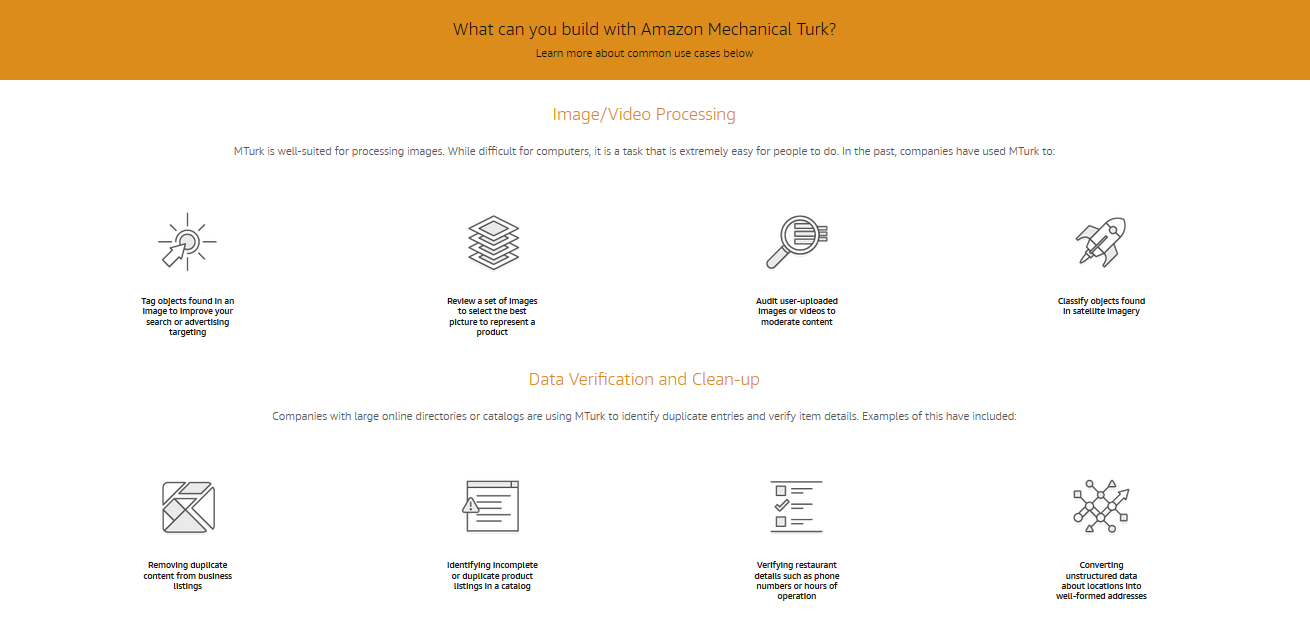 Well, have you ever herad about "Mechanical Trunk" No! This is the industry where millions of people earn money online by completing micro tasks. Micro tasks are nothing but those tasks which require human judgment that can be completed independently over the internet, and are part of a larger uni ed project. Example includes, labeling objects and photos, reviewing set of images, moderate content online etc. Currently the leading company who provide such micro tasks is Amazon. But micro tasks employees are overpaying around 1000-1500% that is nothing as a view of tasks being provided.
Where is this overpaying going?
Centralized platforms like Amazon, CloudFlower charges requesters a minimum 20% fee on any amount paid out to workers and an additional 5% for requesting workers that have a good track record. Furthermore, tasks with 10 or more assignments are charged an additional 20% fee, totaling upwards of 40% in total fees. To use Crowdflower, on the most basic plan requesters must pay a $3000 USD onboarding fee and $1500/month continuation fee with an annual contract. Furthermore, there is an additional 15% fee on any payments given to workers. And this is insane! And That's where Gems comes into the picture.
Solution: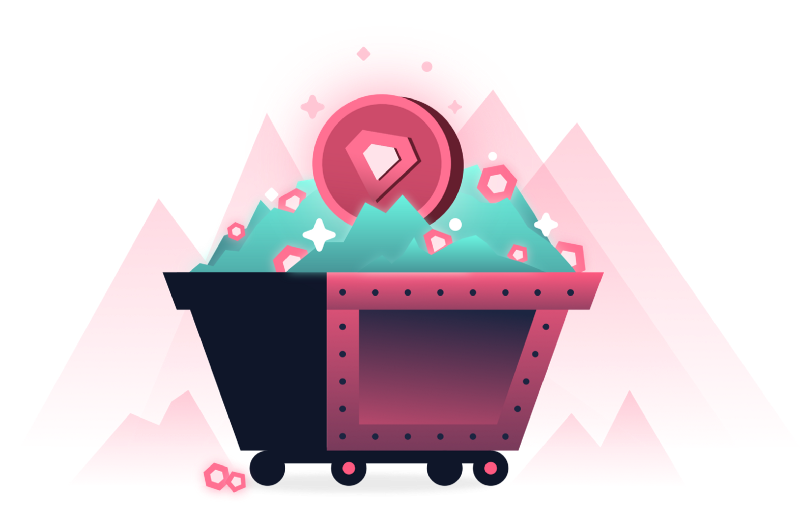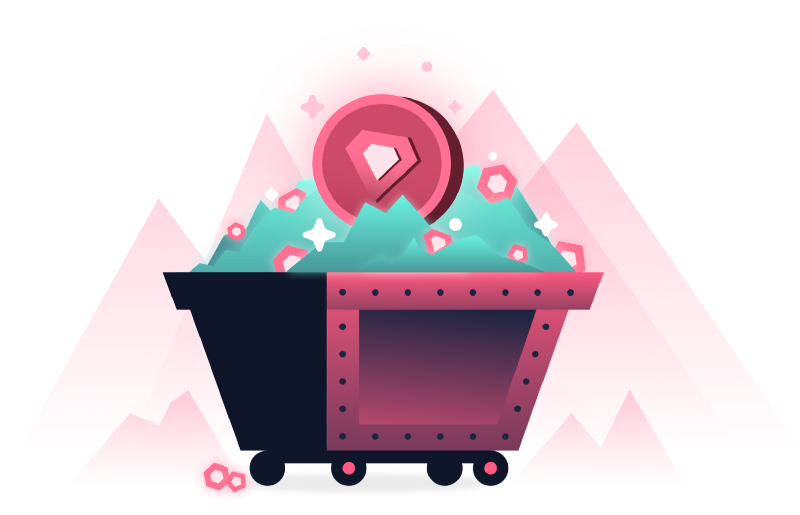 The Gems is developing a world's first decentralized platform powered by ETH blockchain where anyone can tap into the power of scalable micro task workers without needing to worry about task veri cation, trust, or payments. The Gems Protocol is comprised of a staking mechanism to ensure task completion, a trust mechanism to track worker integrity, and a payment system to reduce transaction fees. Gems uses its token(which fuels it) mechanism to enforce the behavior of all participants, instead of being regulated by a single operator.
What does the Gems do?
1. Remove the middleman taking a large fee.
2. Verify accuracy of results from crowdsourced tasks.
3. Supply and build reusable interfaces.
4. Remove the need for existing banking infrastructure.
5. Properly incentivize and disincentivize miners and requesters.
Review and Analysis
Website Domain
gems.org
Understanding point of view using explainer video towards project application
Good user interface
They should provide more contents on homepage.
Good Team
Founding Team


Advisors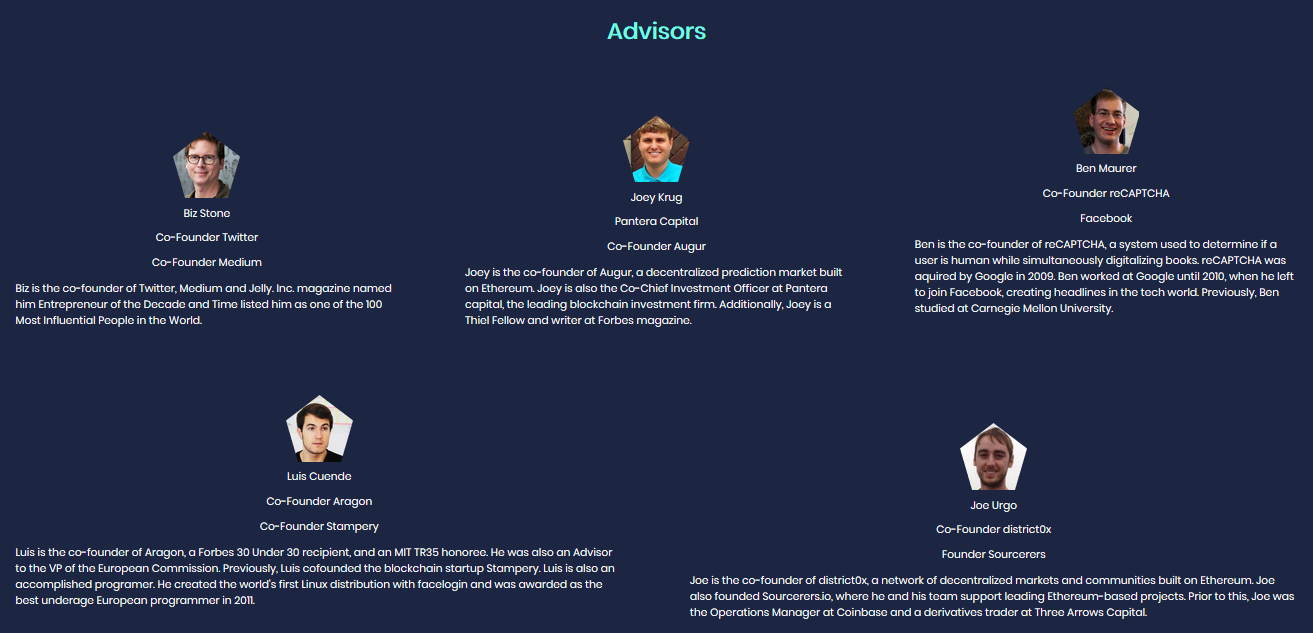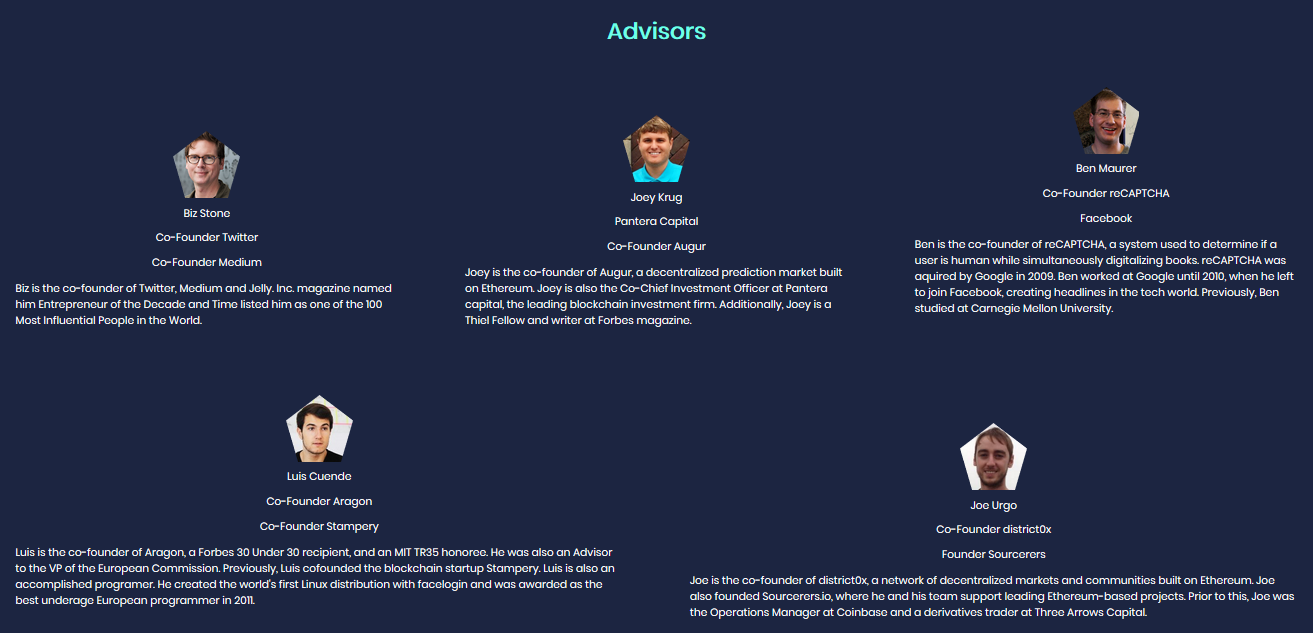 By having a look at their founding and advisory team, founding team studied from Harvard and they have been featured in Forbes under their expertized category. Those times of fueling start-ups using contaminators nowadays landed at the experience of advisors. Advisory team members have co-founded some of the famous brands.
Status
Pre-alpha released, check it from here
They don't have MVP
Centralized competitions like Amazon, CloudFlower
Roadmap
view here
ICO Participation
In order to fix your spot in Pre-ICO or ICO, they have introduced Gems Community Program. What are you waiting for? Make sure you get in.
External Links
Follow them on: Telegram | Twitter
Whitepaper