Today, technology is behind every corner, waiting to help us with our little daily activities, as well as with complex business tasks.
Virtual assistants, as one of the greatest innovations in a few past years, have become smarter, more intelligent, friendly, and most importantly, they are ready to complete almost anything.
With that in mind, here are the best solutions, practices, and innovations for 2019 brought by modern technology.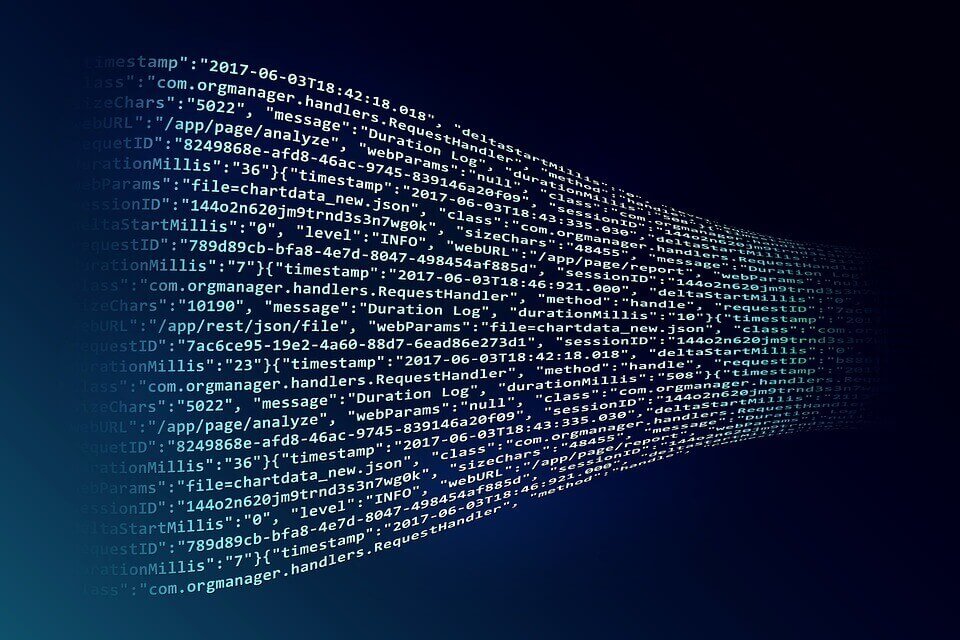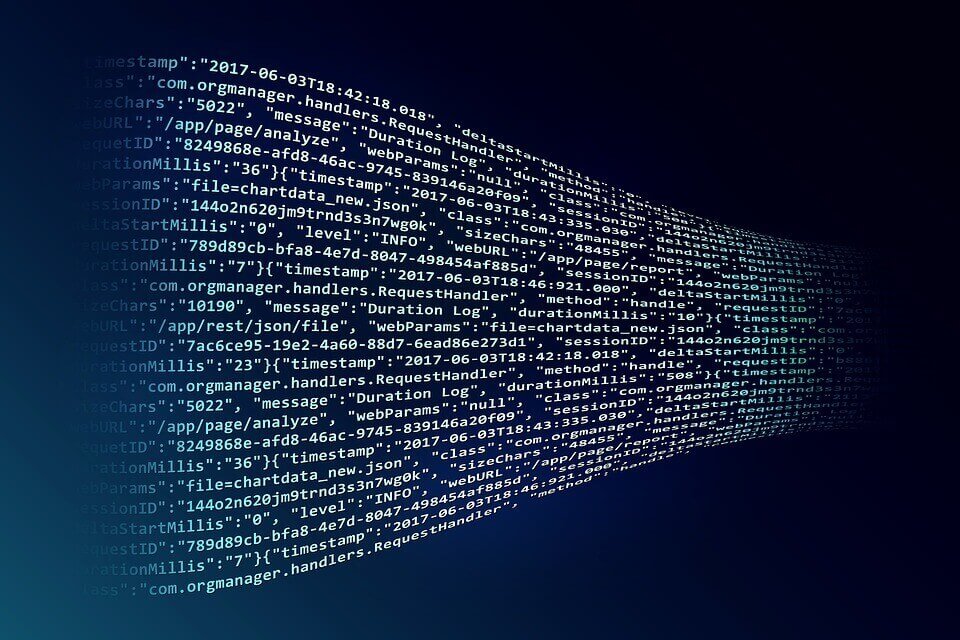 Chatbots
Chatbots have been around for longer than you would think, but there is a big difference between bots from the past and today's smart digital assistants – these days, people can entirely rely on these intelligent creatures.
The cutting edge bots can reduce human efforts by automating repetitive tasks and providing us with the opportunity to focus on more creative matters. They aren't here to entirely replace the human workforce, but to help us achieve the best results in various business fields in a significantly simpler way.
Unlike human assistants, chatbots are available 24/7, they don't need a vacation, don't require a salary at the end of every month, and most importantly, they can't get tired, which entirely eliminates human error. Another significant benefit of chatbots is that they can stay focused on what they are doing even if they have to handle multiple actions.
Simply put, chatbots are human-like multitasking machines!
Best Practices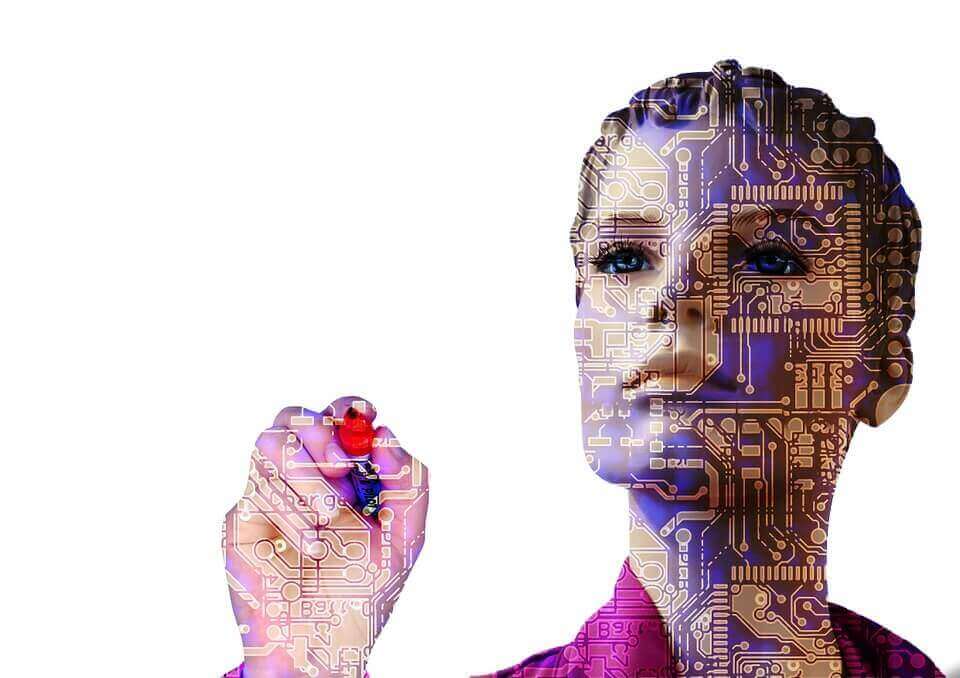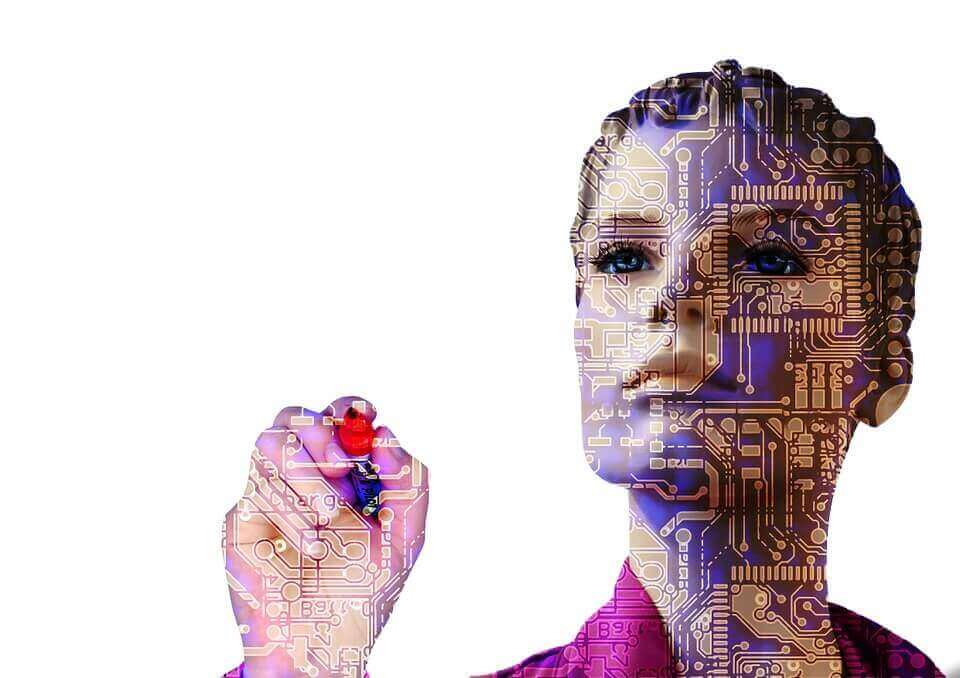 As we mentioned above, chatbots can be used in all industries, across all verticals. However, some industries have found the best applications of these smart assistants.
Customer service – Thanks to their 24/7 availability in combination with the ability to communicate and give answers on demand, these digital assistants are perfect for customer support.
Banking – When we're talking about chatbots in banking, we're talking about satisfied clients that require a self-service approach and a quick, safe, and personalized service. Moreover, the exclusion of paperwork means the elimination of human error, which is crucial for the banking industry.
Hospitality – A chatbot's ability to automate various processes is very important in hospitality. Additionally, chatbots are the first line of communication between the company and its potential clients. So, the welcome messages and the bot's omnichannel presence can increase the chances of people booking a table in your restaurant or reserving a room in your hotel.
E-commerce – One of the best uses of chatbots is in e-commerce. Chatbots can handle multiple customers at the same time, including all the steps of selling, from offering products to billing and invoicing. More importantly, chatbots can significantly improve the customer experience.
Healthcare – The automation of exhausting tasks in healthcare, usually assigned to doctors and medical staff, can help them focus on their primary roles. The use of chatbots in the healthcare industry also helps patients: they don't have to wait in line for their prescriptions.
Education – Firstly, students are the target audience for this tech. Chatbots are student-centered, they can help them solve various problems 24/7, and they can help teachers focus on what they do the best; teaching.
Innovations
Here are the answers to the most important question – what features enabled chatbots to become such incredible tools?
Now that we know what we can do thanks to our digital assistants, it's important to mention what made them so intelligent and capable in the first place. Besides the fundamental artificial intelligence, here are some additional advanced chatbot features:
Machine Learning – Thanks to machine learning, chatbots can become smarter over time. They are able to learn from each interaction, which means that your bot will become more skillful and intelligent as your company grows.
Natural Language Processing – As soon as developers added NLP to the best AI chatbots, they became capable of understanding and remembering information collected from interactions. This state-of-the-art technology enabled bots to have human-like conversations with clients and employees.
Text-to-Speech – This feature gives your chatbot a voice. As you can create your own bot using a template, you can choose one of the ten different voices: five male and five female, and your talking assistant is ready to communicate on over sixty languages.
By giving a personality to your bot, you'll attract a wider audience, and you'll enhance the customer experience.
Omnichannel presence – Another essential feature is the omnichannel presence. Your capable and smart digital assistant can be at numerous places at the same time. Today's customers are demanding, and they want the answers here and now, using their favorite messaging channels.
Thanks to the omnichannel presence, your incredible chatbot can be available on SnatchApp, Web, Skype, Viber, Facebook Messenger, Slack, Twilio, and Line.
The bottom line
These state-of-the-art digital assistants will continue to make our lives easier, but we expect even better solutions in the following years. What do you think, is there a chance that chatbots will become more helpful in 2020? Let us know in the comments!