All of the people creating websites, blogs or any other things on Internet. But everybody wants to list his own site in google search engine. google search engine when to listen to your site when you request to google to put my site in the google search using different methods. when you want to request to google to add my site that is not possible without the submit sitemap of your blog or website.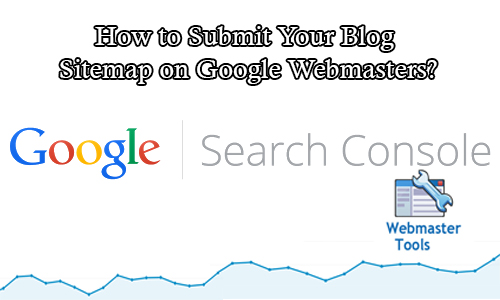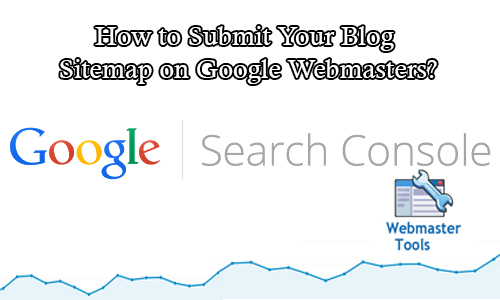 I always say that when you submit sitemap on google it takes some time to index your site using robot of that search engine website. after indexing, it will take some time to give traffic to your website by using Meta keyword, Description and Based on Meta Title.
What is Sitemap?
As a Define By Wikipedia
A site map (or sitemap) is a list of pages of a web site accessible to crawlers or users. It can be either a document in any form used as a planning tool for Web design or a Web page that lists the pages on a Web site, typically organized in hierarchical fashion.
Sitemaps make relationships between pages and other content components. It shows a shape of information space in the overview. Sitemaps can demonstrate organization, navigation, and labeling system.
How to Generate Website Sitemap ?
It is Easy to generate any website sitemap using different tools and different plugins. If you are running the website then just write on google and Search "Generate Sitemap" It will show you lot's of the result and make your website sitemap within a minute.
If you are using WordPress there are many plugins for sitemap generator. I recommended some WordPress plugins which are better for generating sitemap easily.
There are many plugins available but this two enough for generating sitemap easily. Yoast SEO not only sitemap generator plugin It will also use for site SEO optimization.
What is Google Search Console or Google Webmaster Tool?
Submit Sitemap on Google Webmaster Tool
First, go to google webmaster tool by click here
First, add your site and then On your Search Console home page, select your site.
In the left sidebar, click crawl and then Sitemaps.
Click the Add/Test Sitemap button in the top right.
Write your sitemap URL there.
Click Submit Sitemap.
After Submit sitemap, you can see how many your page indexed on google search and how much is remaining then the day to day update site the speed of indexing in robot make faster. So update your site daily and get more visitors from google.I also put the sitemap index page where you will say the real status of URL indexing information.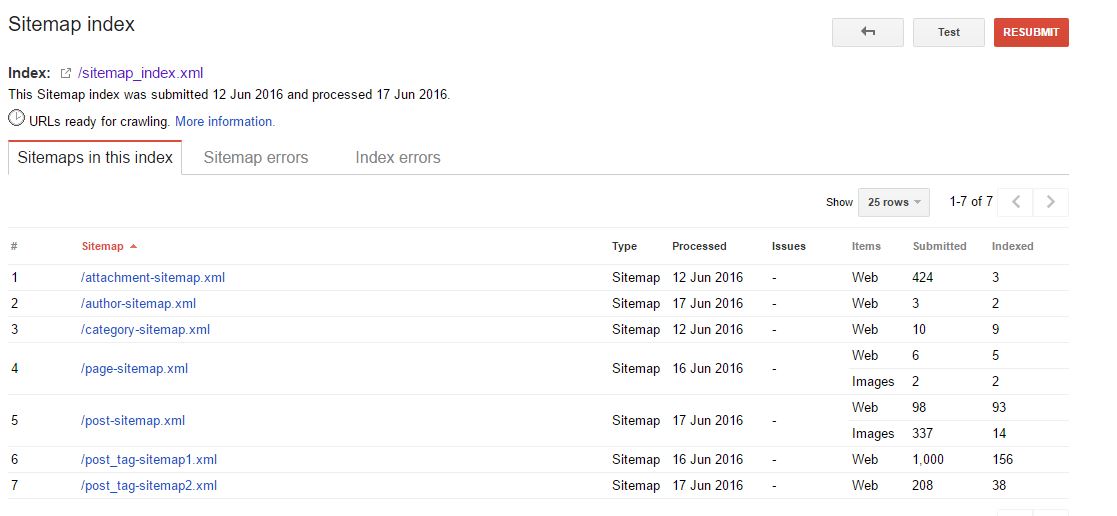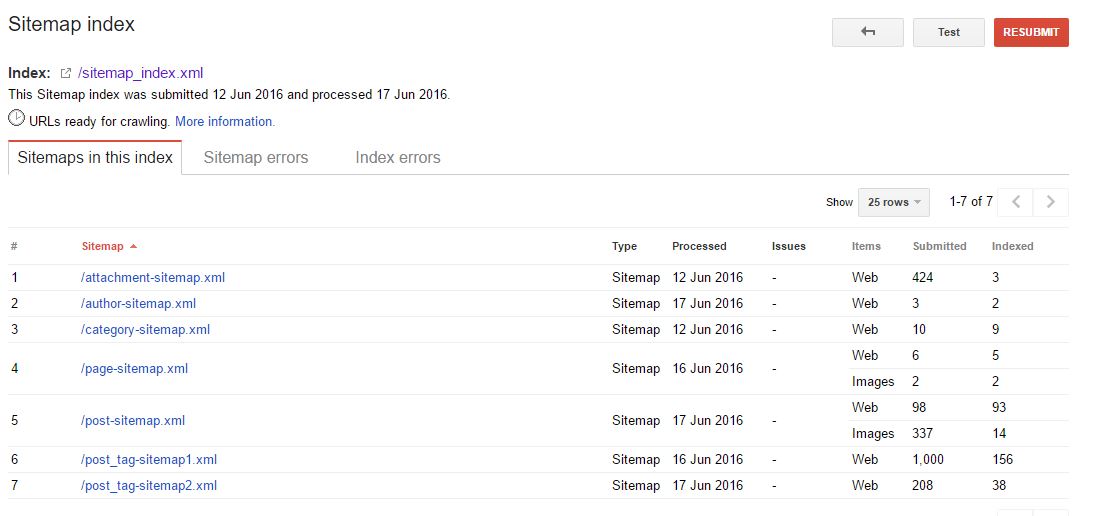 As a new blog  or new website, it takes some time to  indexing data in search engine  If you regularly update your site then indexing speed increase day by day.
If You Have Any Problem Regarding This Than Feel Free To Comment Here.