Technology has made it possible for nearly anyone with a laptop and a dream to start a business. You don't even need to be tech-savvy to run one. Most of the work can be delegated and many of the people who started successful businesses in that space were self-taught, and this could be possible for you too.
With that being said, don't assume that it'll be easy to get successful. If you're completely new to business in general, you have to be prepared to fail many times until you find what works. But, if you start on a solid foundation and take your time, then you'll have a much better chance. Let's take a look at a few tips for starting an online business.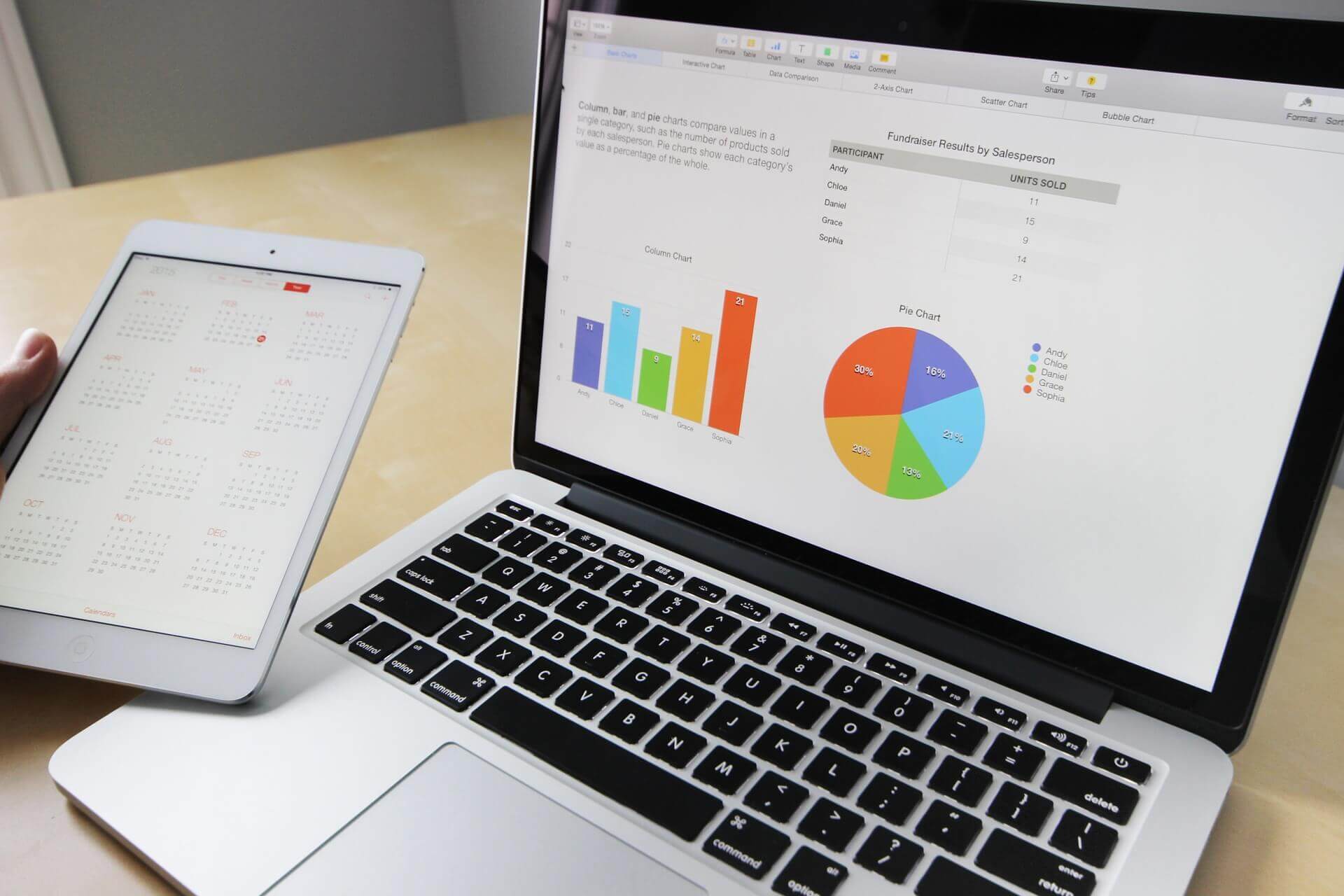 Look at the Main Business Models
Before you think about starting your own online business, you should first look at different types of online businesses. There are so many online business models to choose from, and you shouldn't make the mistake of assuming certain models are easy or foolproof.
Dropshipping, for instance, is recognized as one of the simplest ways to start an online business but running a dropshipping business is far from easy. People love talking about the fact that you don't have to buy inventory or worry about shipping products, but they don't look at things like how they will manage returns, fraudulent or unreliable suppliers, or issues with their payment processors.
This is why you need to look at the good and the bad for all business models before you choose one. If you want to get into dropshipping because you want to start a business without having to invest in inventory, then maybe affiliate marketing would be a better option. Or maybe you could sell services instead of physical products. Don't get overzealous with new ideas and look at as many as you can before you make your choice.
Make it Official
Once you've found a business model and a niche, you have to make things official. You should get yourself a decent website and form a real business entity. Setting up as a sole proprietorship is asking for trouble. Regulations surrounding eCommerce and other types of online businesses are getting stricter by the day and you don't want your personal finances and assets to be liable in case anything happens. So, even if you think it's not a priority, we suggest that you set up an LLC for your business at the very least.
Choose Hosting and a Platform
If you're going to have an eCommerce store, you have the option of either choosing an eCommerce platform like Shopify or hosting the site yourself. If you are green, it's usually a better option to go with a hosted platform as they will take care of the techy side for you.
But, if you want to host the site yourself, the quality of your host is extremely important. This will affect your site's performance both in terms of loading speed and visibility on search engines.
If we were to give you one piece of advice it would be to stay away from shared hosting and at least get a dedicated virtual server. Shared hosting will force you to share your connection with other website owners and it will be unreliable, while a dedicated server will keep your connection stable.
Start Small
We also suggest that you start small and test the waters. If you want to build an eCommerce store, then start with a one-item store. Or maybe start with an Etsy store instead of going all out on a dedicated website. This will allow you to learn about different marketing methods and make mistakes without major consequences.
Starting an online business is simple but building a successful one comes with challenges. The more you know about the industry and its pitfalls, the greater the chance you'll be able to avoid them, so learn as much as you can and start with baby steps.