Problem:
With emerging and truly innovative blockchain technology, everyone can not build usable platforms like decentralized software, apps. Even developers of current generation can't. They need to be trained.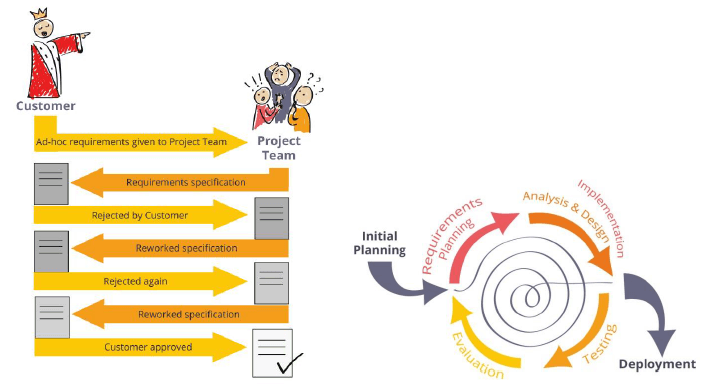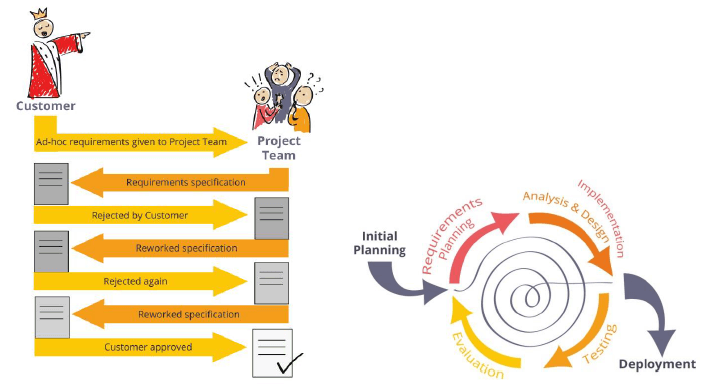 In conventional project management, An expert that understands the intricacies of a business process, describe their requirements to a member of the IT team. The IT team are technicians that usually have a limited understanding of the actual business. After some testing, they engage the customer again. They soon discover that their understanding of the signed off the document and their customer's perception of the document is quite different. Usually to their dismay, they discover that they've developed something rather different to what was desired. Hence, once again, the iterative process perpetuates as they try and close the gap in the interpretation of the approved document.
Solution:

What if a software could be defined in plain English? What if this software was defined on a platform architected specifically to integrate innovative technologies such as AI, IOT and Smart Contracts? What if taking advantage of these new technologies was as simple as dragging and dropping a block? That is the exact solution – Sparkster platform, and it's ready to use today.
What is Sparkster?
Sparkster is the world's fastest Decentralized Cloud for Smart Software. A specialized Blockchain designed specifically to replace Cloud Computing and execute tens of millions of transactions per second. It enables anyone to build Smart Software in plain English.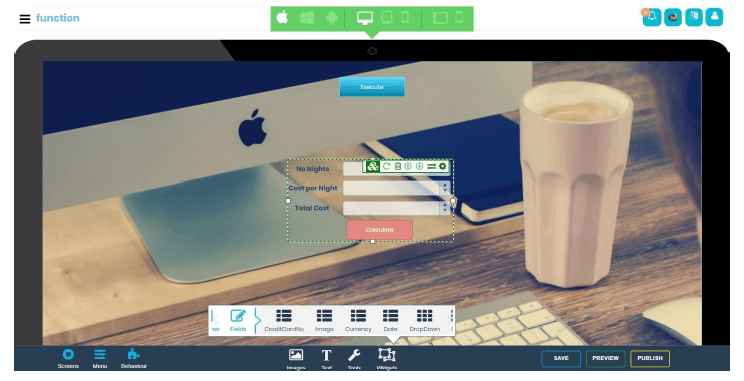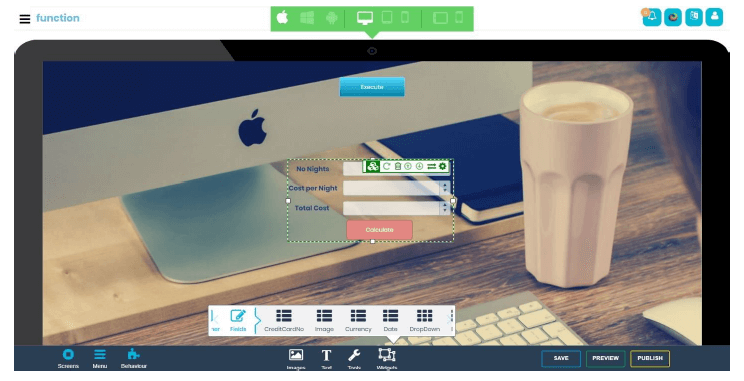 How does it work?
The Sparkster Platform enables you to build software without writing any code, by simply dragging and dropping blocks that are in plain English. Snap together blocks that describe WHAT you want to create without worrying about how it works. Building software becomes as easy as playing with Lego. Cut the time to make software from months to days. Easy enough that even children have built software in minutes.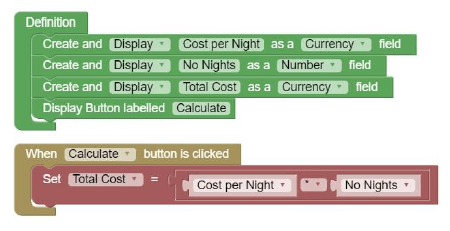 Software generated with the Sparkster Platform is specifically architected for high volume, distributed applications. Horizontally scalable, implementing streaming pipelines, the platform is architected to support the voracious demands of IOT and AI environments. It is architecturally independent, meaning that software generated by the Sparkster Platform can be compatible with the architecture of the Sparkster Decentralized Cloud. The client elects where to execute their software. In future, Sparkster Decentralized Cloud will prove far cheaper than the Sparkster Platform as an execution environment.
Sparkster ICO Review and Analysis
Website Domain:
Good explanation towards their application and vision
Good user interface
Good partnership
Status:
Working MVP: 52,963 TPS
Roadmap: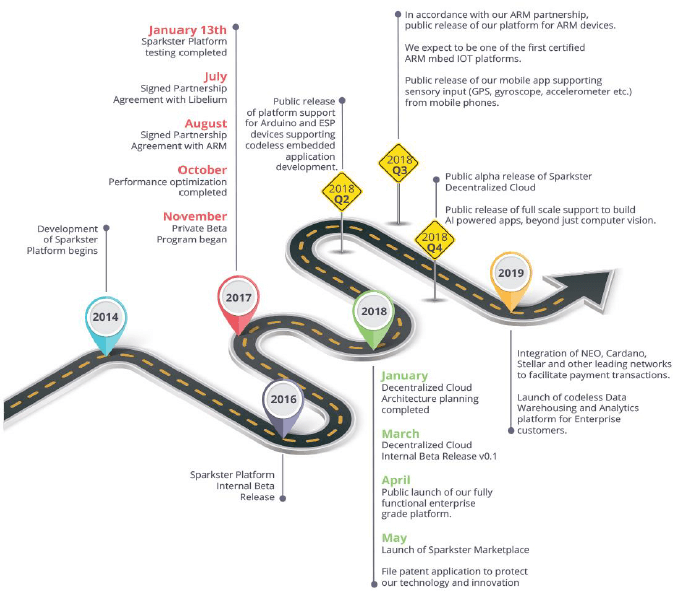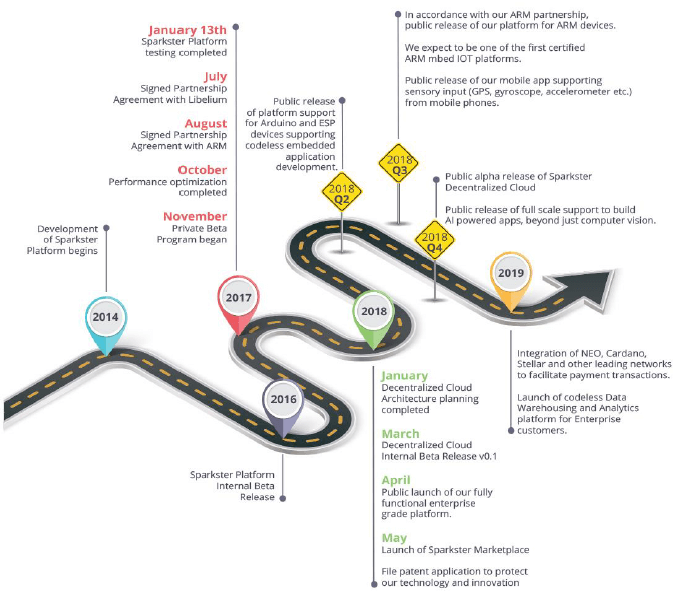 Sparkster Token(SPARK) Analysis:
| | |
| --- | --- |
| Token Name | SPARK |
| Token Form | ERC20 |
| Hard Cap | $30M |
| Soft Cap | $5M |
| Total Token Supply | 435,000,000 SPARK |
| Pre-sale Allocation | 250,000,000 SPARK |
| Crowdsale Allocation | 38,000,000 SPARK |
| Contribution Mode | Ethereum(TBA) |
| CARD Sale | TBA(structure) |
| Token Release Date | Soon after Sale |
| Country Excluded | USA, China, |
| CARD Price | $0.15 |
Token Matrix:


Collaboration:

Team: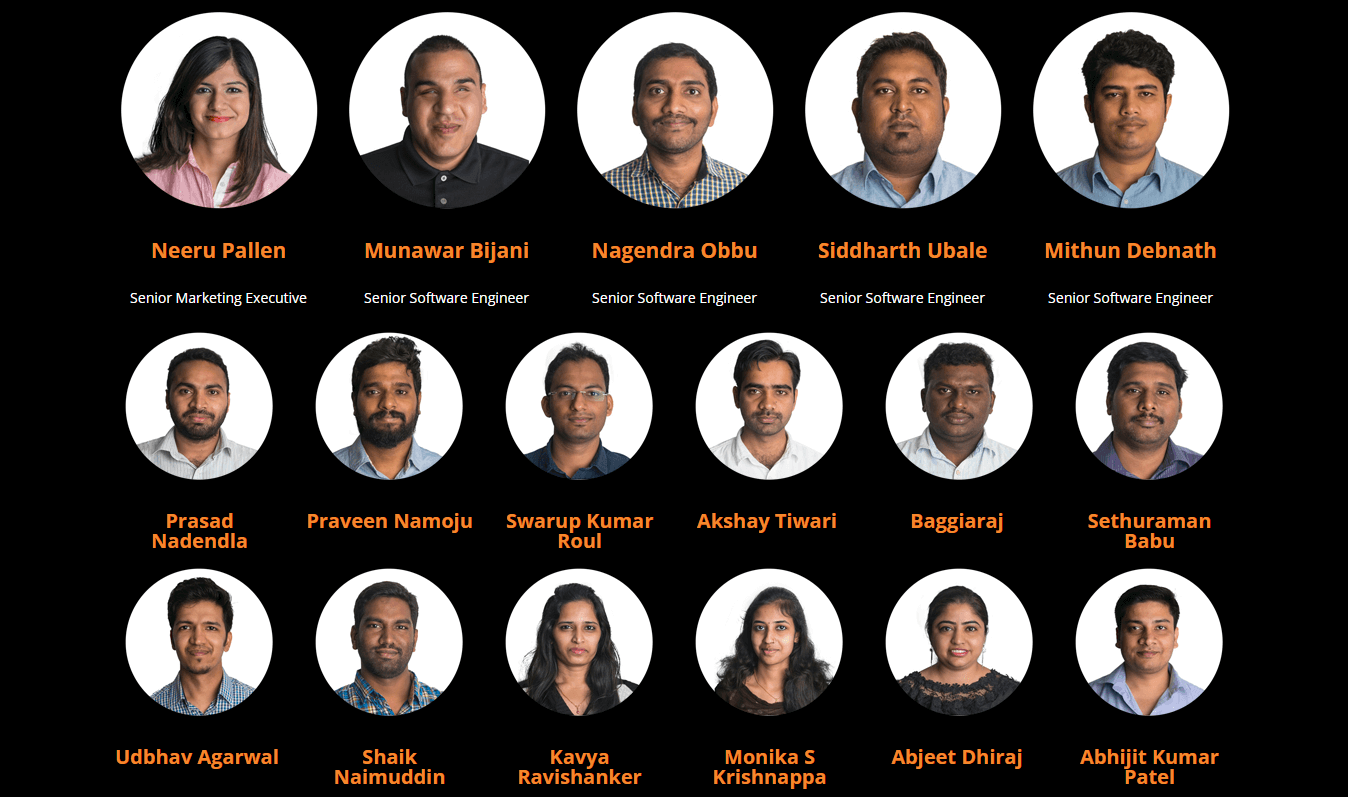 Advisors:


Important Links:
Posted By: cryptodemystified