Hello, TricksNTech Lover and Readers. In WordPress Lots of Themes, Plugins and Many More Things Inside This Huge World of WordPress. How to Fight with All plugins and Themes this All things. Because In all things there are Hidden Settings Which Change Your Layout and Your Website Experience. In The Sahifa Theme, many users can optimize this function by just going to setting of themes.
In Sahifa Theme Many Settings are There you can do it manually also many user not found this setting There is One Hidden Setting That is Not All Know But I found when I Need to Change Name of Breaking News I tried To Find Solution After That I found and Here I Put Here Step By Step Process To Change Name of Breaking News to Your Name Just Follow All The Steps.
Problem Is Here:

How To Change "Breaking News" to Your Name in Sahifa Theme of WordPress?
Step 1: Go To Your WordPress Admin Panel in Left Side Menu Go To Sahifa >> Theme Settings.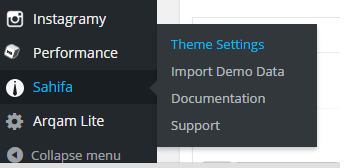 Step 2: After Setting Open Click On Translation.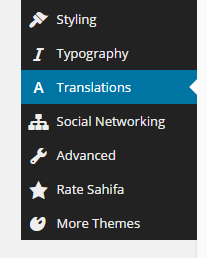 Step 3: Now Go To In Translation There is Misc Tab Found.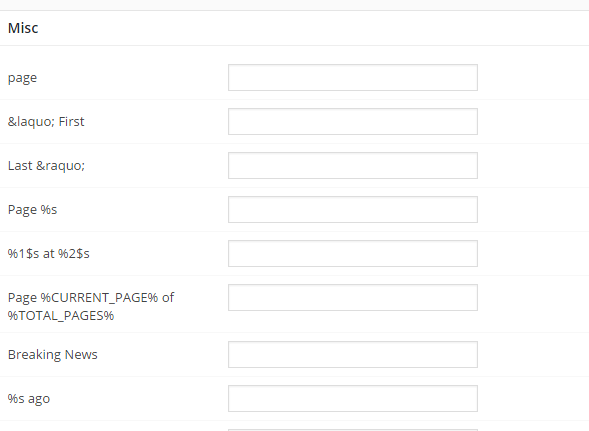 Step 4: In Misc Tab, There is You Show "Breaking News" in Front of TextBox Write Your Text That You Want To Keep.
Step 5: Save Setting and Watch Your Site Homepage.

In Misc Tab, You can Also Change Text of Page, Home, Random Articles, About The Author etc. There are Also Many Tab, For Changing Name or Text of Some Fields.
Sahifa Theme is a Very Attractive theme and it's used by many users if you have any problems related Sahifa theme you can comment here or Contact us for Best Solution We Provide To You.
If You Have Any Query Regarding This Than Feel Free To Comment Here.