Hiiiii, Friends Today's all of keep Password in Picture Password in Windows 10. So, Sometimes They will forget it's Original Login Password So When you all keep Picture password and You can't remember Your original Login Text Password when How to change the password without remembering Old One. Directly Change Admin Password you Just enter into CMD window and Directly Enter New Password in CMD window.
When You forgot old password without remembering old password directly change a password of Administration Account. It's working in all windows But Useful Most in Windows 10. Because in Windows 10 All of the Keep Picture password and then after some month They were forgot Original Text Password. So I Put here Whole Tutorial for Changing Password Using CMD.
Step To Change Admin Password Using CMD:
Step 1: Right Click on Start Menu Select "Command Prompt (Admin)" or Run Command Prompt as Administration.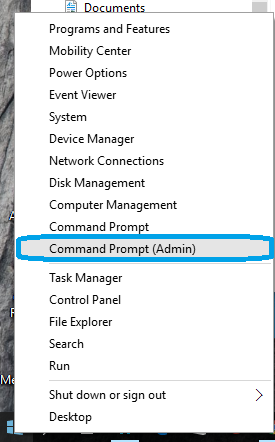 Step 2: In Command Prompt Write "net user". It will show all of The users of Your PC.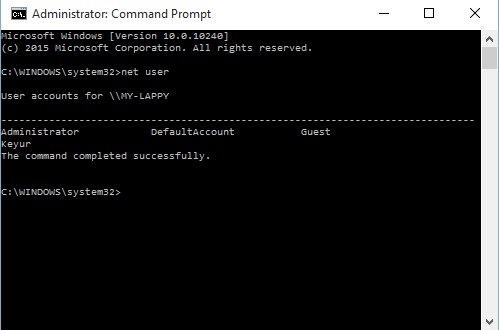 Step 3: In My PC There 4 User So Select That User Name that You Want to Change Password.
Step 4: After Select User Type " net user Administration ". It will show the users Status.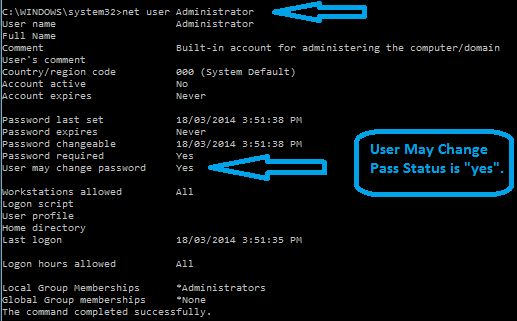 Step 5: After You can See User May Change Password Status is "yes" Then Go To Next Step 6.
Step 6: Now Enter " net user Administrator * " This Will Change Password Of Administrator.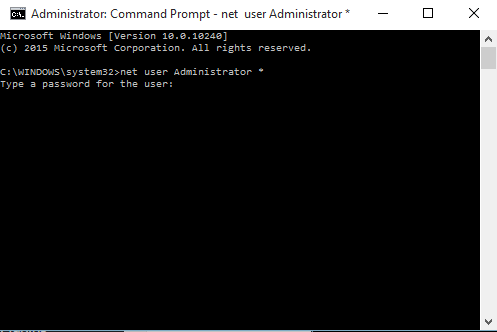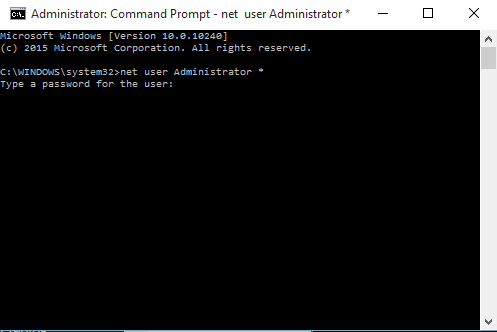 Step 7: Now Done Successfully. Enter Password Two Times There First is New Password and Second is Confirm Password.
Without Remembering old Password and Directly Change New Password of Administrator Account.
If This Helpful Just Comment Here or Anything Query Regarding it Comment Here I will Help You Soon.