All of us have had terrible experiences with technical errors at some point in our lives. From having our gaming experience ruined in the middle of an online gameplay to have been disconnected in the middle of an important video conference – we have seen it all. Not denying our love for technology but almost every type of tech thing has a few bugs or errors in it. You may be getting the dns_probe_finished_nxdomain error in chrome, dns_probe_finished_nxdomain error in windows 7,8 or 10, dns_probe_finished_nxdomain error in android, etc. So, you can easily solve all these DNS probe finished nxdomain error with the methods given below of troubleshoot DNS problems quickly.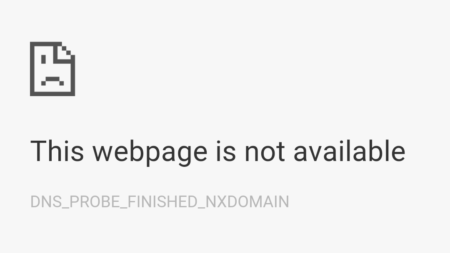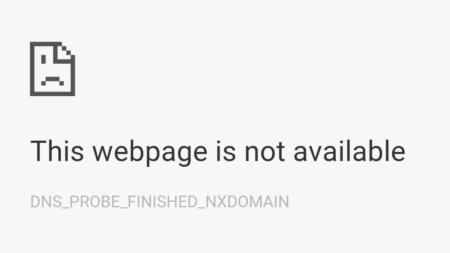 DNS Problems are also a type of server bugs. They are quite common to people who use Google Chrome as their default browser. In this, the user is flashed with the message "The webpage is not available" on their browser and the error code "dns_probe_finished_nxdomain" beneath it. Although this problem seems quite tricky and difficult to fix when looked at for the first time, it is easily fixable manually. To troubleshoot DNS nxdomain error correctly, one must follow the methods given below.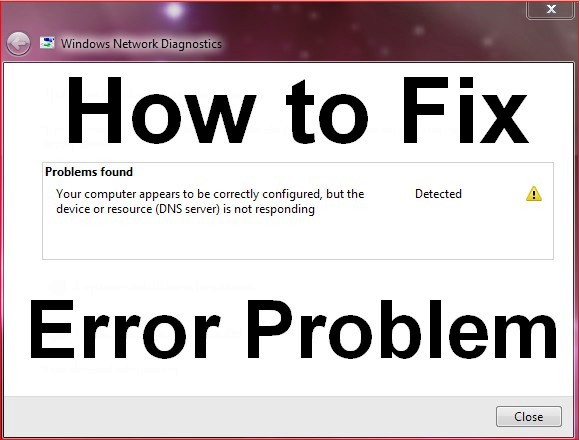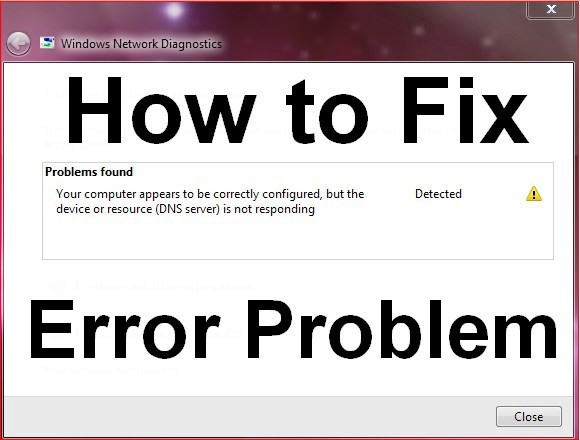 Method – 1: Diagnose The Problem
Before fixing the problem manually, we must figure out where the problem actually exists. To do this we must find another device with internet connection capabilities and connect it to the same network with which the initial device was getting the dns_probe_finished_nxdomain error. Now, if the same website on the new device opens properly while connected to the same network, the problem is in your initial device. If not, the problem is in your internet connection.
Method -2: Reset The Router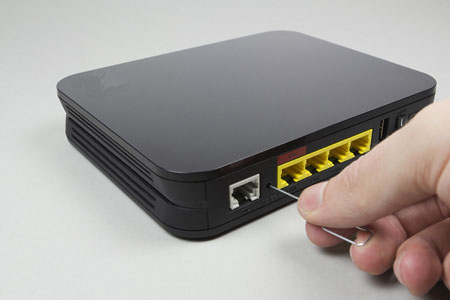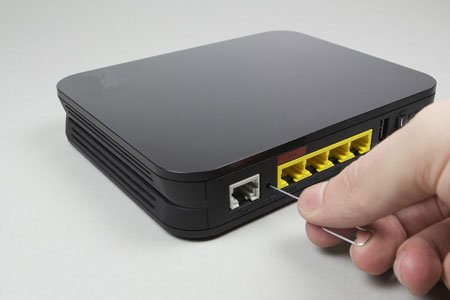 If you're a broadband user, you must reset your router to see if that fixes the problem. To reset a router, one must locate the WPS/Reset button on their router, press and hold it for a couple of seconds for the device to reset properly. After resetting, connect your device and check if the DNS problem has been fixed.
Method – 3: Get Rid Of The Waste
Since the usage timing of people has increased tremendously in the past few years, devices tend to store a lot of junk in them which most of the people out there do not get rid of. Clean your device by clearing all the app (mainly browsers) caches, data, and extra extensions. One could also consider resetting their devices if possible.
Method – 4: Changing DNS Servers Manually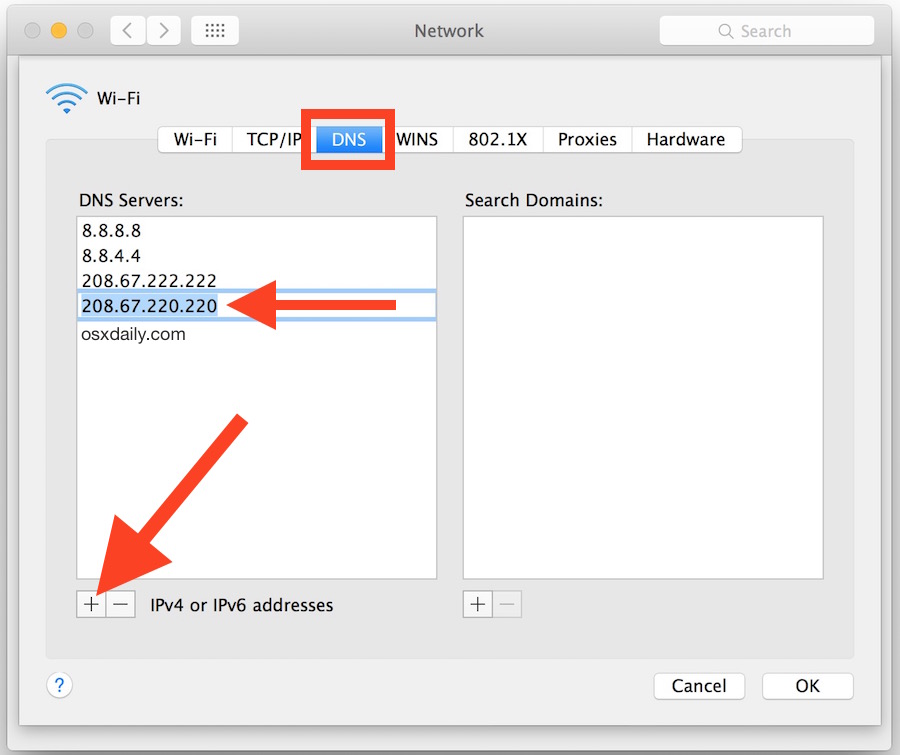 Sometimes the server codes get mixed up and the device is unable to read the server data. To fix this one must follow these steps:
Step 1: Open Command Prompt on your PC and type "ipconfig/flashdns". Then press the Enter key.
Step 2: Now, check whether the DNS Server addresses read 8.8.8.8 and 8.8.4.4. If they don't change them to this.
Step 3: Save the changes made and restart your computer to check whether this fixed your DNS problem.
Method – 5: Contact The ISP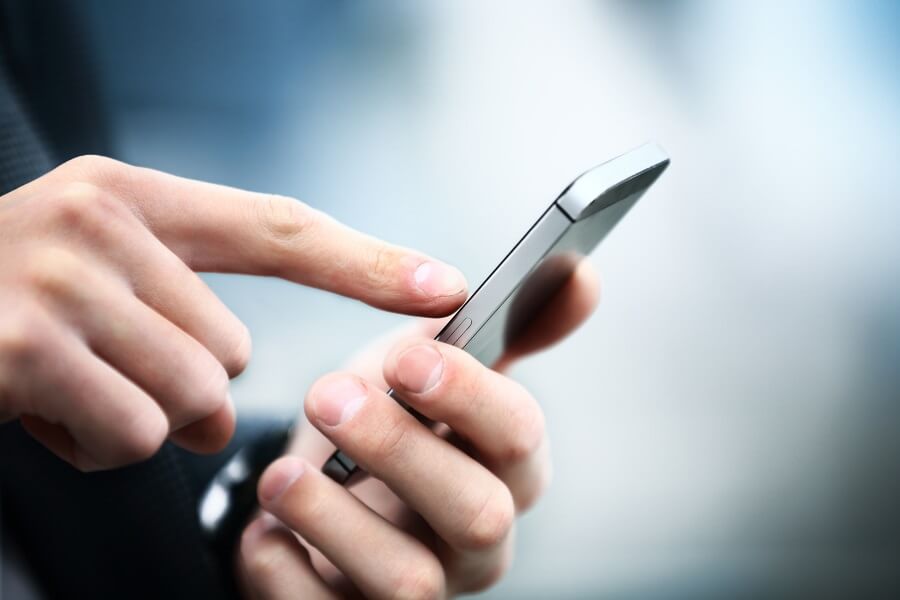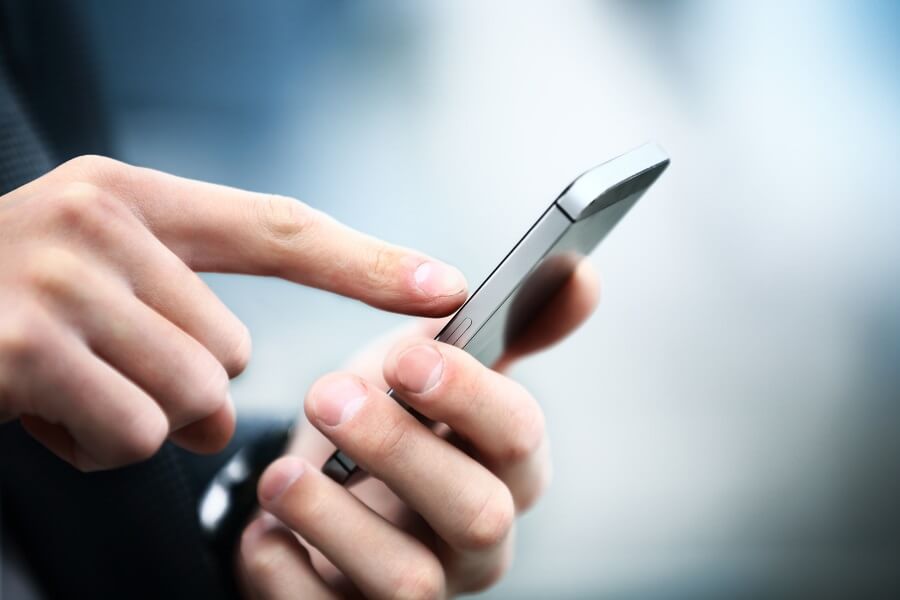 This is the mainstream fix to the problem if nothing seems to be working for you. Internet service providers are meant for their consumers to seek help from them. An internet service provider's job isn't limited to taking monthly payments and setting up the initial internet connection. If the consumer faces a problem which can't be fixed manually, the ISP bears full responsibility to help the consumer fix it. So, call your ISP and tell them what the problem exactly is so they can properly guide you towards fixing DNS problem.
Conclusion
DNS problems (dns_probe_finished_nxdomain specifically) are quite annoying to the common user and why wouldn't they be? These problems have no fixed time of occurrence. You could have your internet connection properly working the last night and face this issue the next morning and have no sorts of manual fix available to you. However, the above list demonstrates how one can troubleshoot DNS problems correctly. So, your DNS probe finished nxdomain problem can be fixed easily.
If You Have Any Query Regarding This Then Feel Free To Comment Here.