Of course, we all love the smart gadgets which make our life easy! Howbeit, when it comes to purchasing them, most of the time we end up spending huge. Well, it doesn't mean that we can't cut a few corners and save some of our precious bucks. All that you need to do is just act smart and that's it!
6 Untapped Ways to Save Money While Purchasing New Gadgets
The six most incredible ways to save money while purchasing gadgets are mentioned below:
Don't go for the Extended Warranty
Whenever you go for buying gadgets, you are always asked to buy an extended warranty or any other form of insurance. Yes! Sometimes it's worth opting for them but not always. Most of the time, it just increases the cost of the product and nothing else. If you aren't that clumsy, there is no need to go for such a warranty all the time. Rather, what you can do is just create your own extended warranty fund. It will let you save more money in the long run.
Expensive doesn't mean Quality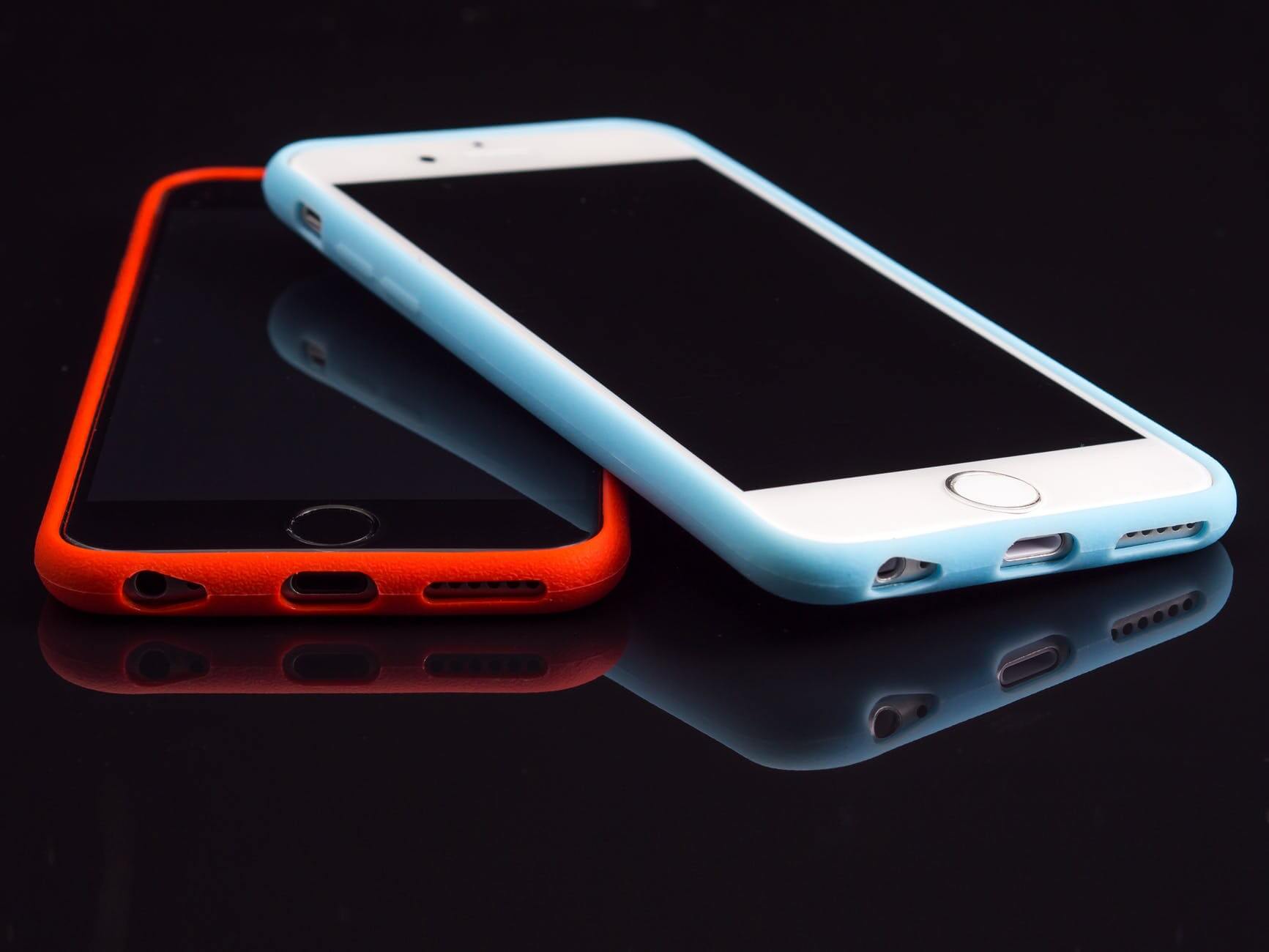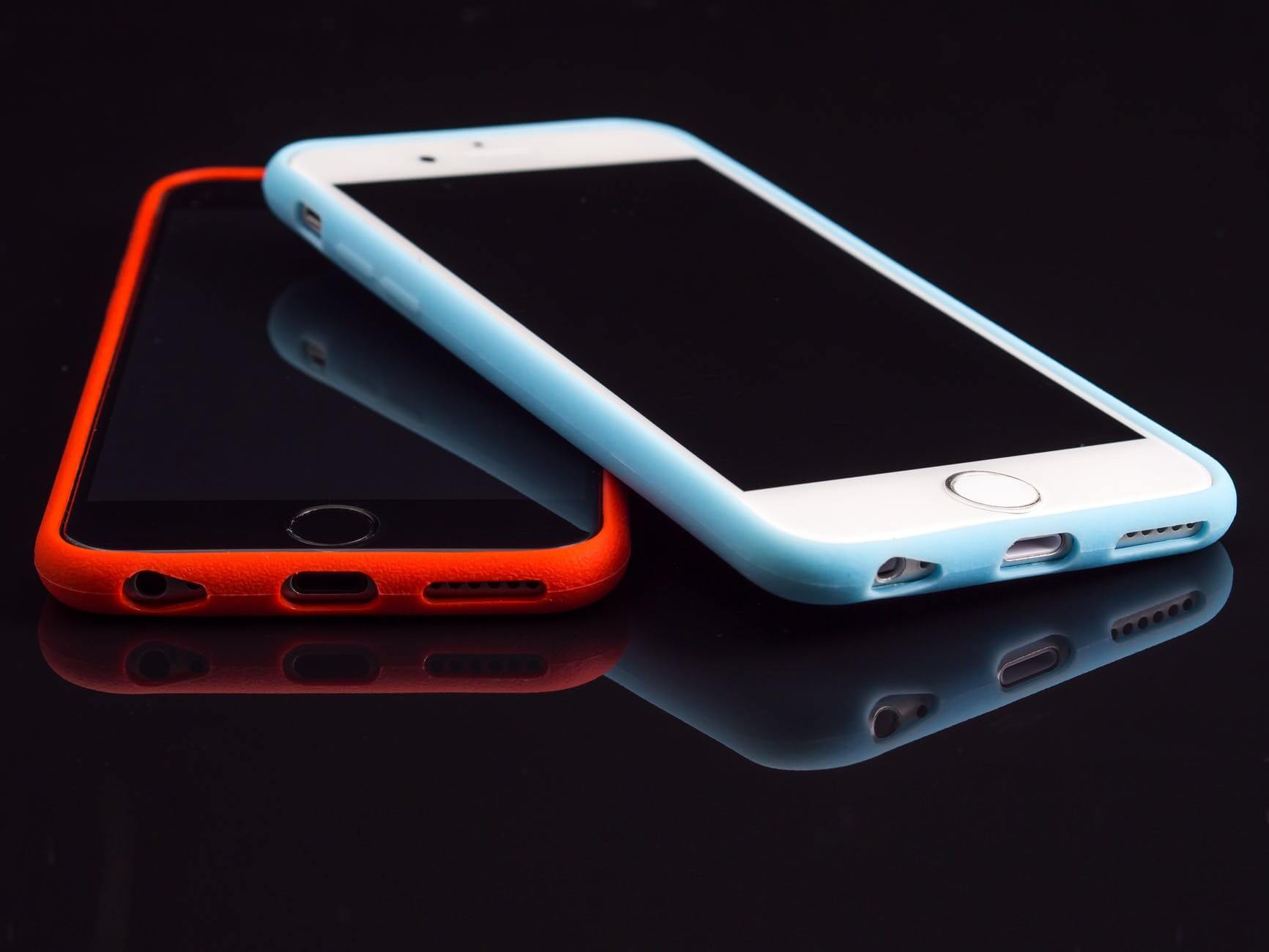 Chances are there, you might end up paying for just a name brand! Hence, it is recommended that before you make the final move, you are doing your research. Just ensure that you are getting the best bang for your money.
There are some specific products like HDMI cables, expensive Apple chargers etc. which don't work any better than the cheaper versions. So, there is no point of overspending on them. You can go for the generic brands for such products and thus save remarkably.
Go for Refurbished Gadgets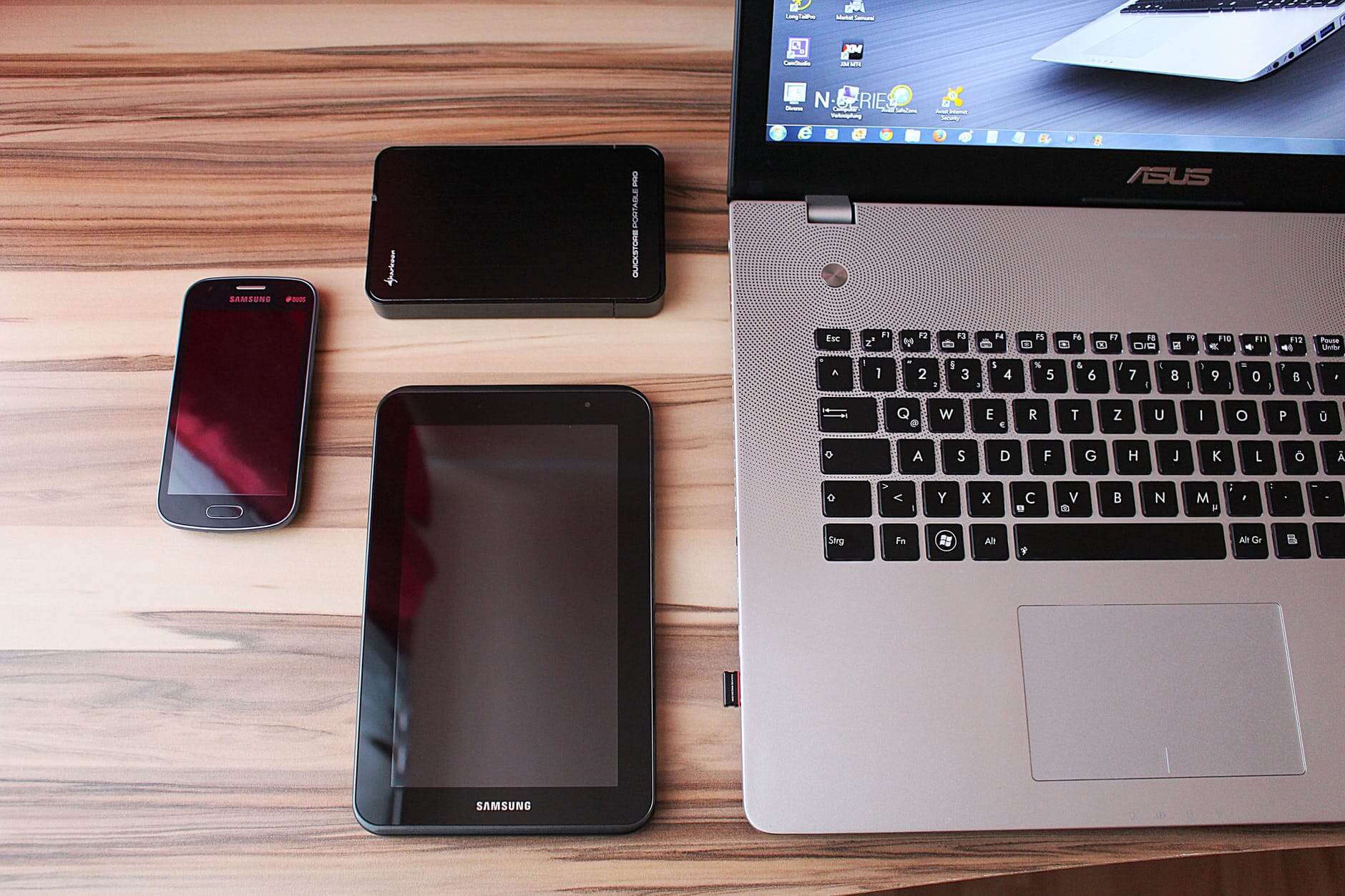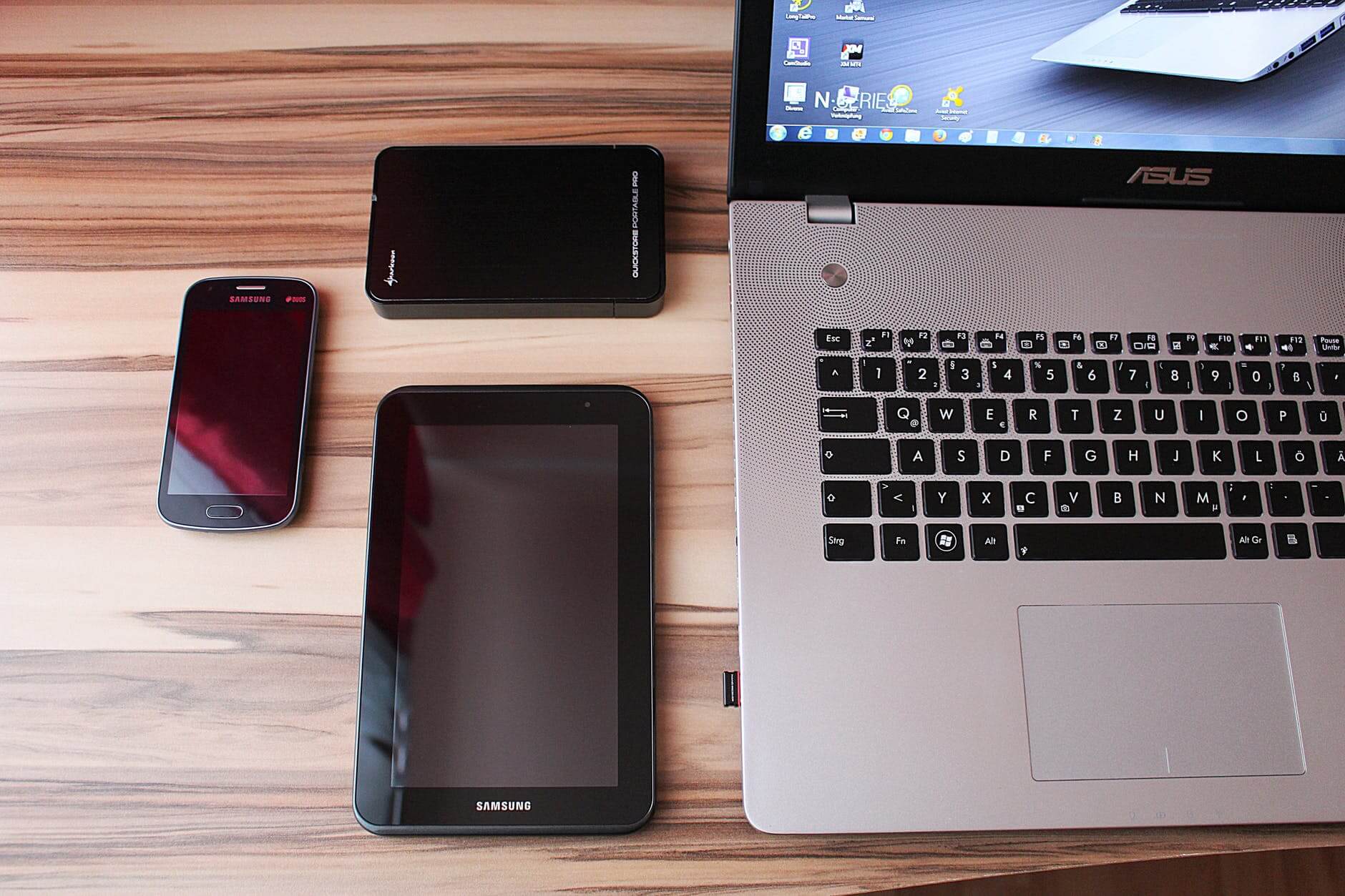 If you want to buy a new gadget, you can rather go for a refurbished one to save some money. The price of such products is really low. You should keep in mind that they are equally good as the new ones because they have been tested and inspected like the new products to make sure that they are up to the standard. All that you need to take care of is that you are buying from a reputable dealer with a proper certification.
Look for Discounts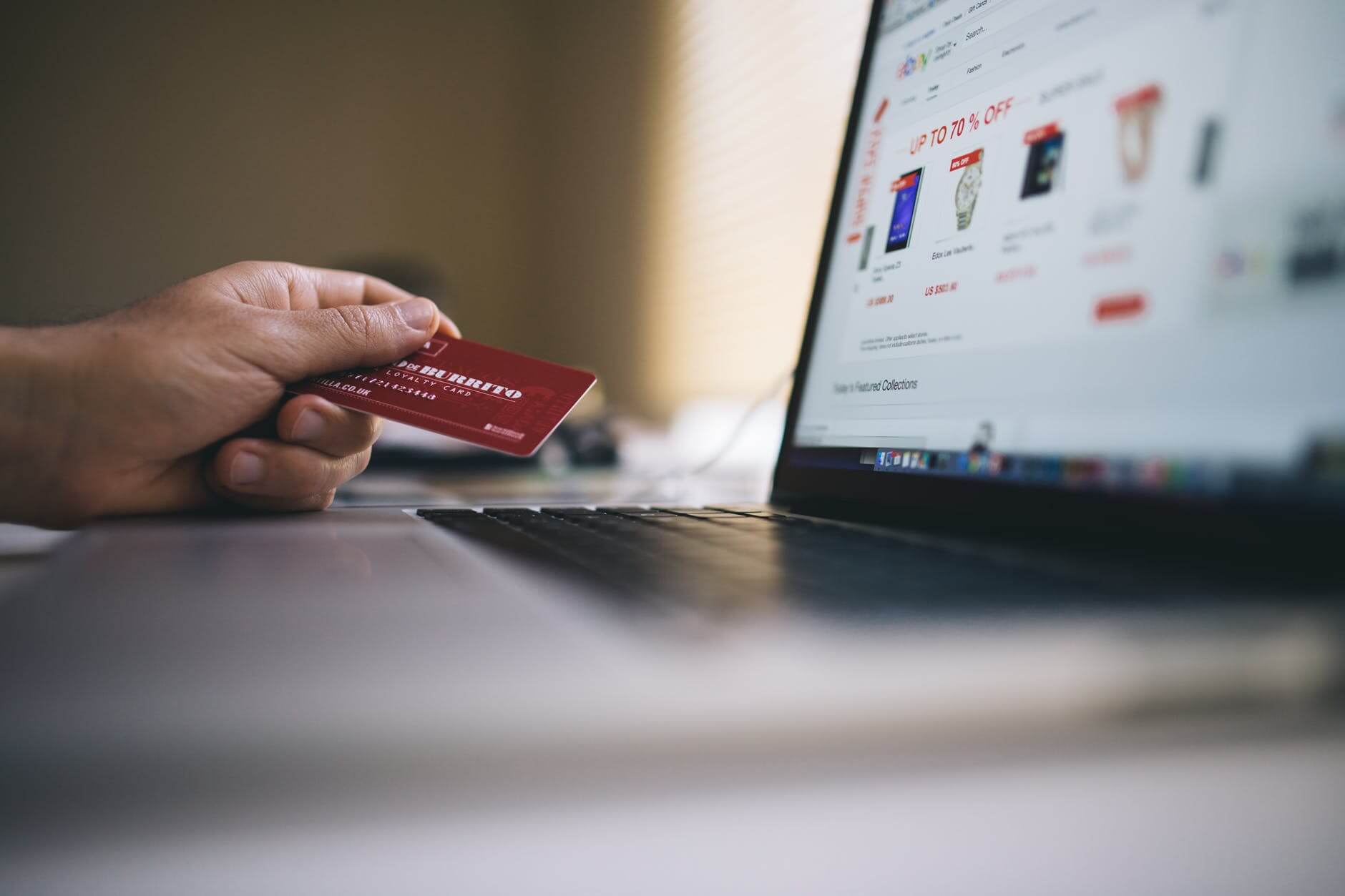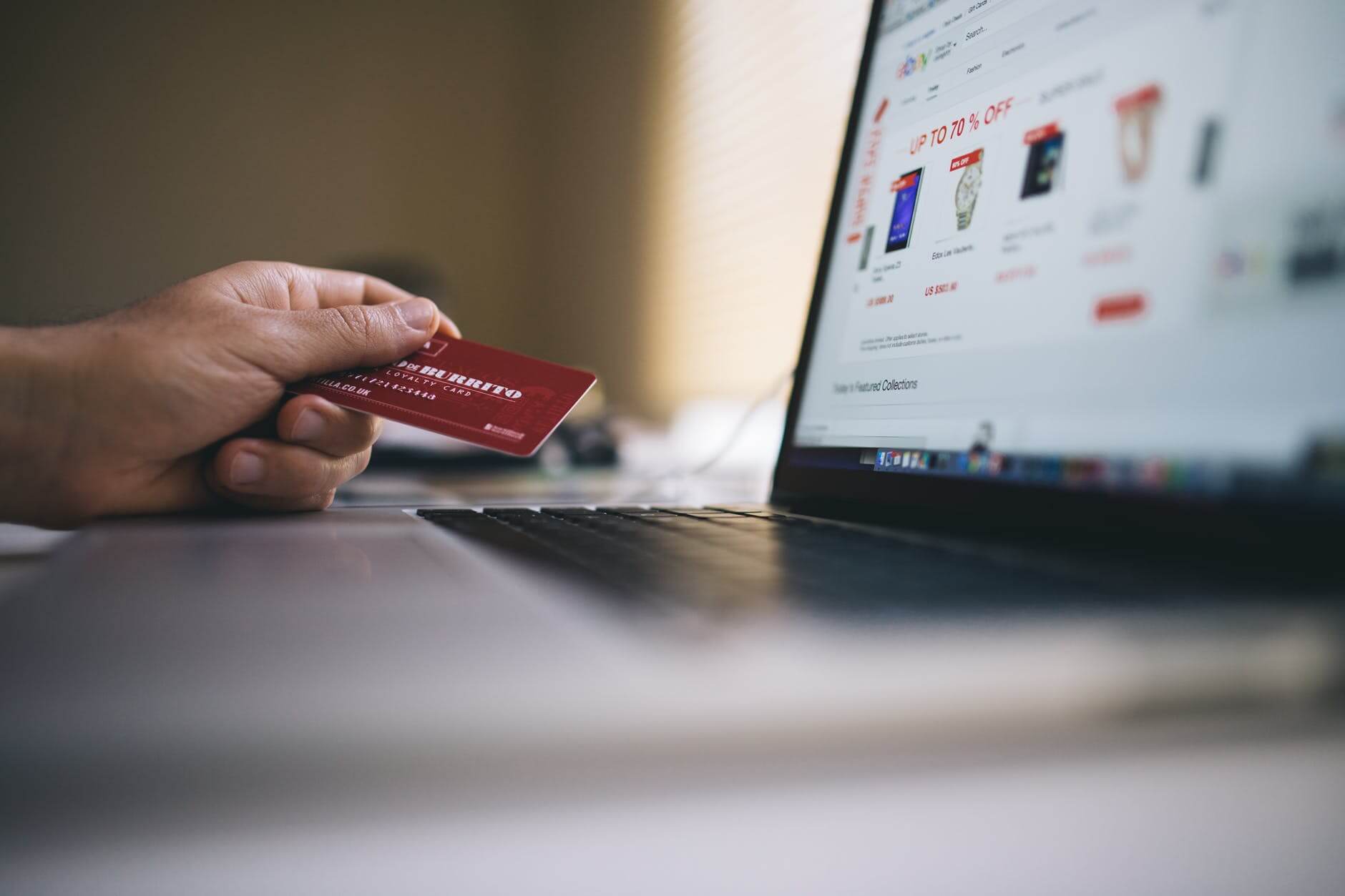 There are plenty of ways to save on gadgets. One of the smartest ones could be grabbing lucrative discounts. Whether it is a coupon or student discount, enough options are there. Also, there is a possibility to get discounts through the benefits provider of your job. Hence, you should keep an eye on where you can get the discount from.
Shop at the Right Time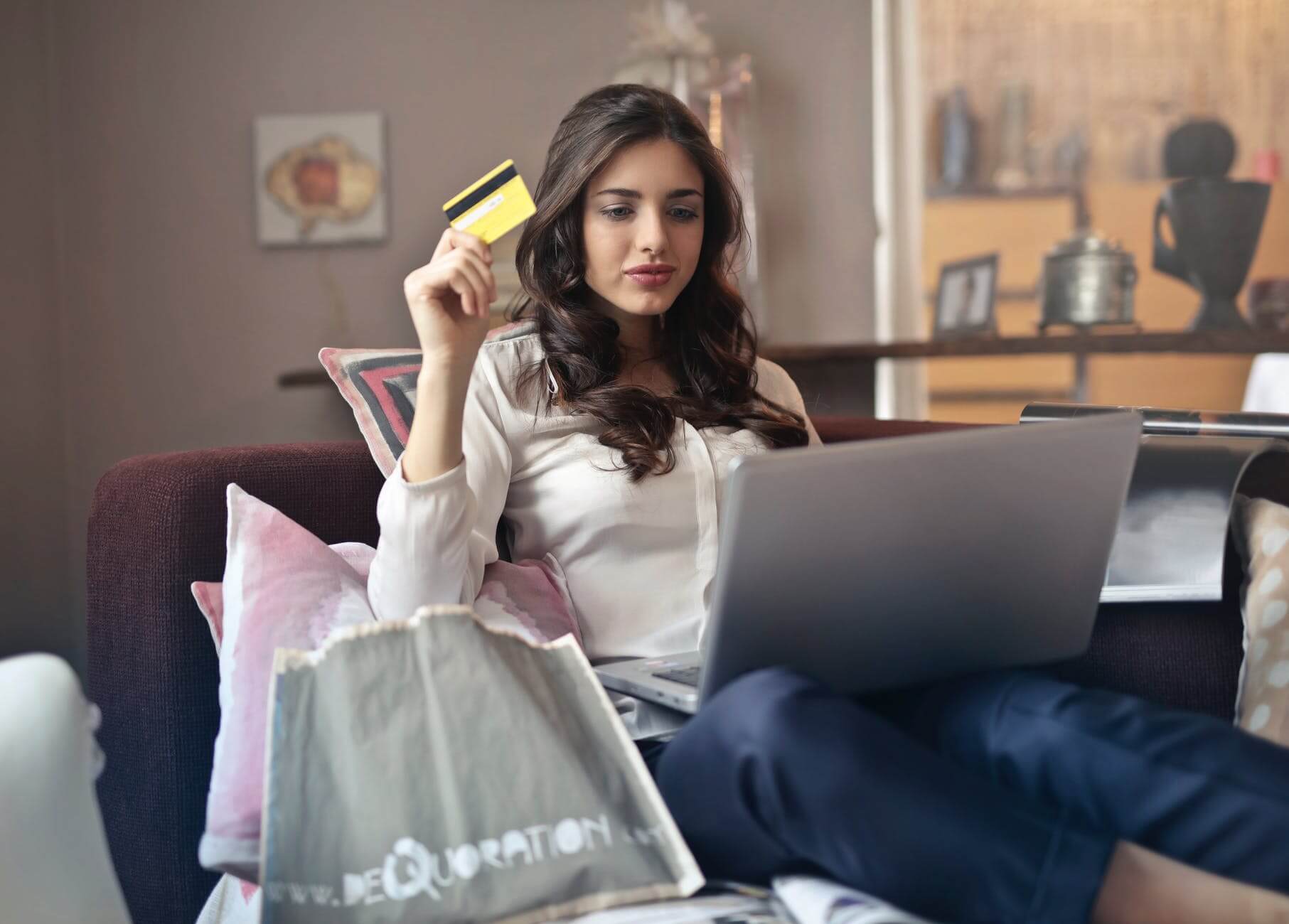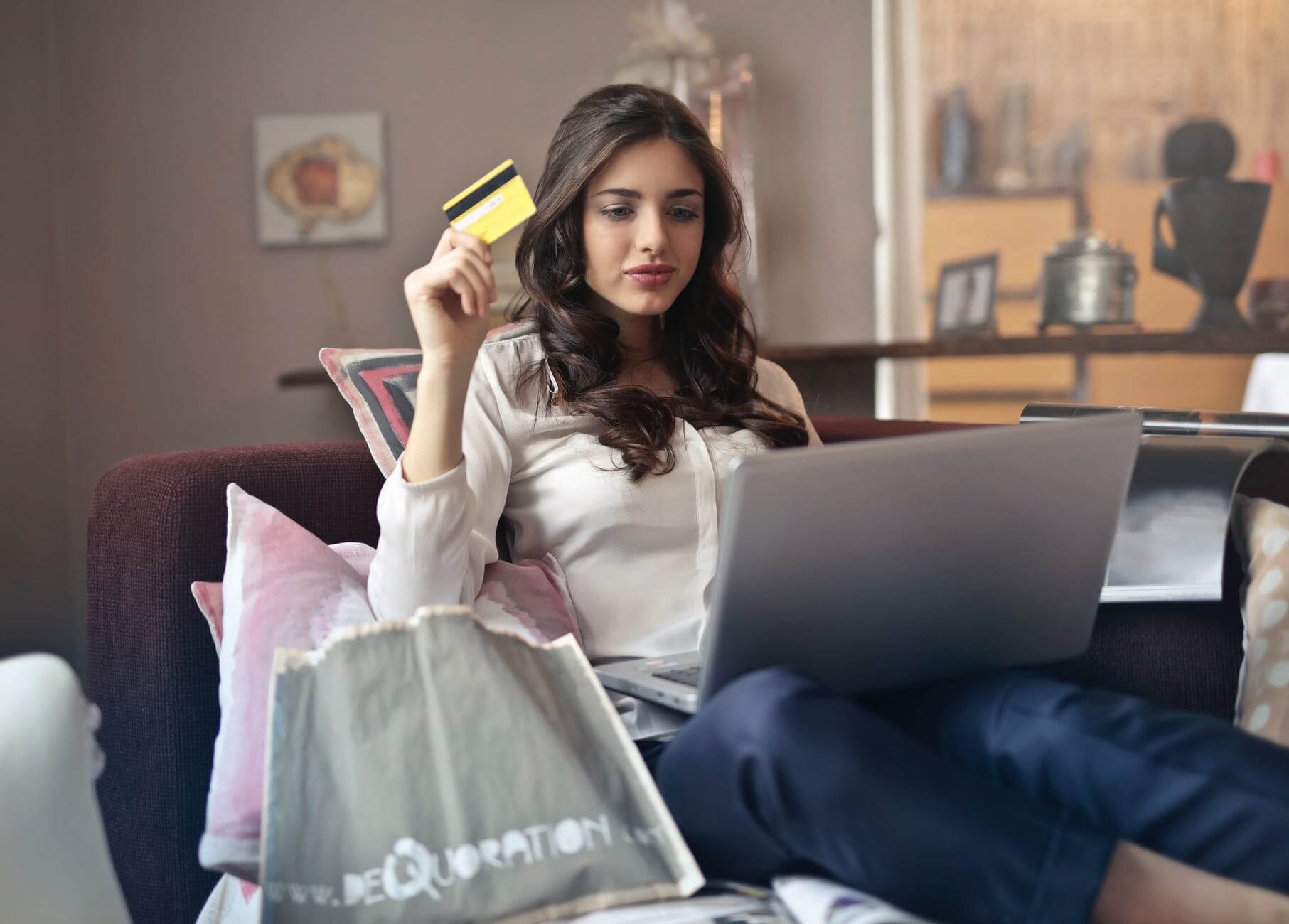 There are multiple chances of easy shopping for gadgets and technologies. If you act a bit smarter, the entire episode can become pretty frugal too. Interestingly, there are multiple months when you should buy specific gadgets as the prices remain low.
You should ensure that you are purchasing such products exactly at that time. Also, you can use price tracking tools and other tricks to keep an eye on the right time.
Sell and Buy
Remember, if you take utmost care of your current gadgets, you can get the most out of them when it's time to make an upgrade. When you will get back more money, you've to spend less on your next purchase. In this way, you can save remarkably. Thus, take good care of your electronics and gadgets all the time.
Well, this is how you can save on the next electronic that you are going to buy. Just follow these ideas and save your banks from breaking down. If you are following any other thing to save money while buying new gadgets then let us know in comments. Share this article with your friends. So, That they can also save a few bucks while purchasing gadgets online.