Apple devices are actually the world's most sleek and posh devices, owing this to their high prices. But sometimes it can be annoying when you are denied the chance to amplify your iPhone's capability. For instance, if you'd like to spy on someone else' snapchat, you need to install a snapchat spy app. Unfortunately, installing that app requires permissions which Apple doesn't grant you so easily.
Then came jailbreaking, and every possibility can be achieved with the iOS device. But again, jailbreaking can void your device' warranty. So how do you spy on your crush, girlfriend or kid's snapchat messenger without jailbreaking your device? Here's how you go about it!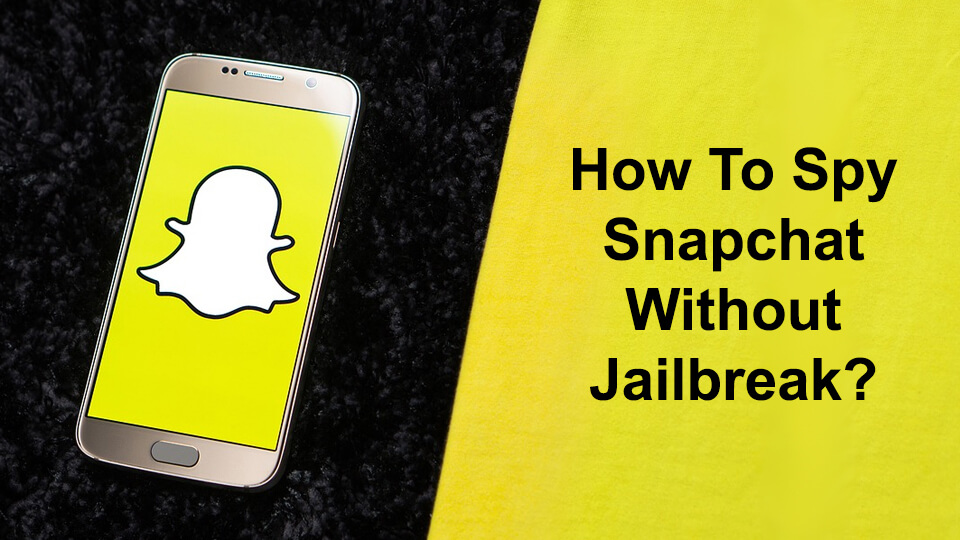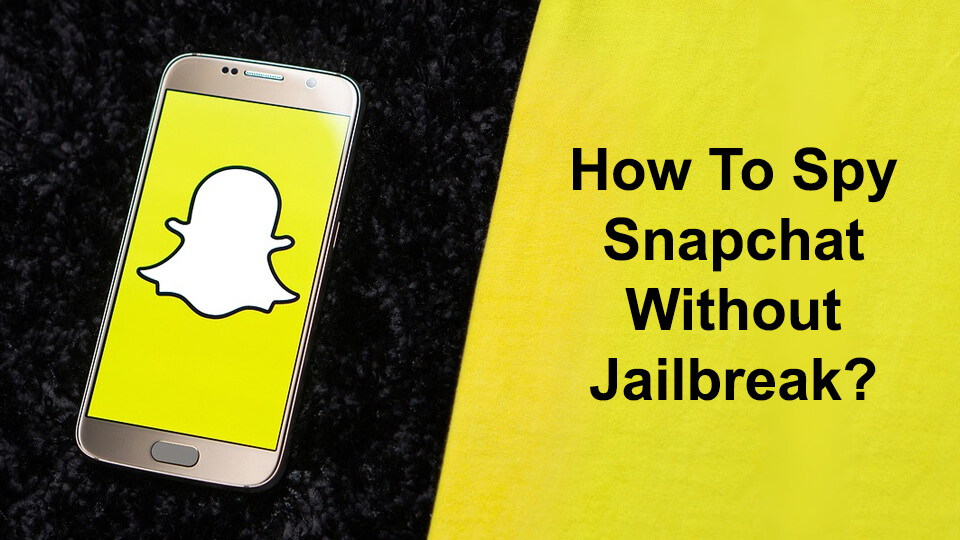 Spy apps rebirth
There are so many apps out there claiming to able to help you monitor other people's snapchats. But what they don't mention readily is that jailbreaking the device will be a requirement. It's seldom hard to find one that can easily be installed on non-jailbroken iOS devices.
The development of MSpy is therefore one of the greatest achievements for online messenger hacking aficionados! But don't you need physical access to the phone's operating system for it to accept the app? That's the same question most often ask. Well, first of all, note that physical access is not always needed for the phone that needs to be tracked. Physical access only applies to android devices the likes of LG, Huawei, Samsung and the whole lot! You know them!
What can MSpy do?
MSpy allows you to regulate file received or sent via Snapchat app. It can save video and image of the file sent or received via snapchat on your target device. No jailbreaking of the target device required. All you got to do is simply login to the MSpy control panel then have access to any information you need from the device to be monitored.
How can you achieve monitoring without jailbreaking?
You need to have the mSpy app on the target device first. Here's where a little bit of snoopy character a long way goes! If it's a spouse, girlfriend or workmate, just snoop around when they have left their iPhone device and install mSpy on it
Once done, that's the only time you'll need to access the phone because they might suspect something if you keep lingering on their phone. Later on, you'll be able to remotely access everything via mSpy web portal. That's the great plus for this snapchat spy app!
And mSpy can actually track more than just Snapchat. If you'd like to track their WhatsApp, Viber, call records, text messages plus any other, you can!
How to install mSpy
Perhaps wondering how to install this magic app? It's simple, but it's not available on App Store though!  mSpy is not a free app, you have to make the purchase. Neither does it offer free trials but you can have checked the demo from their site.
Once on the site, you can make the purchase by simply clicking the "Buy" button found anywhere on the website. There are different types of licenses, categorized by the period of time: 1 month, 3 months and 1 year. On the editions, there are Basic and Premium editions for the three license types.
Both Basic and Premium editions are more or less similar. The differences only come in the following features available on Premium but missing on Basic:
Keylogger
Social network and IM features.
Geo-Fencing.
You can check further features between the two editions on the mSpy website. On the options of payment, you have a wide range to choose from, including credit, debit, PayPal, Wire Transfer, JCB, UnionPay, American Express plus many other
Where can MSpy be used?
Whenever and wherever snapchat monitoring needs to be done! And that counts to an endless list of options, from kids, workplace, between spouses, girlfriend, boyfriend to anyone else, including crushes! If you have a crush on a certain lad or lass and perhaps you wonder what they like doing because they are ever on snapchat, you can use MSpy!
If you've got kids at home who are always online, without keeping an eye on them can be a little risky because they could be dealing with all sorts of strangers. Snapchat is one most popular platform loved by kids. MSpy can help you monitor them with ease, without their knowledge.
With this simple and easy way of monitor snapchat, you don't have to worry about jailbreaking your iOS device! Only what your target is doing on Snapchat!