How far has the world traded these days, haven't they? We're accustomed to the modern amenities that were once an imagination in the heyday. One such modern amenity we can't escape from is the electric toothbrush.
But aren't these electric toothbrushes prices at a top-tier range? Not more, there's enough of value for money electric toothbrushes that can offer the same leeway as the primer ones. We here would be looking into a few of such options and rank them accordingly in our list down below.
So get yourself going as the show for '5 of the Best Value for Money Electric Toothbrush' is about to begin'.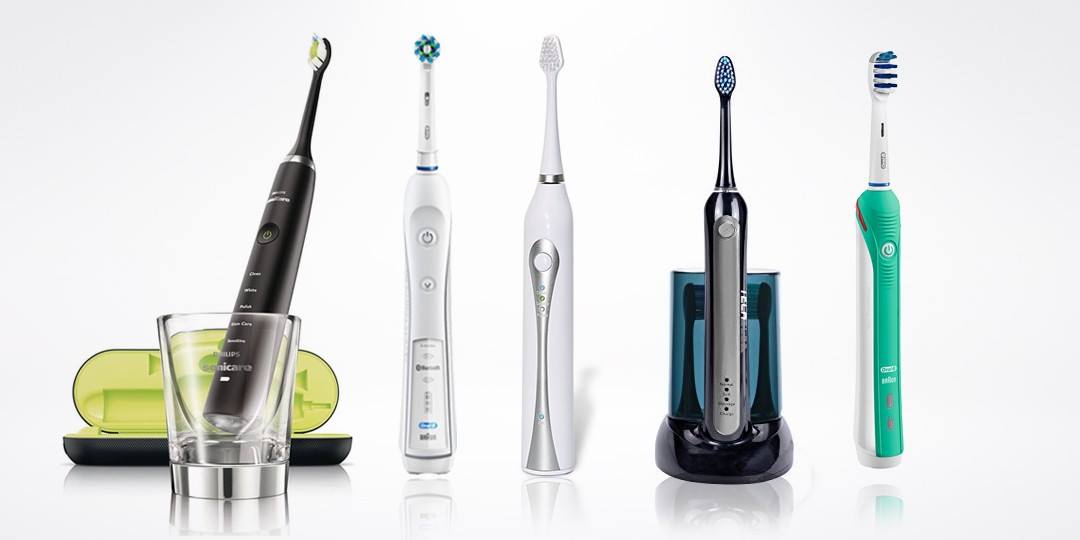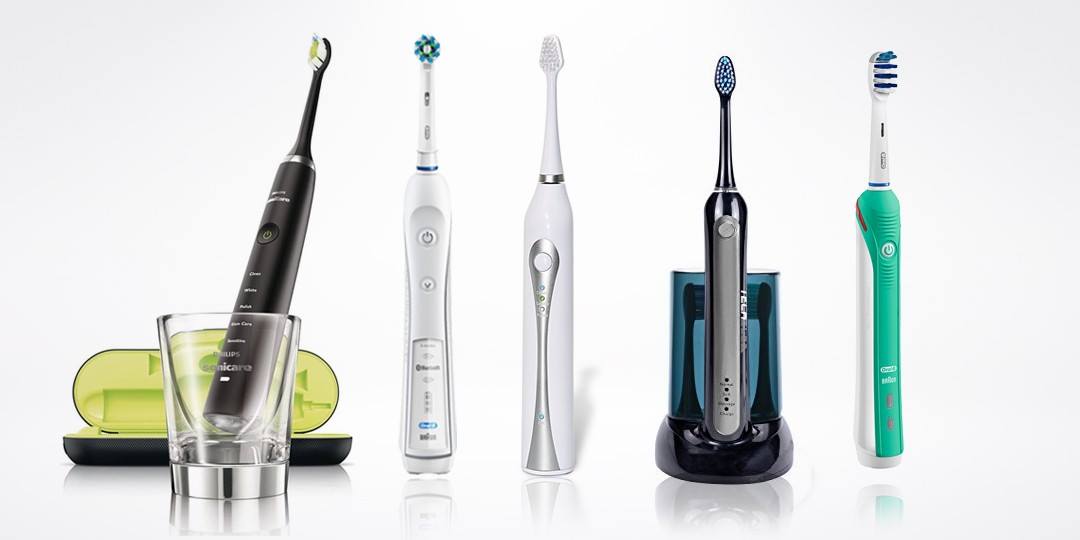 Starting our list is the Pursonic High power S500, which is a nifty piece of an electric toothbrush. It's small in size and is pretty fast from the word go. The toothbrush is available with multiple replacement brush heads.
It is definitely a piece that works wonder and can be termed as one of the most viable answers to the expensive pieces. It is priced at a competitive range and is a must buy for anyone seeking a value for money deal.
Price- $ 39 or Rs. 5570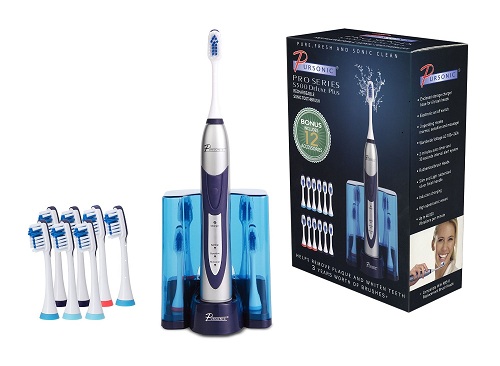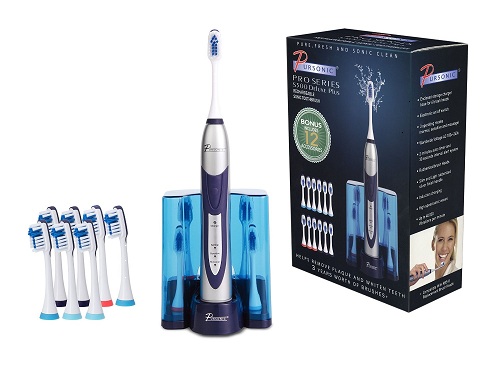 4) Colgate ProClinical A1500
A leading dental care company in the world, Colgate offers one of its own electric toothbrush that scores great on the ratings. It has multi-dimensional cleaning system and offers an automatic adjustment of different speed settings.
The brush can charge itself pretty quick and offers a long period of usage. Although the piece was launched back with high MRP back in the day, it has been adjusted to more appealing price range. Hence, a worthwhile buy for the money.
Price- $ 51.99 or Rs. 36922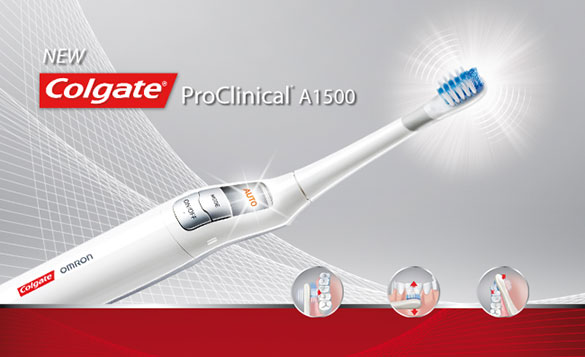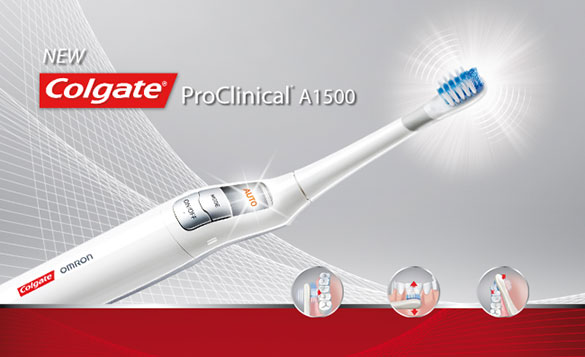 Click Here To Buy Colgate ProClinical A1500 Electric Toothbrush
Resembling quite the design of a dentist's tool, this electric toothbrush from Waterpik also has a high-powered water flosser that performs up to the task. It has a complete set of tool to offer a one-stop option for all the dental care.
You can use the toothbrush to clean off your teeth along with water flosser to help you pulsate deep cleans between the gum line and under the teeth areas.
Price- $ 89.99 or Rs. 9985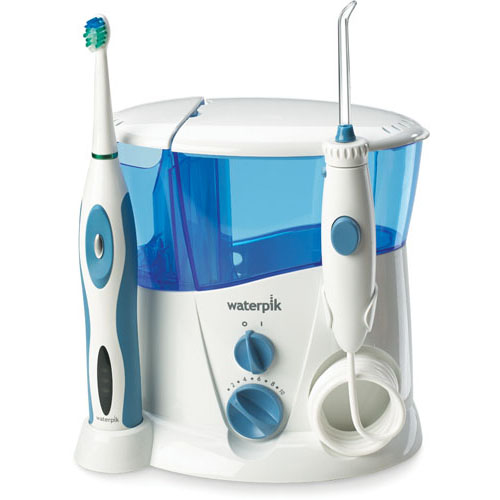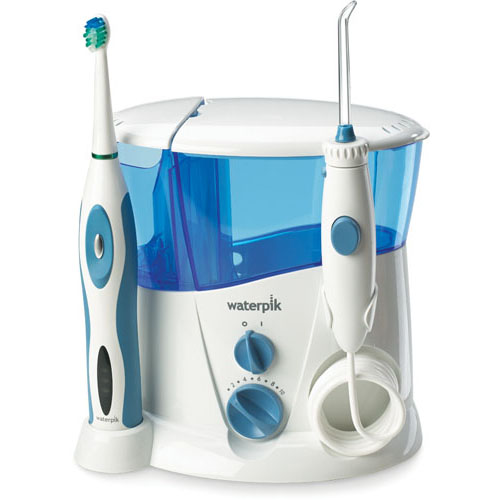 One from the catalog of Philips, this piece of the stylish brush is one to buy for. It has an incredibly powerful motor that offers gleaming and polished feel to the teeth. The design helps it in getting into all the nooks and corners of the teeth.
It's a pretty low-cost piece when sensing the sonic design offered by it. The electric toothbrush has an auto shut-off option too.
Price- $ 69.99 or Rs. 6170
Getting the nod at the top position is Oral-B's offering modeled as Pro 3000. It has a pulsating and rotating action that helps in breaking down of plagues. The toothbrush is adequately designed to reach the remote parts of the teeth and make them shinier that ever.
It has a comfortable gripping handle that makes it easy to use. It's on the quieter side as compared to most of its counterparts and has easily changeable brush head. A one-time charge of the toothbrush offers usage up to 10 days and more.
Price- $ 79.99 or Rs. 9046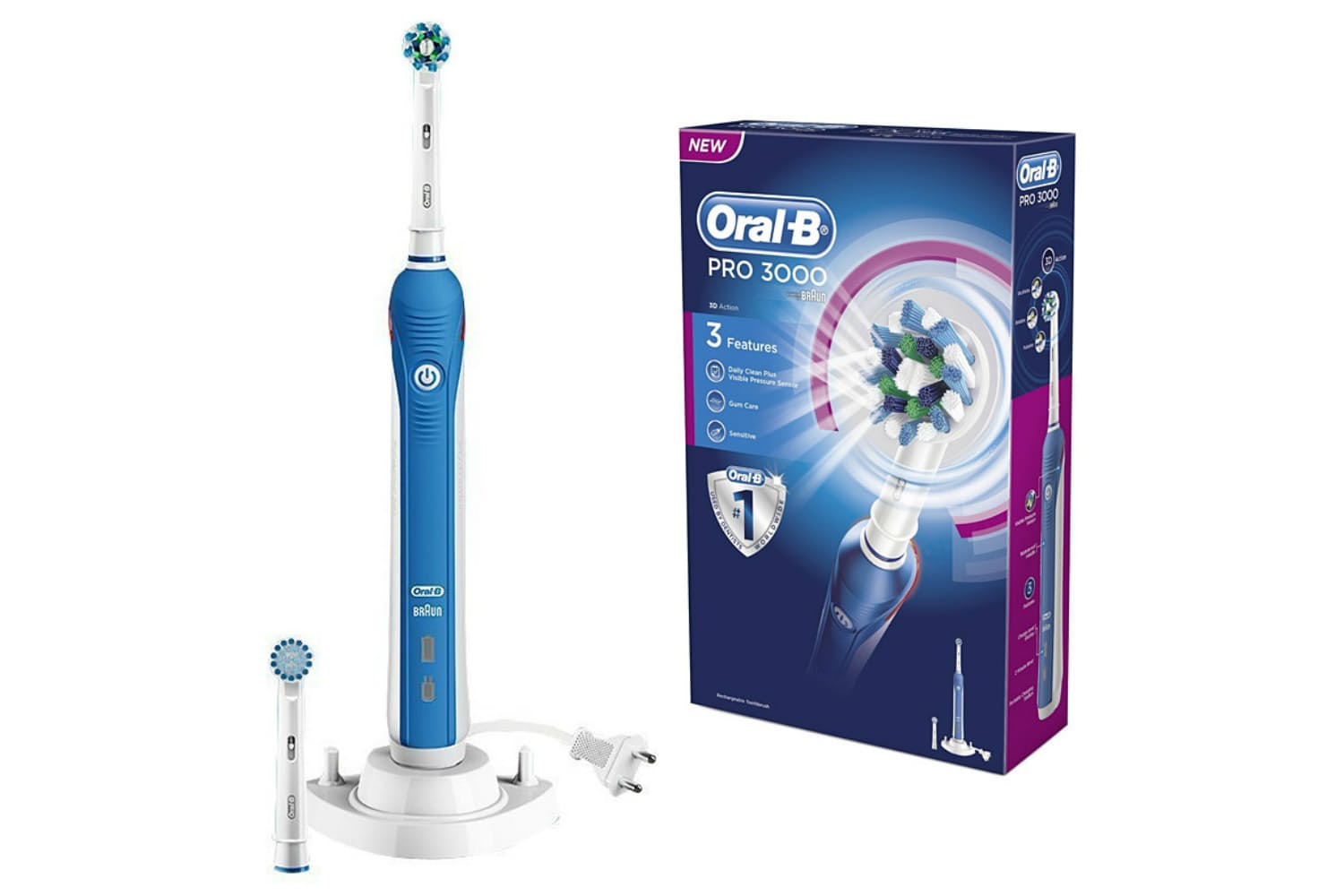 What's your best pick among them? We'd love to hear about it. Do share them down below in the comment box and let us know about it.
Searches That Led You To This Post – best electric toothbrush, sonicare toothbrush, best electric toothbrush for kids, philips sonicare toothbrush, pursonic high power toothbrush, colgate proclinical toothbrush, waterpik complete care toothbrush, oral b pro toothbrush, best electric toothbrush 2017