It is a bit silly that we have to wait around for movies to roll out in a cinema nearby to be able to watch them before they come on the telly. So if you have a fractured leg, or just don't want to buy overpriced snacks, you're left to wait for the movie to premiere on TV. Not anymore!
Thanks to these amazing movie streaming apps, people all over the world, from all walks of life and with all sorts of budgets can find their favorite movies to watch at their comfort. Here's more about the best of them.
Top Movie Streaming Apps
Netflix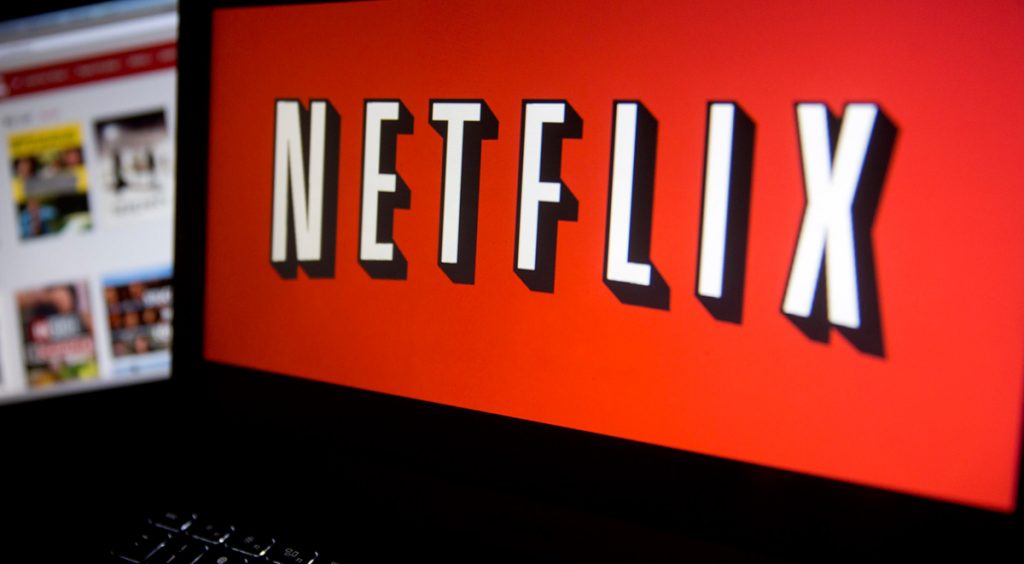 Netflix is the movie streaming mammoth that everyone speaks reverentially about in the industry. It has everything, from movies to TV shows, and also documentaries, music and more. Netflix is perhaps the oldest app of the genre. It has not just invented the movie streaming niche, but also revolutionized it time and again with new and improved features that come out with an astonishing regularity. But the most impressive feature of the service remains the original content it has, which is among the very best the internet has to offer. In fact, Netflix shows are pretty extensively searched on the internet.
Amazon Prime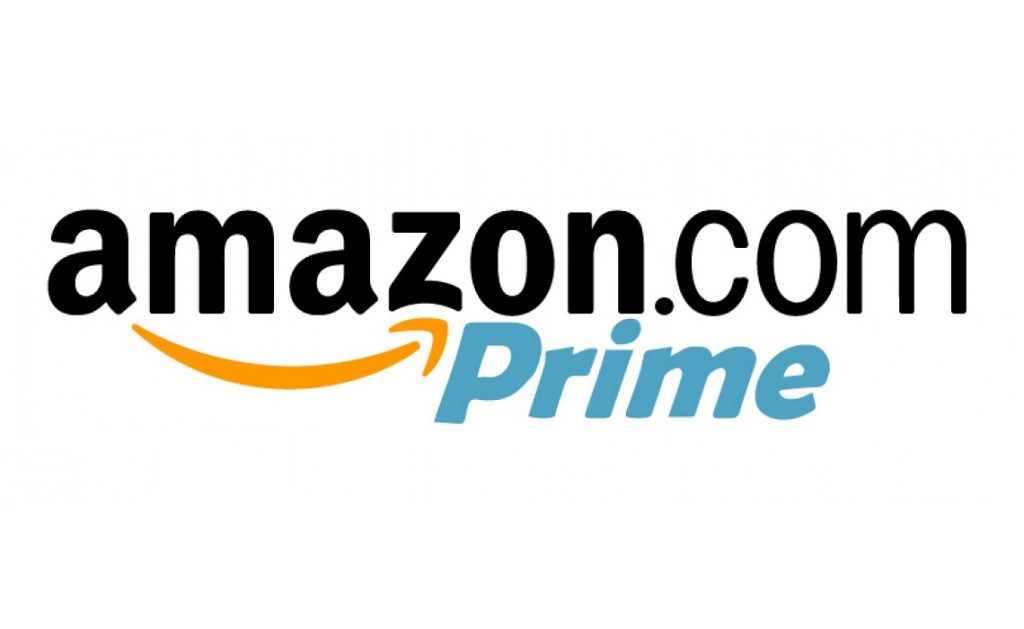 Amazon Prime, in contrast to Netflix, is the most recent app or service (however you want to see it) to enter the competition. Amazon Prime doubles up as a priority membership to the e-retail site. Along with amazing movies and TV shows to watch whenever you're free, Amazon Prime also gets you quicker deliveries, faster access to limited time deals and offers and more. The service also enables you to share content with your friends like with Google Drive, only better and more smoothly. It is pretty cheap compared to other options in the market as well. It's worth trying out. It's different than other free movie websites because they are providing Indian series too.
ShowBox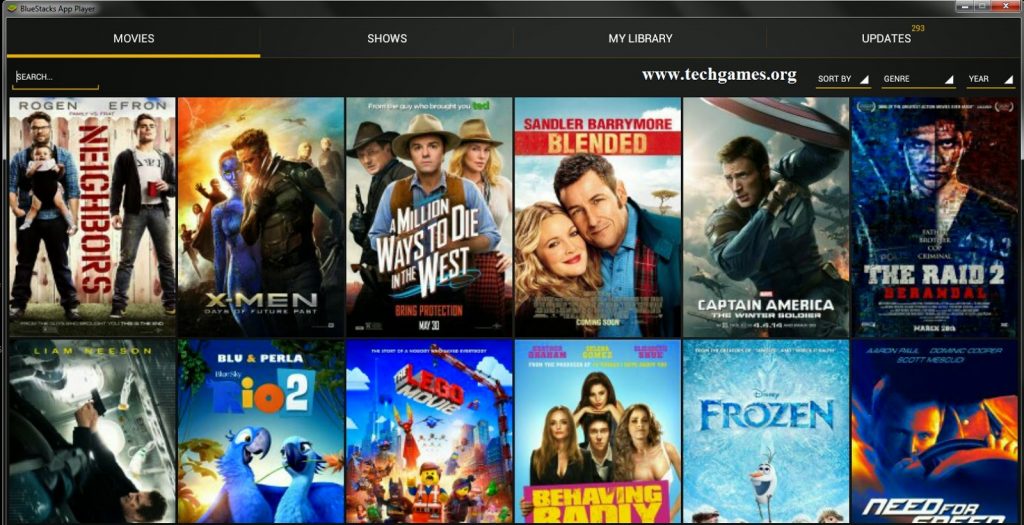 Unlike Netflix and Amazon Prime, which require you to pay a subscription fee for your account to access the services they provide, ShowBox APK  is free. The app is available to download as an apk from outside the Play Store, perhaps that's why it is not as well known as the rest. ShowBox has the latest movies and TV shows you can watch. It gets you multiple resolutions to watch as well as support for subtitles and downloading. ShowBox downloading is a bit slow, however, and so using apps like ADM or Vidmate sort of becomes necessary to get any respectable speed.
Snag Films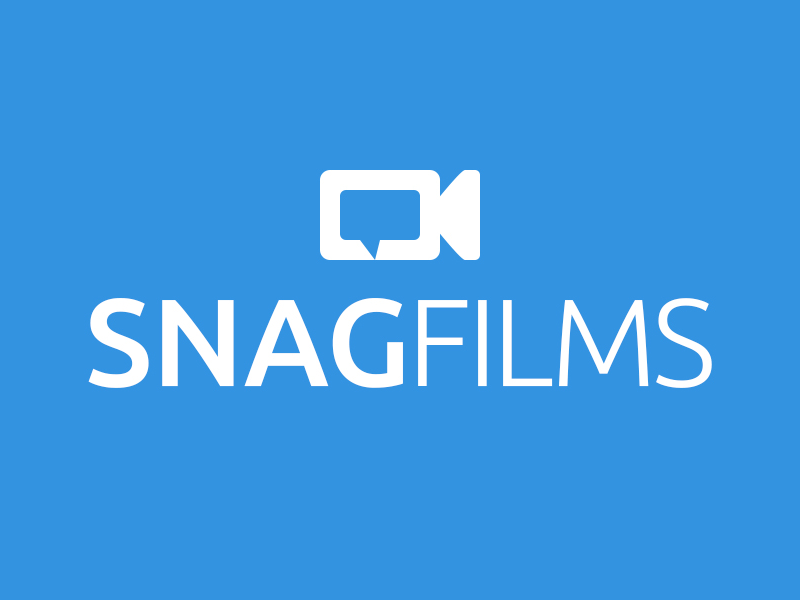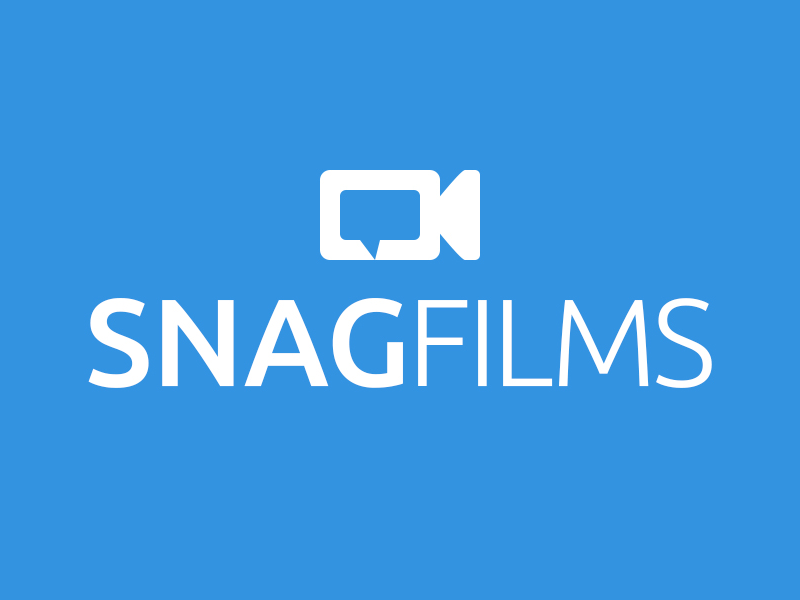 Snag Films is the movie streaming apps meant for people who prefer movies that are a little less commercially minded. Looking at the standard fare Hollywood churns out every year, over and over, it is not hard to get bored by all the tropes and terrible plotlines. Snag Films is meant for movies, shows, shorts and documentaries that tackle things in different perspectives, be it artistic, blatant or somewhere in between. You'll find movies of all eclectic builds here. Be it documentaries on rockstars (Rockumentaries, if you will), Black cinema, less known movies with  famous movie stars in them or movies with LGBT protagonists or themes, there's a huge variety of entertainment anyone can enjoy. Also, check out their YouTube channel. If nothing else, it'll give you a glimpse into the kind of movies they're into. Also, despite being free, the app is completely legal. You can remove the ads by paying a small price.
Viewster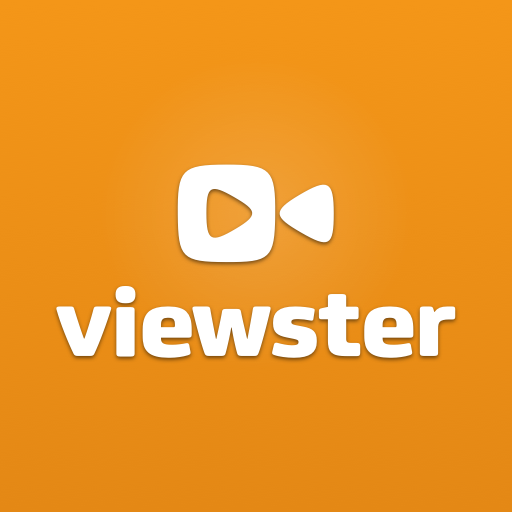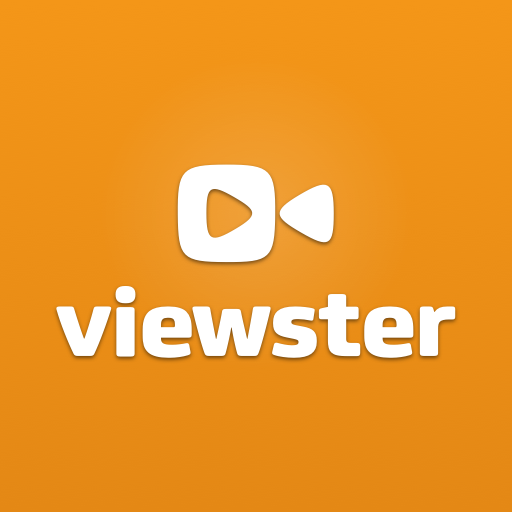 A common complaint by Anime fans is that there are too few apps that let them watch their favorite shows online. Well, Viewster can help out with that. Though the app has really good movies and TV shows it can let you watch, the prime focus of the app is on Anime and animated content. Most popular shows are easily found here. In addition, Viewster is also a great place to explore new Anime shows to follow. The app is free, once again, and available on the Play Store for Android as well as App Store for iOS devices.
There's a lot of options for everyone, as you can see. Which ones are you going to try out first? Know any other good movie streaming apps? Tell us in the comments below.