While reading an article, some people take their time to acknowledge the work writers do. People come to expect good and exemplary articles but never spare a moment to think about work and time it takes to become a good writer. Some will even give discouraging reviews and never think twice about the person who will get to read them.
However, it is essential for one to, first of all, understand the writing process. The writing process can be difficult especially for a newbie or someone with a limited perception of the world. Writing requires exposure, and this not only means traveling but also access to information. With a wider view of the world, one can always have different perceptions of the world and therefore, deliver a high-quality paper.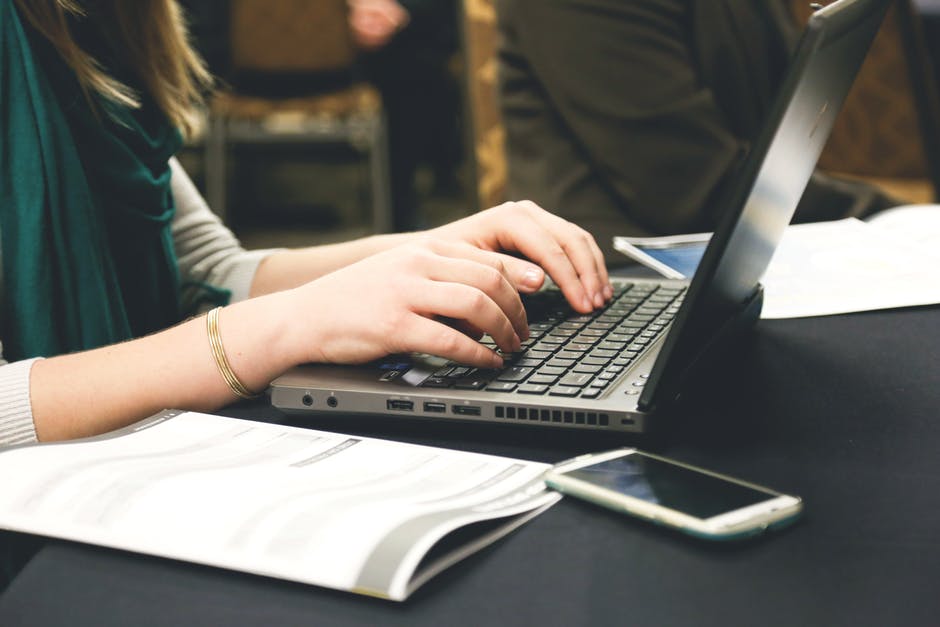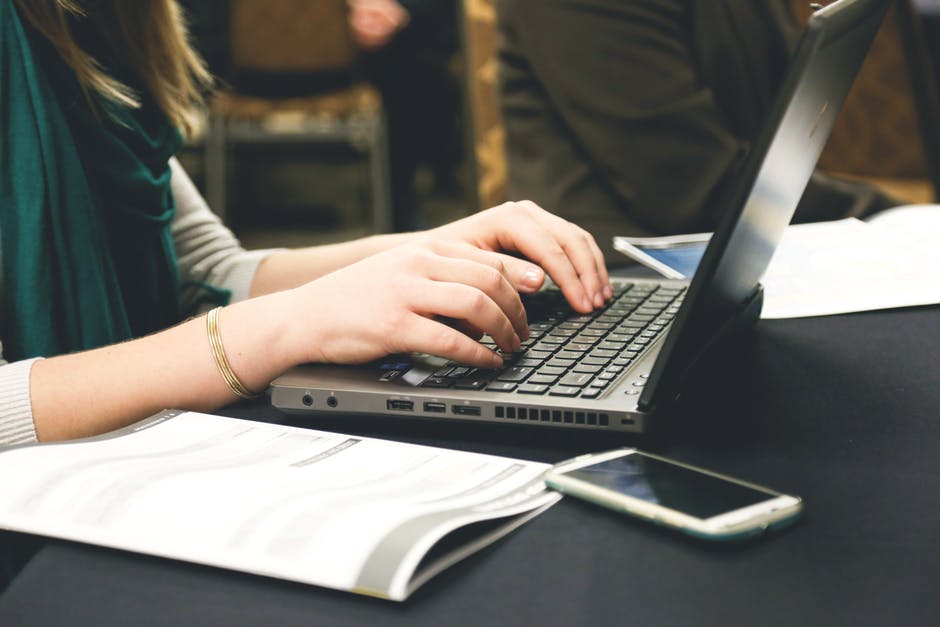 However, the writing process involves more than having a wider view of the world. As a writer, one's skillset can be a great asset. However, an article must have purpose or meaning and seek to communicate something. Before publishing, a writer must also ensure their document is proofread and edited with all the mistakes corrected. It is indeed quite a task to grow and develop as a writer and only a few people have the patience to work on their skills to perfection. While there are still students who prefer to buy an essay, most people understand the importance of good writing skills. So, here are the best apps to help you master your writing skills.
Best Apps To Master Your Writing Skills
Hemmingway App
The Hemmingway App works by highlighting the mistakes in one's work. After you paste your work on the app, the app takes some time while using natural language processing to identify errors in your work. After the process is finished, the app highlights the errors in different colors and helps you make the necessary corrections.
While it cannot help you with the content, it helps you clean it and keep it as simple as possible. The app uses yellow color to signal a lengthy sentence that needs to be shortened, red color to signal complex sentences, purple color to signal or suggest an alternative to a word, green to show passive voice, and blue to indicate weak phrases and adverbs.
Popplet
Popplet is also an important app for students. This app can help you arrange or organize your work more coherently. Students can use it to map their thoughts in the form of images, text, drawing, graphs, etc. Popplet can be useful especially during a presentation when students are expected to include images or drawings in their work. One can, therefore, have their text supported by pictorial evidence thus making their presentation more credible. However, it is important to note that it is only suitable for high school and students in elementary school.
iA Writer
Like any other Mac product, iA Writer is among the best text editors. The app is fairly simple and does not contain needless and sometimes distracting features. It boasts of having the night mode feature, ensures focus is on the content, lacks pop-ups but includes the swipe feature which allows you to see the library and search for your document. This app's simplicity is its best feature and by taking away all the distracting features, the app has indeed won the hearts of many writers.
Evernote
Evernote is an app which helps its users to take notes from anywhere, organize them and later archive them for future reference. Users can create new notes and write anything they wish. The app is always syncing and archiving documents, therefore, you will always have your files with you. A written note can be in the form of a photograph, formatted text, an ink note, a web page, or a voice memo. One also gets the option of attachments meaning you can attach different files to your notes. Sharing is also made easy with Evernote.
Graph Words
While different apps can be of help to growing one's skills as a writer, having an innumerable set of vocabularies can be an added advantage. You will always be judged if you write a bad article. However, if you have the right words and use them correctly, writing comes naturally to you. Graph Words is an important asset to writers because it helps you find the meaning of words while also giving you the different connections between several words. This can be an important tool especially if you know how to use it and we highly recommend it to you.
Dragon Dictation
Dragon Dictation is an app which helps you send any message, email, and post on Twitter, Facebook, and Instagram hands-free. This app transcribes every word your words and is also accurate. You can, therefore, take notes with it and even set reminders and appointments with it. Additionally, you can also search the internet with it and get your desired results without lifting a finger.
Wrapping it up
Finally, the writing process can be a challenging task. However, you can use the apps provided above to grow and expand your writing skills. Apart from the above-mentioned apps, there are many other similar apps that will help you develop your writing skills. The truth is, you will not become an exceptional writer overnight, but we will guarantee you gradual progress and growth.