Banks along with miscellaneous financial institutions take advantage of technological progress to bring more convenience to their interaction with customers. With that in mind, we can single out mobile and web banking apps as a powerful tool for customer service. Indeed, simple operations with a PC or smartphone have replaced regular physical visits to a branch office or calls to a bank officer. Technology makes banking fast and flexible. However, are things as remarkable as they seem?
For the most part, banking apps are not impeccable and hide certain common drawbacks like poor user experience or unresponsive customer service. Your bank web app's user interface might be terrific, but it is most likely that handling personal requests leave much to be desired. Your problem may have a delay in solution or even go unresponded at all. And that's not the way customers want to be treated.
What do customers want?
It is difficult or even impossible to guess the wishes of every single client, but statistics can give a generalized selection of top wants in the banking sector. CGI's latest survey shows that digital way of communication excels face-to-face and telephone banking. So, customers want to converse digitally and get the following options as well:
Personalized customer experience
Over the half of respondents (58%) look for a personalized banking experience. That is, they want to shift mundane visits to a bank to a digitalized level where banks see them as a person.
Easy and convenient access
The today's world velocity stipulates constant movement, and customers want for access to banking whenever and wherever they are. It is the top level of convenience when a pack of services is available in a gadget or PC.
Wealth-building tips
Our core banking transactions rest on spending and saving. For this reason, customers want to optimize their activities without much involvement. A good banking app should provide not only access to money-related data but also advice on how to improve the financial life.
Reward programs
This one is the most popular desire in the report. More than 80% of respondents claim that the availability of miscellaneous reward programs and options such as cash back programs, credit card points, and versatile discounts are an integral attribute of a decent banking tool.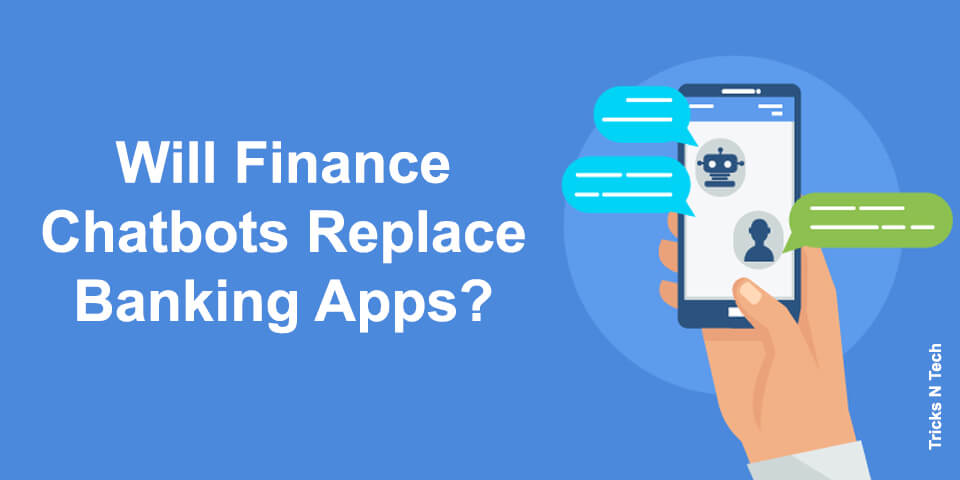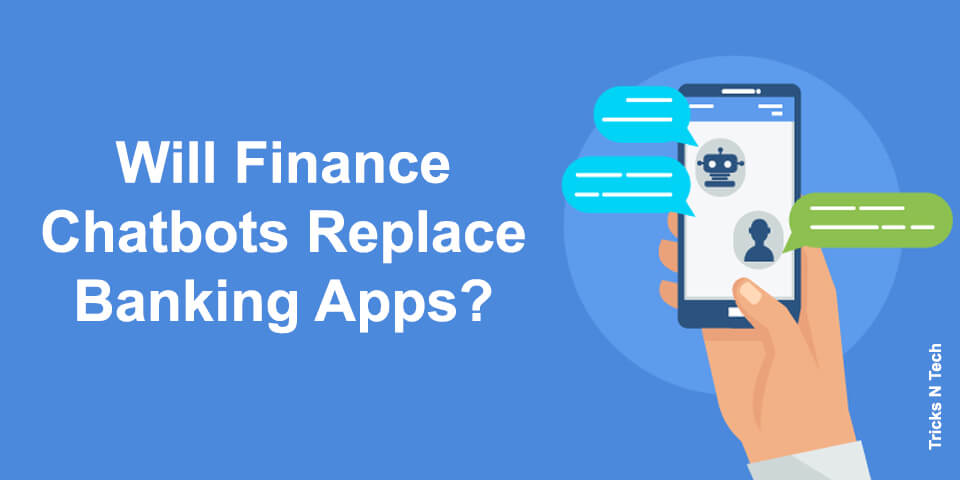 Chatbots is the next level of banking apps
Banks are forced to adapt and do their best for customer satisfaction to survive on the market. Fortunately, fintech developers are always ready to create something suitable to make both banks and their clientele happy… like an online chatbot. Today, you can encounter this technology implemented within banking apps. However, chatbots intend to exceed the scope of the apps and become a separate solution for customers by giving them what they want.
Personal touch
Personal touch or customized approach is what regular banking apps usually lack. With chatbots, customers can experience an instant humanlike conversation in a chat. You can ask a question and get an answer immediately instead of surfing the app's options and features by yourself. Conversations with a bot raise customers' confidence in the bank.
Instant access
Though banking apps are designed to provide instant access to versatile functionalities, customers can experience troubles with searching for a particular option. Sometimes, any second is above rubies and asking a chatbot to accomplish a certain function won't take much of your time. At the end of the conversation, you need only to confirm your request.
Financial advice
Q&A dialogue is not the only option users obtain with chatbots. Banks are interested in involving customers in other services and financial activities. For this reason, these digital assistants are created as financial advisors as well. You can expect them to make advice on investment, stock market activities, and other wealth-building intentions. Moreover, machine learning techniques enable chatbots to build recommendations based on your preferences. I.e., you will get financial advice before even asking for one.
Wrap up
As you can see, banks will benefit a lot from implementing chatbots in their front office tools including web/mobile apps. This technology is not only the way to improve customer experience but also automate numerous tasks and save hours of time. Chatbots can boast a huge potential, which is likely to be fulfilled in banking and other sectors in the coming years.