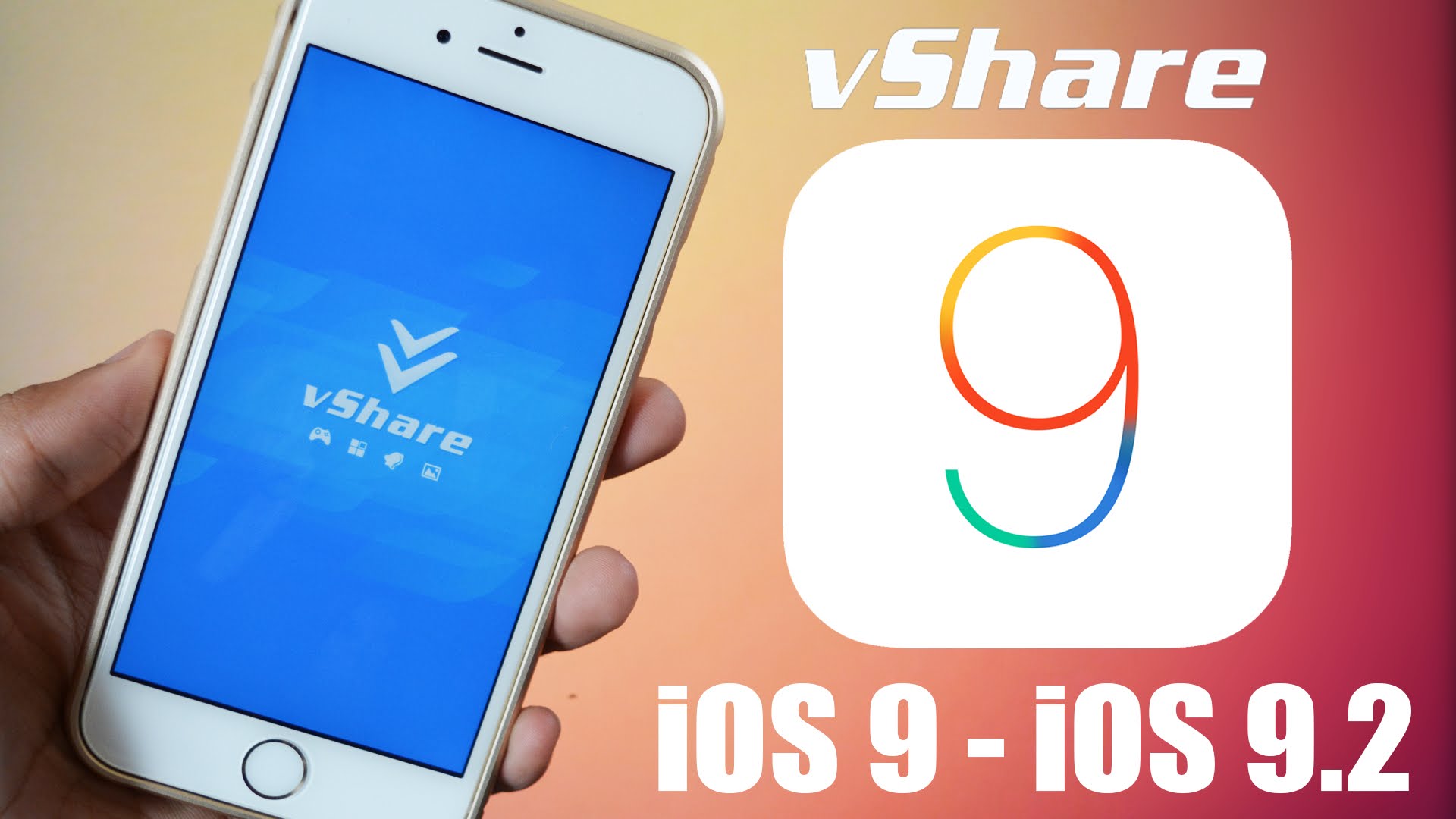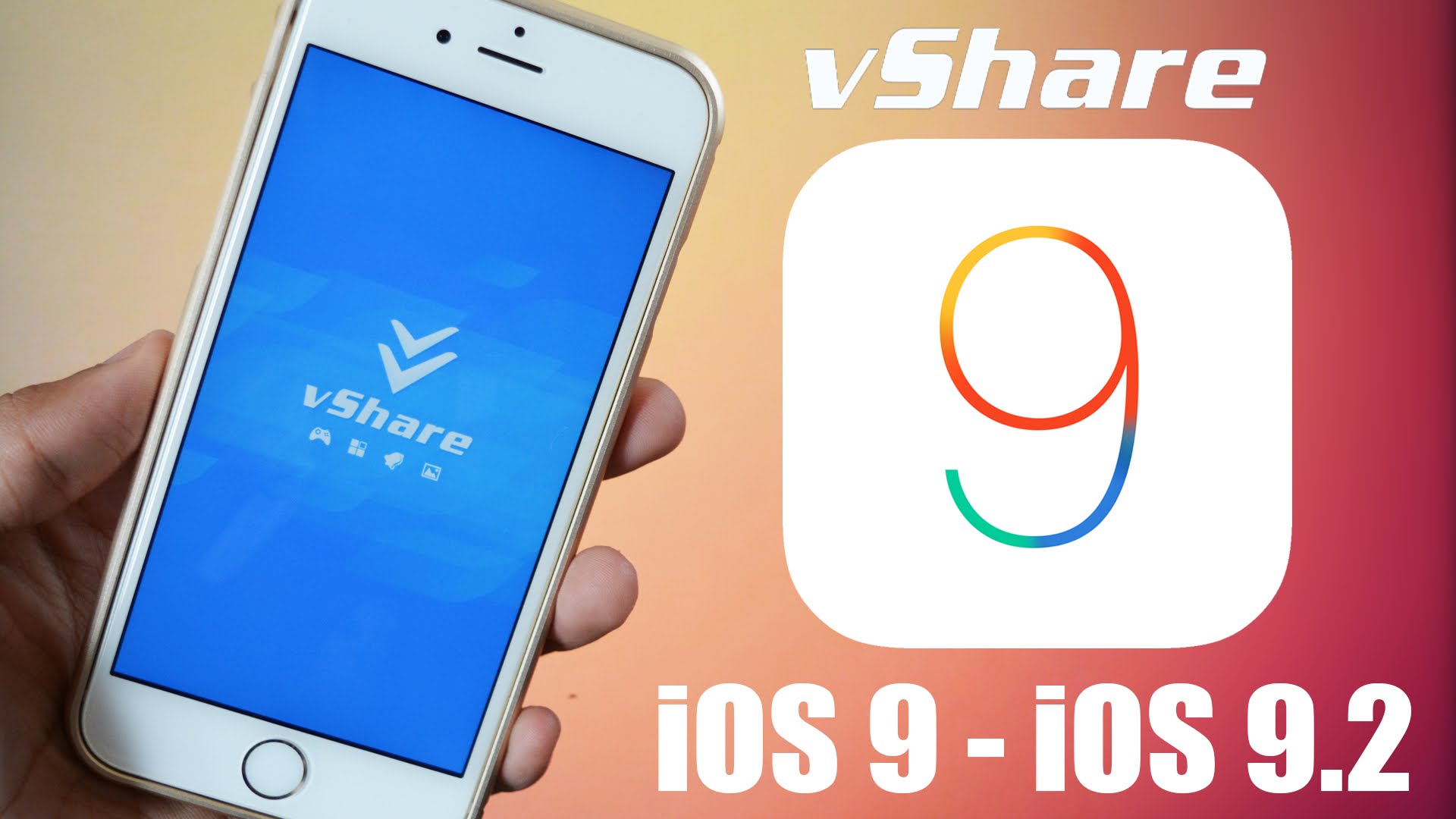 The usage of Android devices and hence its users are increasing exponentially. Relatively, the numbers of total apps for Android are also increasing gradually. The main problem faced by all users is that overpricing of various apps are becoming a barrier for many users. One needs to pay for apps in order to use its custom features. But vShare for Android is here to save you from the existing trouble.
What is vShare?
vShare gives you an ability to download any paid app without paying money in return. Yes, guys, now you all can really download any paid apps in your device without paying a single penny. vShare store is an amazing app and is going to be the best alternative for play store or app store.
vShare android app does not only allows you to download any apps for free but it also allows you to publish any of your app vShare Store free. Remember you needed to pay $25 for listing in on Play Store as of now.
Now, you can test it on the vShare store. vShare application is mainly used for download paid applications where hundreds of paid apps are available there. And, I'm personally using vShare on iPhone 7. So it's your turn to use this application on your ios or android device.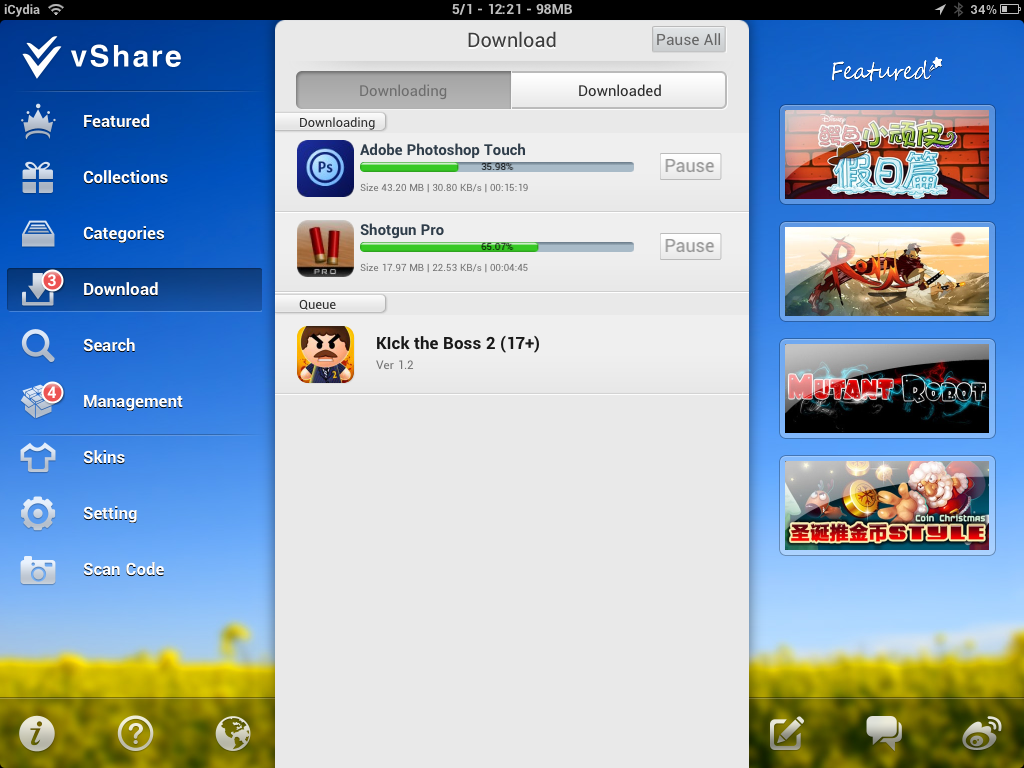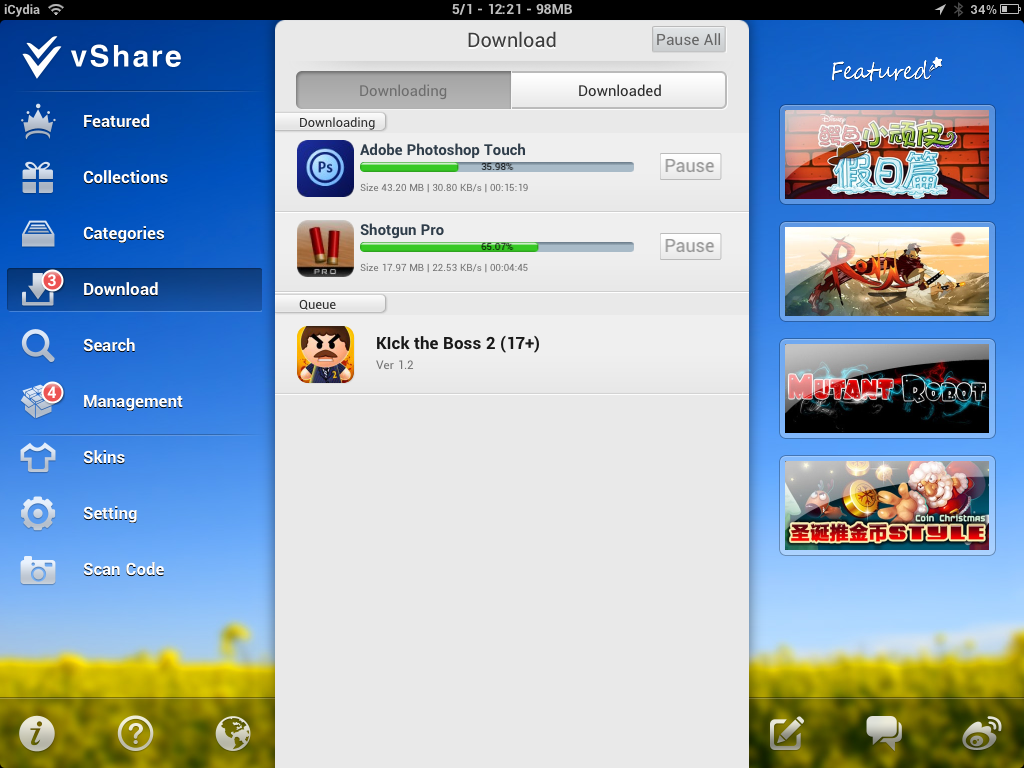 There are many useful features of the vShare app which we are going to discuss in this article completely. Android users have the ability to download apps from play store which comes with their devices pre-installed but have you ever noticed that how much space it covers itself and also you have to pay for paid apps too.
vShare can help you to get out of these problems very easily by using the vShare app you can download any apps for free whether it is paid or free. vShare app is available for various platforms like a computer, iOS, Android but in this article, we are only going to tell you about a vShare app for Android or to download the vShare app.
Features of vShare for Android
As we have already told you that you can use vShare on iOS and Android. But this article is about Android so we are only going to talk about Android platform but don't worry features of apps are pretty much similar. There are also many more features like if you are an app developer and want to test your new app and its performance you have to pay $25 to Google play store but with the help of vShare android, you can publish your app on vShare store without any cost. So, Here are the features of vShare android application.
You can download any type of apps from vShare Store.
You don't have to pay any amount of money to vShare Store for paid apps.
You can install any app without doing any registration or login procedure.
The size of vShare apk is only about 2 MB. So, you also don't have to worry about space.
You don't have to worry about any kind of copyrights issue.
You can publish your own apps on vShare Store.
We have discussed many features above and there are also many features which are coming in the next update of vShare. We have covered the features of vShare android, now it's time to tell you all easy steps to download vShare app on Android.
Download vShare for Android
You cannot download vShare on Android devices from play store as it is not available there because it is not officially available on any app store app. But don't get tensed as we are going to tell you the best way to download vShare Apk.  You don't have to worry about the installation process as it is very easy. Just stick with our instructions strictly.
Step I – So first download vShare APK file. (You will find many sites to download unofficial apps on Google.)
Step II – When the official website gets opened completely. You will see there two options on if for android and on is for iOS.
Step III – Go for android one. Click on the android logo
Step IV – Downloading will start and it is going to be download very fast. As I told you that vShare apk is only of 2 MB.
Step V – After it gets downloaded. Go to the folder where you saved it and click on it.
Step VI – Now click on "install" button and it gets started installing. It will take time after it gets install just run the vShare Store app.
This was all details about the vshare app and you can download the application at free of cost. Now you will be able to download any kind of app from vShare Store and have fun. If you really like this article please share it with your friends. If you stuck anywhere in the process just comment below. We will reply to your comment as soon as possible.