Mobile phone tracking is one of the best ways of using technology to achieve many productive ends. For instance, you can use your mobile phone to track your underage kids so that you can boost their safety when they are outside your watch. You can also engage tracking phone apps from reputable firms like https://www.mspy.com. Additionally, companies can use their mobile phones to monitor their fleets and keep their vehicles and drivers safe. But at the heart of all tracking activities lies the appropriate apps for the tracking mission you want to engage in. Therefore, it is necessary to pay attention to the features of each app you want to use before committing your money to buy it.  The reason is that features play an important role in bringing out the functionality of the app and giving you the results you are looking for. In the remaining sections of this post, we shall look at some of the features you need to look for before steeling particular phone tracking software.
Features to Look for when Choosing a Phone-Tracking App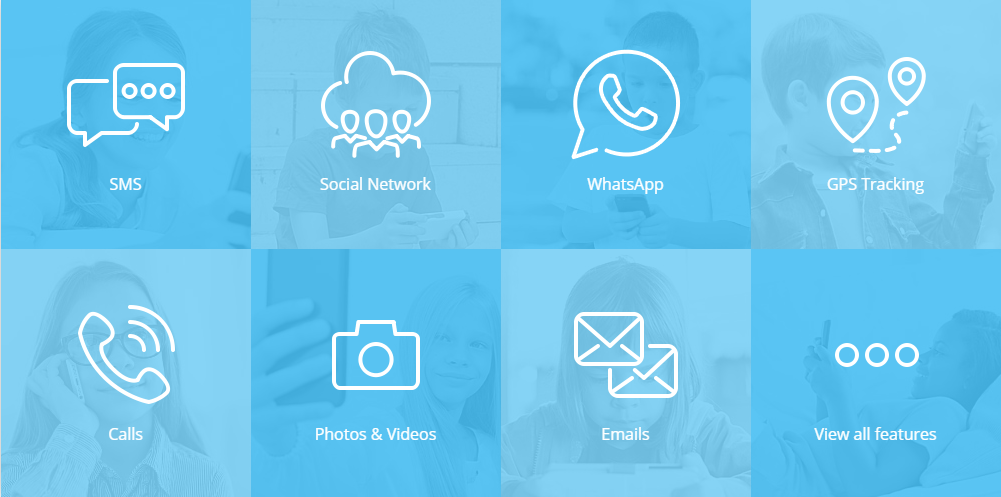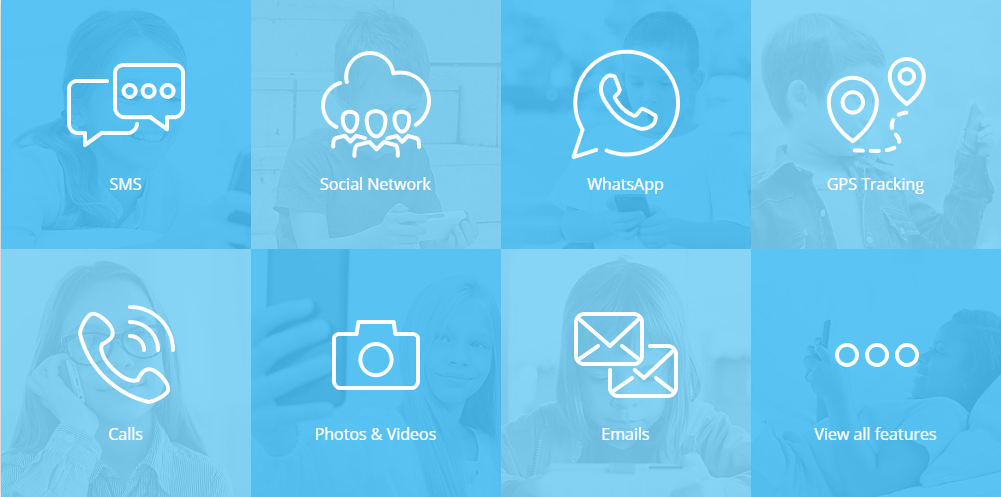 When looking for an app that will enable you to carry out a successful tracking mission, you need to factor in text messages as one of the primary tools for communication. The reason is that SMSs are the most common tool for mobile phone communication. That is why you need to go for an app that will enable you to read all incoming and outgoing text messages.
Voice call abilities for tracking phone
When carrying out a tracking mission, the spoken word remains one of the primary modes of communication. A good tracking app should enable you to track whom your target suspect calls and who called them. It should also allow you to listen to those calls in real-time, and afterwards. The ability to listen to the call after the conversation enables you enough time to get to the cote of the details of the call. Moreover, it is an ideal option when an incoming or outgoing call alert comes in when you are busy or in a position where you cannot listen to the conversation. In addition, it should allow you to track both online and offline calls. The reason is that most of the social media networks are allowing users to make online calls. For instance, WhatsApp and Facebook allow their users to make calls. This development means that if you get an app that records conventional calls only, you are most likely to miss a lot.
Emails are some of the most common tools for online communication. A great tracking phone application should give you complete access to the all incoming and outgoing emails.
Alternative installation options
To get the best results out of your phone monitoring adventures, you need an app that enables you to have an alternative installation. The reason why you need to look for this feature is that some brands require you to jailbreak the phone you want to monitor before installing the app. However, at times it may not be possible to do this, and hence, you need an application that offers you an installation alternative option such as Cloud access for those using iPhone devices.
Access to popular messaging platforms
Another key feature of a great app is its ability to monitor all incoming and outgoing messages on popular social platforms. For instance, it should allow you to access what the person does on BBM, Viber, WhatsApp, Skype, and Google's Hangouts. This way, you will be casting your net wide to tap into conversations that you could have missed by monitoring Facebook and text messages only.
Additionally, your preferred application should allow you to get access to all the keyboard loggings on the mobile phone you intend to track. This way, you will be in a better position to access the keywords they use to access emails and social media platforms.
This feature is paramount because it will not just allow you to know what your target suspect does, but also where they are.
Browsing history tracking
Before buying a tracking phone app, you should consider its ability to track the sites someone visits. For instance, if you are monitoring your child's activities on a handset, you can know if they are visiting dangerous sites such as pornography and gambling.
Buying an app that will help you in tracking phone activities, you need to pay attention to the features and provisions of the phone app so that you can get the best results possible. In this post, we have shared some of the features you need to look for before committing your money to an app. We believe that using them prudently will give you the best value for your money.