The concept of 3D becoming increasingly popular every day. The demand for 3d printing technology is growing exponentially. We are all aware that almost all the industries are equipment based. The equipment can either be software based or hardware based depending on the industry and the requirement.
The 3D industry also has a few specific tools. It includes both hardware and software. These are very necessary to create the magic. These tools help in designing, manufacturing, polishing and producing high-end 3D based products. It produces a 3D object with utmost perfection and efficiency.
Here is a list of 5 of the most important tools. All these tools are very necessary to ensure greater success in the 3d printing industry.
5 Tools That 3D Printing Industry Need To Use
1. Blender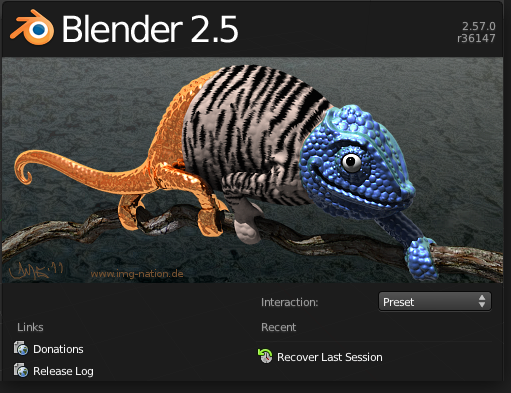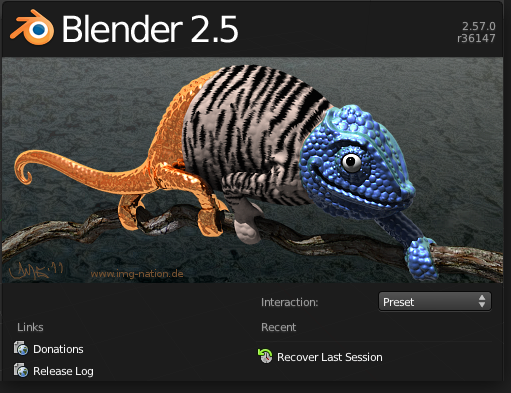 Blender is a high-end 3D graphic designing software. It is also is an open-source software. Just because it's free does not mean it is some sloppy. It is primitive software because it is actually an A grade professional computerized 3D graphics based software application. Blender can be used to build 3D printed models.
Apart from this, it can also be used to create animated films, visual effects, graphics for video games and other 3D art based projects such as best 3d pens, at ease. Blender has various features including animation, 3D based modeling, ability to compose a virtual setting. It can also be used to create simulations of fluid and smoke. It is also capable of creating integrated game engines, particle simulations. Other features of Blender, include raster graphics editing, rendering, rigging and skinning, sculpting, soft body simulation, texturing, UV unwrapping, and video editing.
A number of independent 3D and graphic designers and video game developers recommend Blender. It makes the process more efficient and cost effective for them. Another great advantage is that you can get to interact with various other 3D designers. It will help you to gain more exposure.
You can access this software on https://www.blender.org/
2. Mudbox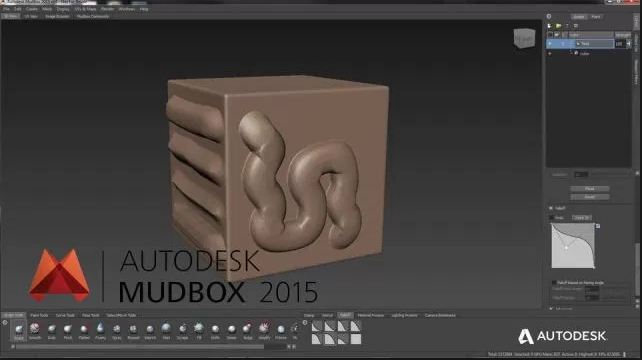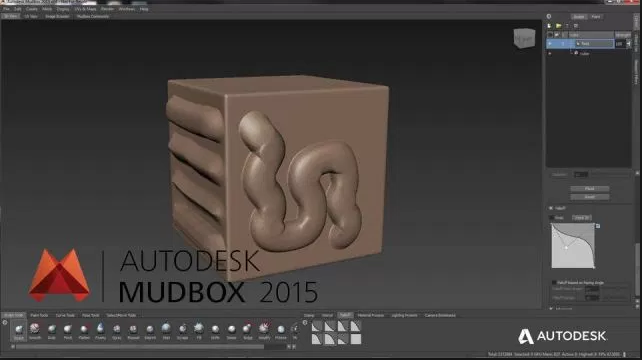 Autodesk Mud box is a 3D sculpting and painting tool. The purpose of this design tool chiefly is to create high-resolution textured paintings, displacement and normal maps, digital sculptures and other 3D based art/designing projects. The user interface provides a 3D environment that creates movable cameras. Models are created by manipulating a polygonal mesh to get the desired outcome. It is capable of importing and exporting files of .obj, .fbx and .bio files. MUDBOX has many stamps and stencils you could use. It has a lot of other features as well. Just put your hands on it. It will surprise you every now and then with amazing features.
3. Sketch Up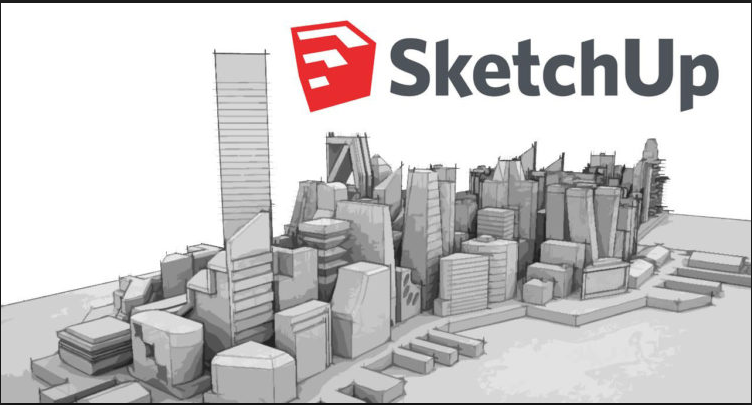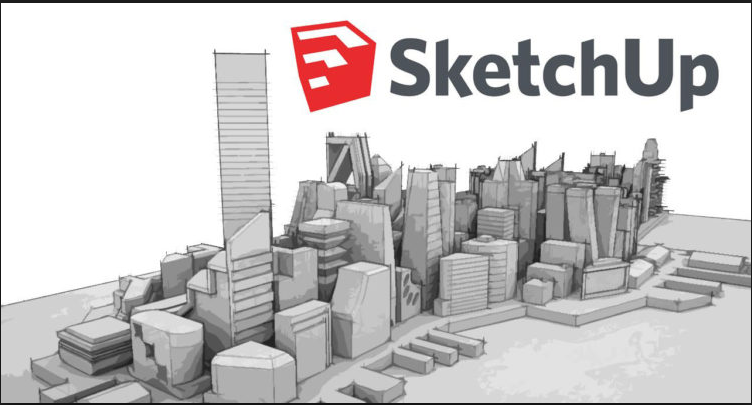 Sketch UP was a software originally created for architectural and interior design. It has found implementation in the 3D design industry. This tool includes features like that provide surface rendering in variable "styles". Sketch Up can draw layout functionality. Trimble Inc is the company behind Sketch UP. Sketch UP offers both free versions and paid version known as the Sketch Up Pro. You can also get various extensions and model viewers. It helps you to create models with great precision.
4. Maya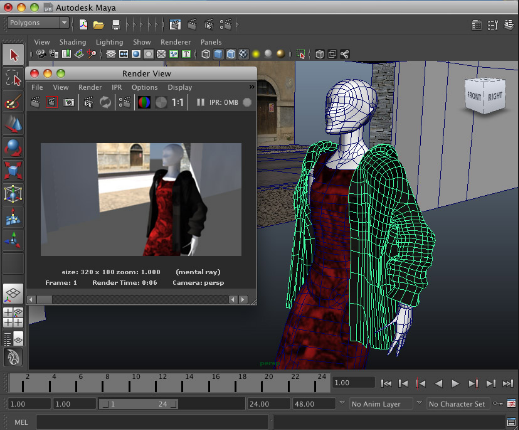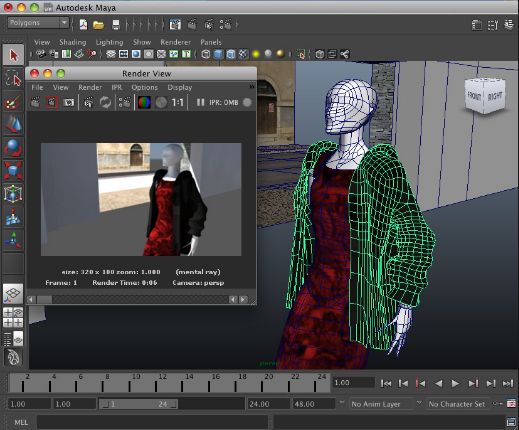 Yet another amazing software application that is very helpful to generate amazing 3D models is the MAYA software application. This application specializes in generating very realistic fluid effects using special realistic fluid simulators based on the Navier-Stokes equation. It is also useful in generating dynamic cloth simulations. Apart from it, it can also help you to create realistic for simulation.
5. 3D Printer
All the above tools help us to simulate 3D structures. 3d Printer actually brings these amazing simulations to life. The 3D printer generates structures using the method of additive manufacturing. The additive manufacturing process is a process in which we make an object in the form of layers of martial under the supervision of a computer.
3D printers are successfully able to manufacture perfect specimens of any given object down to the microscopic level of precision.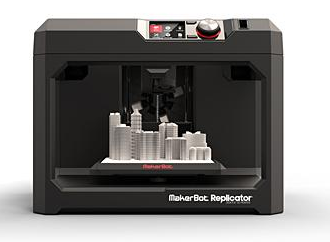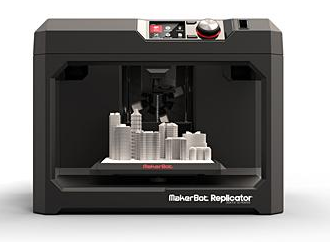 The process of 3D printing involves the following three steps:-
Creation of the model: -using various modeling software.  Software generally saves models in STL format.
Printing: Prior to printing, we need to check STL file for any possible errors. The rectified STL files are then gone for printing as per requirements.
Polishing: – Printed Object gets finishing using some polymers like ABS.
Is it not fascinating!
These are some of the great tools. It will help you to create magic using the third dimension. Now as you are aware of them you can try to acquire as many of them as possible. It will also help you to bring your own imagination to life. You can possibly invent something new and useful for the mankind.