You may be an entrepreneur running an e-commerce venture from your bedroom, or have a small business operating from commercial premises. In either case, you have decided that now is the time to expand and open your product offerings to customers overseas.
Perhaps you are in the initial planning phase, preparing your company for the international journey ahead. Or, you could have just made your first successful sale overseas – congratulations! No matter which category you fall into, we have compiled a short guide to help you send your products internationally.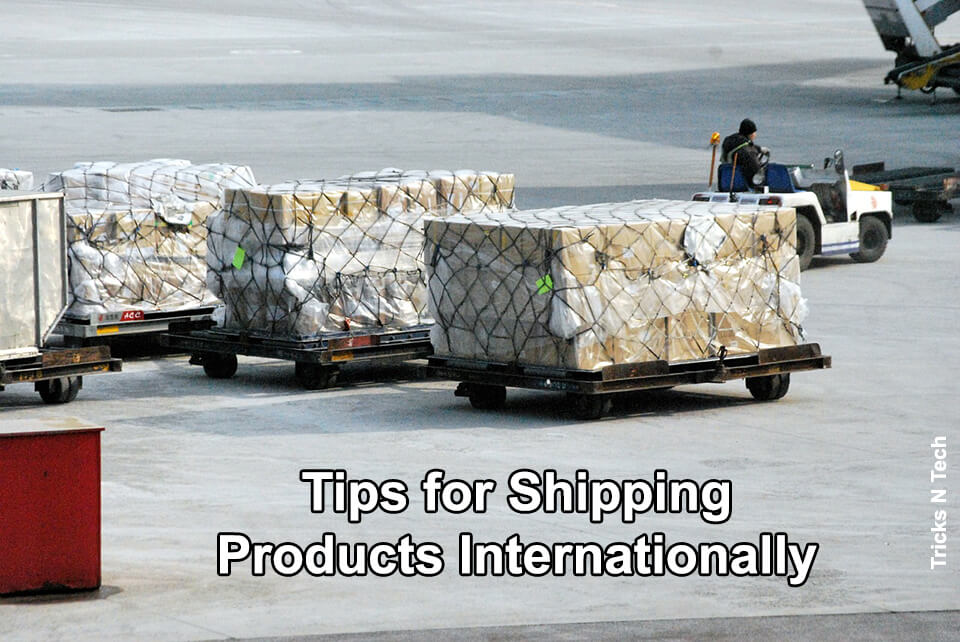 Tips for Sending Products to Customers Overseas
Set Your Postage Prices
It goes without saying that shipping overseas will cost more than an international service, which means you will need to alter your postage costs. However, setting your prices too low could affect your bottom line, eating into your profits. While too high and customers could look elsewhere.
To find the right prices and services, speak to an international courier like Parcel2Go.com. Not only can their expert staff provide shipping solutions for a range of destinations but forging a business partnership with a courier could help you to secure better deals, boosting company cash flow and resulting in further savings.
Follow Regulations and Customs Advice
In your home country, you may be familiar with items that are prohibited and cannot be sent through the post. Unfortunately, this is not universal, with each country having their own list. As such, before shipping, you need to check that parcel contents do not contain banned items and also comply with EU and international regulations.
You must also complete a customs form if sending a shipment outside of the EU. This form includes a description and value of the goods. Filling this incorrectly could result in the parcel being rejected or held at customs, so make sure it is correct.
Package Thoroughly and Carefully
When shipping anything, whether a small envelope or a large and heavy parcel, size and weight contribute to the cost. As such, to avoid spending more than is necessary, aim to keep shipments as small and lightweight as possible. However, this must be done within reason.
On its journey to the customer, an international parcel will go through many handling and transfer processes. This increases the risk of accidental damage, so it's important to minimize this. You can do this by filling void space, using lightweight packaging materials like polystyrene and bubble wrap, as well as sturdy boxes and materials.
Expanding into overseas markets is a huge success and something many business owners dream about. Follow the above tips to help make your first delivery a success.
Need a few final tips? Also make sure to include a return address, double check the delivery destination is spelled correctly, and make sure the parcel is insured in case of loss.