Data rooms are helpful to legal teams, auditors, companies, and investors, among others, for materials such as tenders, audits, and legal dealings. A data room was a physical room full of documents in the past. Firms would set aside a room at their head office or another safe setting where they could store the papers and have full access to them.
Due to the tight security, which involves close monitoring and physical guarding, it became hard for institutions to access the data rooms. The people granted the rights to access the deal rooms were the only ones allowed to enter, which was an advantage because it helped maintain privacy.
Large Data Rooms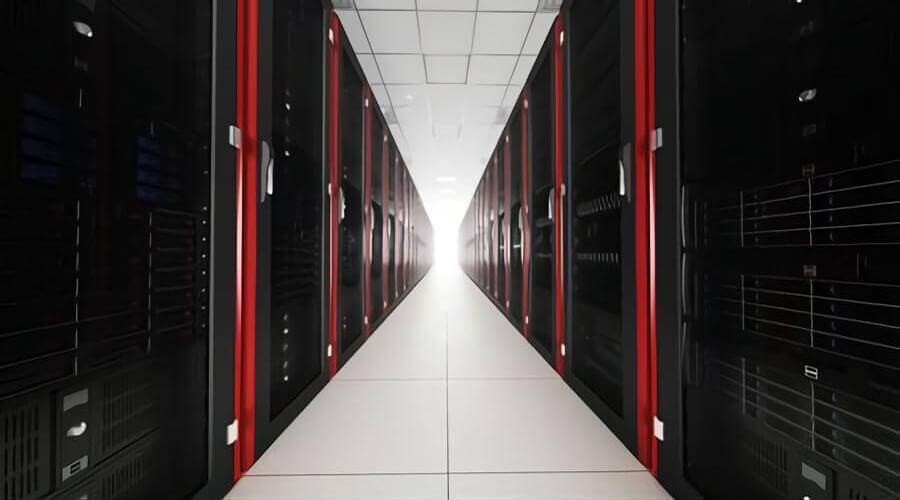 With the existence of the largest data room provider, it is easier to implement contracts quicker and with much more security. Also known as virtual or online data rooms, the digital transformation has helped achieve safer solutions for data storage.
Today, online data rooms are the standard of every establishment. With the help of artificial intelligence and machine learning, there is an assurance for the data room to store information securely. Data rooms' digital movement and technological improvements have ensured security and flexibility among users.
Large data rooms help users share documentation while maintaining the security of their private details. It is superior to small data rooms based on speed and efficiency as it only demands safe data linking to the stored documents. The standard elements are notes, Q & A tool, multi-factor verification, and advanced permissions. The heightened demand for digital safety has resulted in providers making innovations to certify data integrity.
A major significance is that it helps keep track of records and limits access to those with clearance. It enables the firm to monitor access time, location, and identity, increasing control over information safety. Another advantage is that all employees can access the data rooms. Accordingly, it ensures collaboration between sectors as they can access the needed files at any time.
Lastly, it simplifies due diligence. For instance, in financial transactions involving mergers and acquisitions, the target firm needs to reveal its financial data. The data rooms, in this case, act as a certain point where the involved parties can access the information at a convenient location.
Small Data Rooms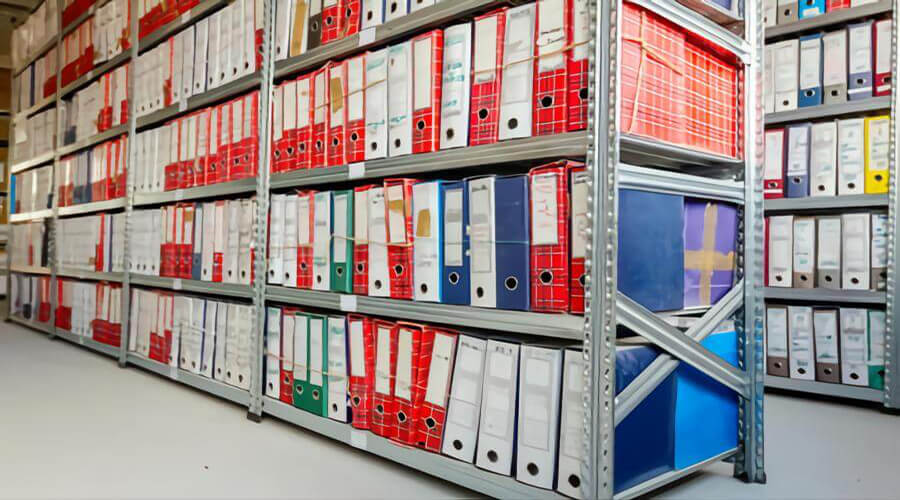 There are limitations linked to small data rooms since they are physical. Thus, searching and going over documents is a tedious and time-consuming process. Other than that, only a single team or person has access to the data room at a particular time.
Being physical means the data room has limited space where countable people can fit in a room. Experts have to wait for their chance to access the documents. It is expensive to keep them close enough to use the data room where deal teams are involved, mainly if the process takes time.
Some documents can only be accessed in the data room. Thus, the team has to frequent the place, especially where many people need access to a specific document. It limits the players involved as they can keep off the data room because of the due diligence procedure until the contract is completed.
In large mergers and acquisitions transactions that involve multiple bidders, sellers will need to fly buyers to the country or region and be available throughout the process. Since this process involves hosting a large number of high-level buyers and experts, the cost of running a small data room is often high.
Conclusion
In modern times, most businesses prefer to use large data rooms because of the many advantages over small data rooms. Here we can count cost difference, searching process, efficiency, documents control, data tracking, confidentiality, etc. So, Large Data Rooms are the most preferred today due to their global accessibility, efficiency, security, and cost-effectiveness.