Snapchat is the most popular mobile messaging app that helps you to send limited-viewing-time, self-destructing video and picture messages without paying for it. It has become an integral part of our lives as it is the easier means to transfer the texts, photos, and videos quickly. This app is available for both Android and iPhone devices.
This free application is specially designed for personal usage, which is why children nowadays are going crazy about using this application. These children are aware of the fact that in Snapchat, the pictures, videos, and texts won't last long. So, they share unnecessary, unusual or unexpected content. This desperation towards sharing the explicit content is seriously is a matter of concern. Finding a good time to talk to them openly and asking them their password doesn't seem to be a good option because it may damage your relationship with them. Secondly, it is also possible that as a teenager they won't get it and think that all their parents want is to put their nose into their personal life. What to do then?
Well, if you are a parent and want to see what your child is doing behind his/her phone screens, you can use Spymaster Pro which will allow you to secretly monitor his/her Snapchat account.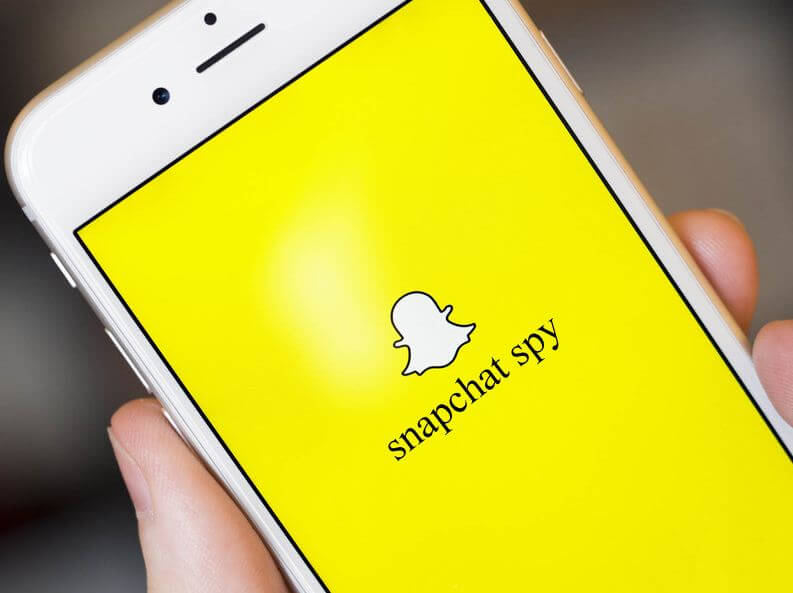 What is Spymaster Pro and How it works?
Spymaster Pro is No. 1 mobile monitoring software which helps an individual to spy on someone's Snapchat account. The software works in hidden mode so it is undetectable. To use this software, all you have to do is:
Buy this Snapchat spy app online
Download the link sent to the email id registered at the time of purchasing
Install the software on the Android device that you want to spy on
After undergoing through these steps, you can start looking into the target phone chats secretly from anywhere. If you want to recover the Snapchat deleted messages from the target phone, you must allow this app to read all the information on that phone. Thereafter, you can start tracking all data of the target person cell phone without doing any work.
Spymaster Pro has plenty of other features. Keep reading and you will be amazed how effectively it works.
What are the additional features of Spymaster Pro?
Everyone on the internet is not exactly who they say they are. So, it is important to look after the growing concerns over the activities of kids on various social media platforms, amongst many other problems that have become prominent in this technology-driven age. If you are worried and want to know what they do when you are not around them, spying on their mobile is the best way to know the truth. Spying on someone's Snapchat account is very easy with Spymaster Pro. With the help of this spy software, you can monitor:
Installed applications
Phonebook
Incoming and outgoing call details with duration and time
Text messages send and received
Internet browsing history
IM Chats: Instagram, Facebook chats, Whatsapp, Snapchat etc
Media files (Images, Videos, Audio files etc.) that are stored in the mobile phone memory
The exact position of the target mobile through GPS
Isn't that amazing? Well, whatever your reason is, for monitoring any mobile activity, Spymaster Pro is the best and the cost-effective solution. It is considered the most reliable spy software which makes it possible to track all the activities of the business employees, child, and beloved.
Spymaster Pro is the top specialist in the field of mobile phone tracking solutions. And the best part is its cost which is lowest as compared to other spy software in the market. Our software is capable of everything right from GPS location tracking, SMS tracking, to Snapchat spy.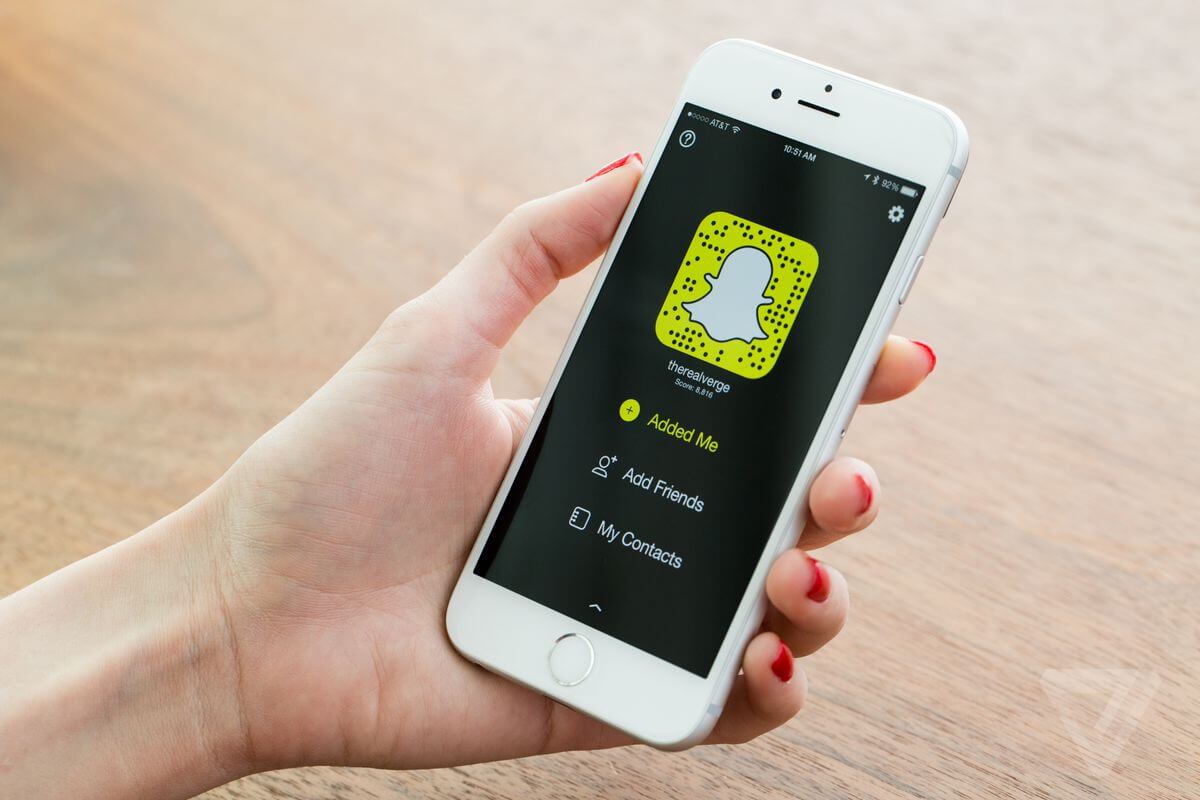 How safe is it to use the Spymaster Pro?
Well, the actual question is that why is Spymaster Pro the best. And the answer to this question lies in our key benefits which are mentioned below:
You are 100% Safe
When it comes to perfection in work, Spymaster Pro is the name comes first in mind. Apart from this, it has built the trust among users by maintaining their secrecy. Its efficiency is such that when someone opts for this software, it allows them to monitor the target's mobile device, at the same time it also ensures their safety and privacy.  It works in hidden mode by not showing any icon in the target phone and hence, the target never realizes that someone is keeping a secret eye on him.
Protect Your Family
With the Spymaster Pro, you can easily monitor your child's cell phone. You can keep a check on their text messages, Facebook activity, incoming/ outgoing calls and even track them when they are roaming with their friends and bunking the classes.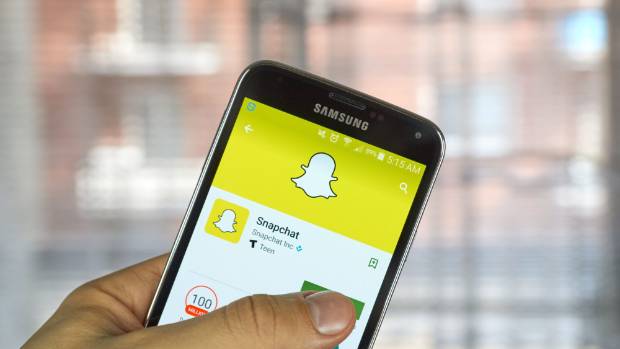 Full Data Access
Every single file and data of the target phone will be visible in your Spymaster Pro account and you can manage everything remotely from anywhere at any time.
To Sum Up… Features, ease of use, and safety- when all these are in the same path, it paves for an excellent product- but, when low price tag adds to it, then, that products become an affordable deal for customers. And, that's what makes Spymaster Pro stand out in the crowd of monitoring software.
Note: Provides 24/7 customer support assistance to its customers in case of any software and its related issues.
Do you suspect that your loved one is cheating on you or trying to hide something from you? Well, if you have any doubt running in your mind, it is best that you get it resolved as quickly as possible. To keep them safe from all dangers of these social media applications, all you need is Spymaster Pro.
So don't think twice, just take away this No.1 spy software and start monitoring someone's Snapchat account remotely. This software is compatible with both iPhone and Android devices.