Bored of playing as the same plain old character in Minecraft? Want to spice things up a bit? Well, this article is for you then! If you were wondering about how to change your player's name in Minecraft, then you have come to the right place. We are here to teach you how you can do this and give you some extra tips on how you can step up your game even more! Enjoy reading and let us know which tips you have found the most useful!
The first thing you need to know if you want to change the name of your player in Minecraft is that, unfortunately, you cannot change your username if you are playing the Minecraft PE or console editions because these versions tend to use your Xbox Live or PlayStation gamertag instead. You also cannot change your name if your account was created within the last 30 days or if you are changing it more than once every 30 days. Plus, you, of course, cannot take someone else's name. Oh, and don't worry – changing your username inside the game does not change your profile name on the Minecraft website.
How Do You Change Your Players Name in Minecraft?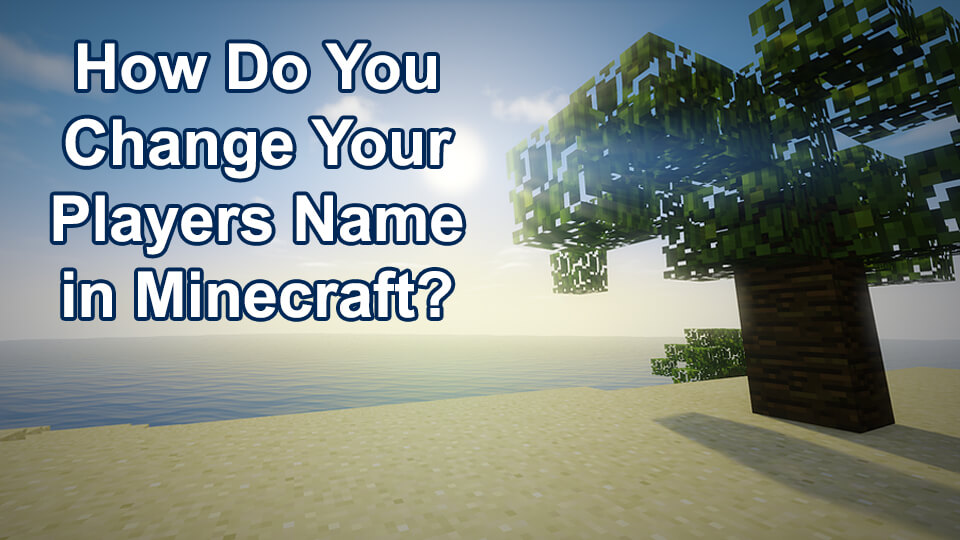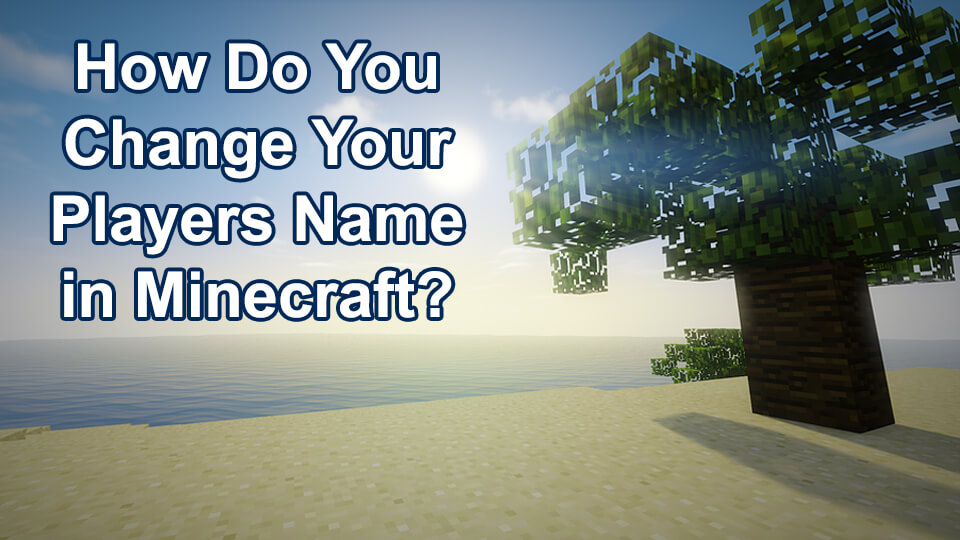 To begin with, you have to go to the website that gives you the power to do so. We advise you go somewhere like https://www.mojang.com/. Then you should click the 'account' button. That one is on the upper-right side of the website page. Click 'log in', which is on the upper-right side of the page. If you're already logged in, proceed to the next steps.
Enter the log in information. Those would be your email address and password into the labeled fields on the page. Click the green 'log in' button near the bottom of the page.
Then you should find the 'Profile Name' section. That one is situated in the very middle of the page. Click 'change', which is a link to the username you currently have. Then you will be able to enter a new profile name. There is a text field near the top of the page, where you could type in the username that you are desperate to use.
Click 'check availability' to check if some bastard hasn't taken your name! That would be a grey button to the right of the 'profile name' text field. If your username isn't taken yet, you'll see a green message with the "username is available" written on your computer screen. That message would be red if you can't take the name and if that happens, try using a different username, or maybe try spelling the one you really want in a different way, and once you're done with that, click 'check availability' again.
Enter your password in the 'password' text field near the bottom of the website page. Type your password in the field that you previously used to log into your Minecraft account.
Click 'change name' to save your changes! That button would be situated at the very bottom of the page. You will be able to see your new username the next time you log into the game on your Windows or Mac computer.
Remember that you won't be able to change your name for another 30 days and that the previous one will be available for 37 days. You will have a whole week in case you'd want to change your new username back to your old one.
And if changing your username was not enough for you to jazz up your Minecraft performance, then you should try changing the way your character looks! You can change your appearance with some cool Minecraft skins that can be easily found online!